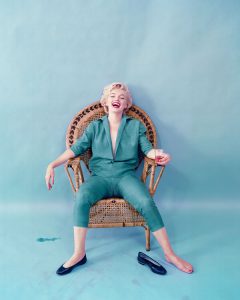 For over four decades, Milton H. Greene made his mark as one of the most celebrated photographers in the world. Born in New York in 1922, Greene began taking pictures at the early age of 14. By age twenty-three, he was referred to as "Color Photography's Wonder Boy."
Greene's work in the fifties and sixties appeared in Life, Look, Harper's Bazaar, Town & Country, and Vogue.
Greene's most noted work is with Marilyn Monroe. They first met in 1953 on assignment for Look Magazine. In 1956, they formed Marilyn Monroe Productions together, which produced "Bus Stop" and "The Prince and the Showgirl." By the end of their 4 year relationship, he had photographed her in 50 different sittings producing over 3,000 images, some of which have never been published.
Milton H. Greene Iconic News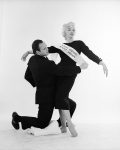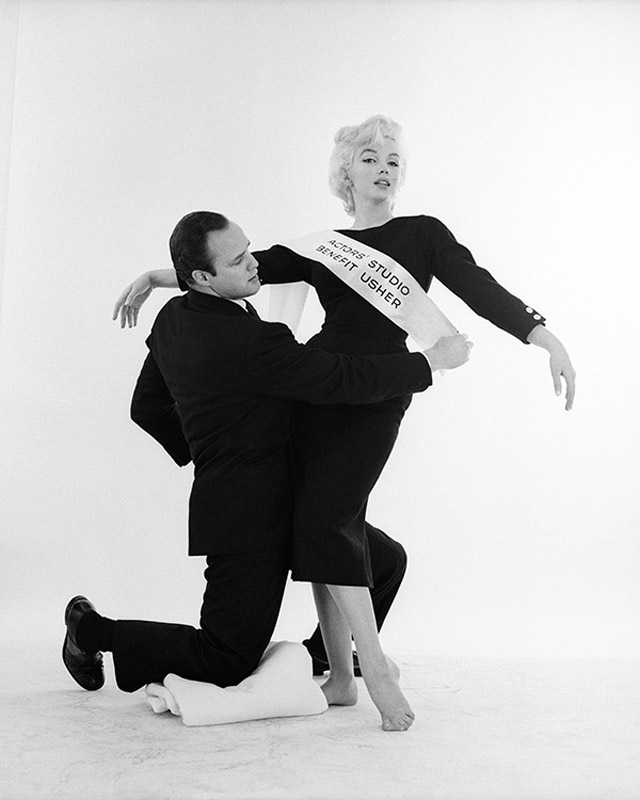 Iconic Images Gallery, 13a Park Walk, Chelsea, London, SW10 0AJ
8th Feb 2019 - 15th March 2019
It is awards season and Iconic Images Gallery is proud to present seminal images from a golden age when photographers were allowed to be up close and personal by the stars of stage and screen; when photographers were allowed honest and intimate access to all areas of the stars' lives.
Read the full article