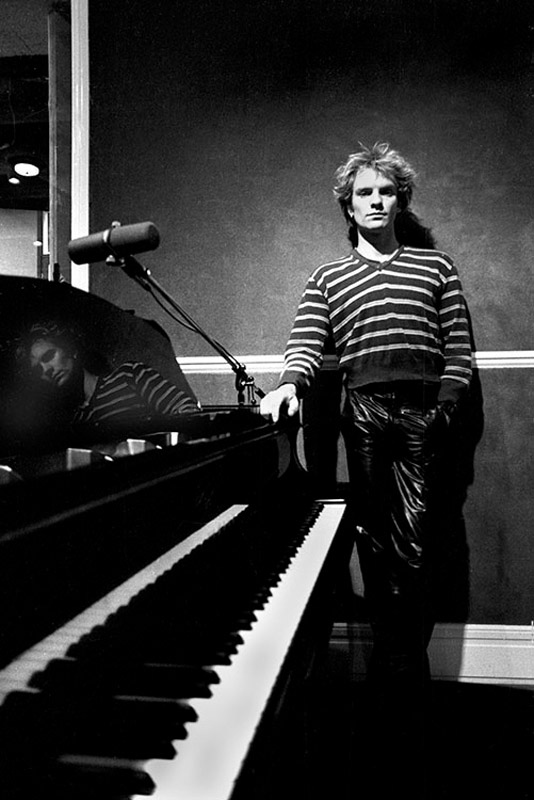 Michael Ward (1929-2011) photographic archive includes portraits of musicians, visual artists and actors, including Julie Christie, Pattie Boyd, Marianne Faithfull, Gary Cooper, Hugh Grant, David Hockney and Pauline Boty.  He captured early images of The Beatles performing at The Cavern Club in 1963 followed by a series of photographs of another new band, The Rolling Stones, a year after.  He was a contributor to The Evening Standard for four years before joining The Sunday Times in 1965, where he had a long and distinguished career until he retired thirty years later. His assignments were wide ranging, from the Troubles in Northern Ireland to the Turkish invasion of Cyprus.  He was married to award-winning actress Elizabeth Seal for forty years, he passed away in 2011.  His work is included in the permanent collection of the National Portrait Gallery.
Michael Ward Iconic News
Discover more our Beatles archive. Including work from Terry O'Neill, Norman Parkinson, Ed Caraeff, Michael Brennan, John Swannell, Douglas Kirkland and Michael Ward,
Read the full article
Iconic Images welcome the Michael Ward archive to our growing list of Iconic photographers.
Read the full article