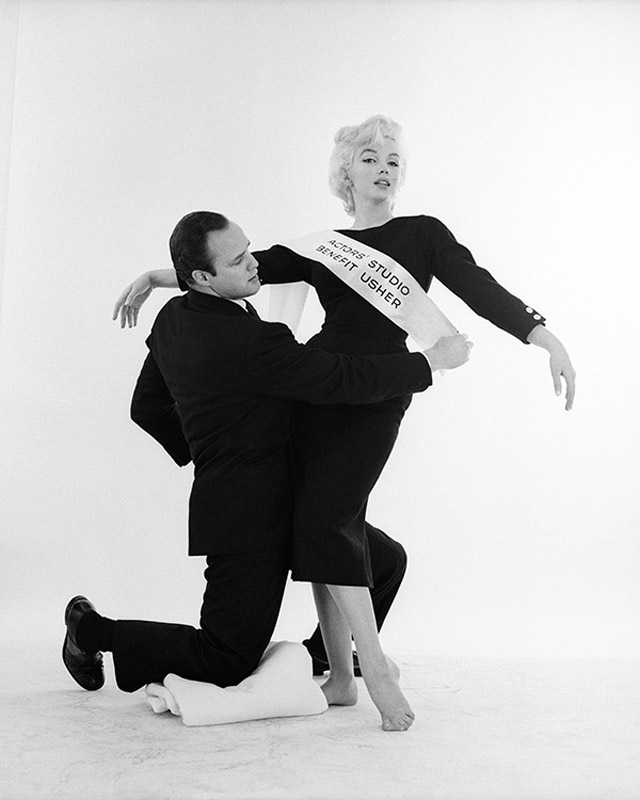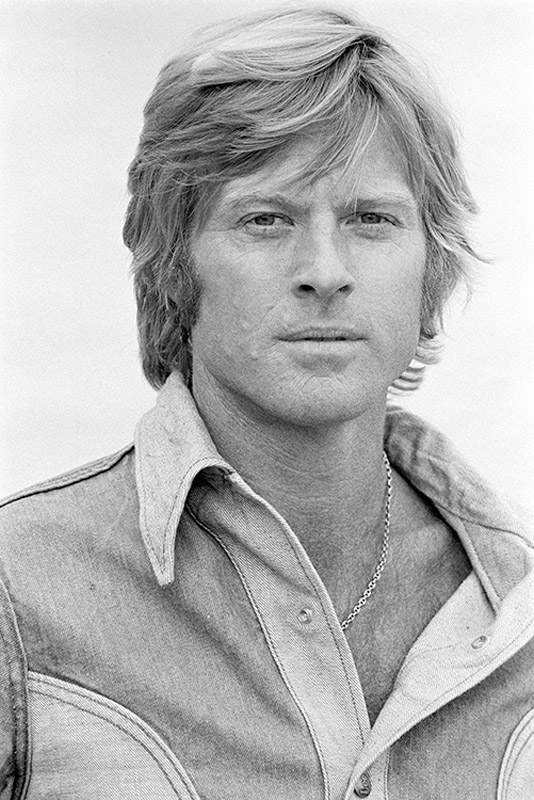 AND THE WINNER IS...
Oscar Romeos & Divas of Distinction
A Celebration of Great Actors
8 Feb – 15 March, 2019
It is awards season and Iconic Images Gallery is proud to present seminal images from a golden age when photographers were allowed to be up close and personal by the stars of stage and screen; when photographers were allowed honest and intimate access to all areas of the stars' lives.
AND THE WINNER IS... will feature the work of six iconic photographers whose lives were so intertwined with the stars, their cameras were almost part of the family; inside a private cocktail party where Marilyn Monroe basked in the adoration of friends and admirers, or a film set where Audrey Hepburn cavorted publicly and privately with a young British star rumoured to have been her lover, to the morning after shots of Oscar winners, at home, beyond the glare of flash-bulb publicity.
The exhibition will tell the inside story of those relationships between the people in front of AND behind the camera, from Terry O'Neill's famous private shoot with the film star who would become his wife to a selection of rare contact sheets from the great Norman Parkinson, Eva Sereny's one-in-a-million capture of Harrison Ford as Indiana Jones in one of the greatest chase scenes on film, to the burgeoning on screen (and off) relationship Audrey Hepburn embraced on a beach in the South of France when the cameras weren't rolling and only O'Neill's shutter snapped.
AND THE WINNER IS... features the work of Terry O'Neill, Douglas Kirkland, Norman Parkinson, Milton H. Greene, Julian Wasser and Eva Sereny and their work with the great actors of the 20th century - from Sir Laurence Olivier and Katharine Hepburn to Leonardo DiCaprio, before Hollywood closed its doors and ranks against the ensuing tide of paparazzi.
Among many new and unseen images will be on exhibit, including Terry O'Neill's historic Hollywood shoot when he was able to gather more than 50 Oscar greats together for one memorable and never to be repeated moment, where he found Elizabeth Taylor hiding in a corridor, too shy to be among so many of her peers, enlisting the help of Robert De Niro to pry her from her hiding place and Milton H. Greene's intimate portrait of Marlon Brando and Marilyn Monroe in support of the Actor's Studio.