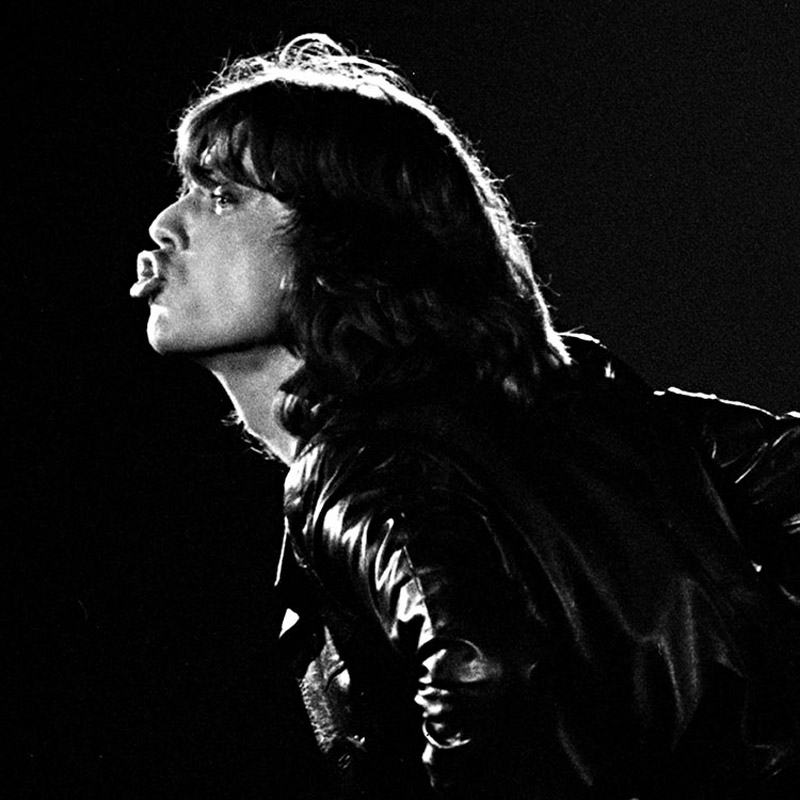 Award-winning photographer Michael Brennan's work covers a wide range of historical events, celebrity portraits, candid's and world famous athletes. After winning the British News Picture of the Year for his coverage of the death of Donald Campbell in 1967, which was featured in Life magazine, he went on to work for several newspapers and covered important news events as well as capturing images of notable names. He was awarded British Photographer of the Year in 1969. His archive includes images of Led Zeppelin, Freddie Mercury, Mick Jagger, President Jimmy Carter, Princess Diana, John Lennon, and sport legends George Best, Pele, George Foreman, Mike Tyson and Muhammad Ali.
His work has been featured in newspapers and magazines world-wide, including Sports Illustrated, Life, Rolling Stone, Stern, The New York Times, The Sunday Times, The Observer, and the Times of London.
One of his most iconic portraits of Muhammad Ali is in the collection of the Smithsonian's National Portrait Gallery.
Michael Brennan Iconic News
This week, Iconic Images celebrates the publication of Michael Brennan's new book: "They Must Fall: Muhammad Ali and the Men He Fought" by announcing a special deluxe package which will include the book, with a signed bookplate, and a never-before-released signed 8×10 portrait of Muhammad Ali, taken in 1977, along with a certificate of authenticity.
Read the full article