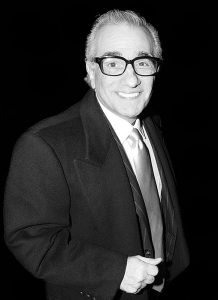 Greg Brennan is one of Britain's longest standing press photographers who has captured some of the biggest news moments of the last 25 years. His hidden passion, however, is capturing the world's rebels, rabble-rousers and world shakers at their most candid in black and white portraiture. Big hitters who have personally asked for copies of his photographs range from Michael Jackson to Bill Clinton and the Royal family.
A copy of his portrait of HM The Queen is held by the Royal Photographic Collection for posterity at the request of Her Majesty. Brennan's photographic archive includes portraits of musicians - from the Rolling Stones to Amy Winehouse, actors - from Jack Nicholson to Johnny Depp, royalty - from many countries and world leaders from Nelson Mandela to The Pope - he has captured them all.
Greg Brennan Iconic News
On this World Photography Day we talk to celebrity photographer, Greg Brennan about the tools of his trade.
Read the full article
Iconic Images is proud to release HM The Queen by Greg Brennan for the first time as a limited edition, signed, fine-art photographic print.
Read the full article