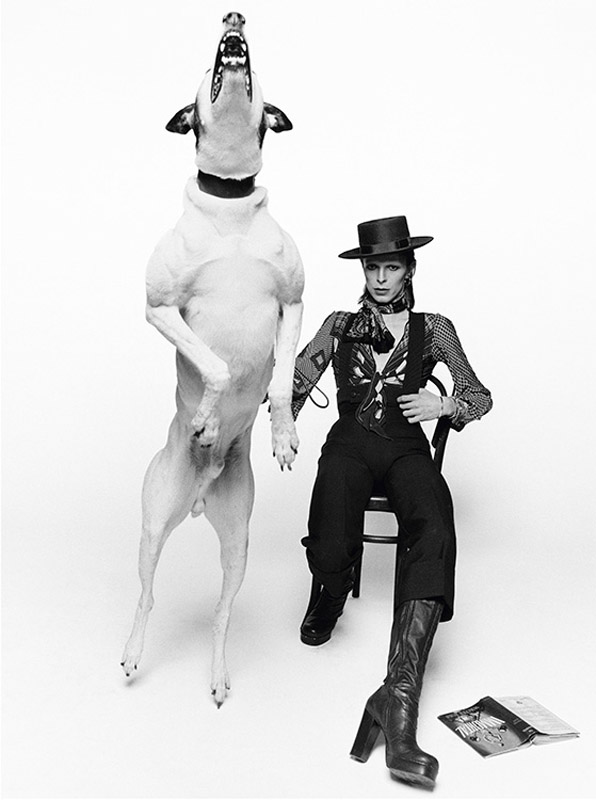 Eduard Planting Gallery in Amsterdam presents from 29 July until 30 September 'Legends Passed'. The exhibition is a tribute to some of the legends that passed away in 2016 and 2017: Muhammad Ali, Chuck Berry, David Bowie, Johan Cruijff, Roger Moore and Prince.
The nostalgic portraits of David Bowie are made by equally legendary photographers: Gerald Fearnley, Gijsbert Hanekroot, Markus Klinko and Justin de Villeneuve. The gallery also shows great images of British celebrity photographer Terry O'Neill. He is one of the world's most collected photographers.
Steve Parke is an award-winning illustrator, designer and photographer. He worked for Prince for 13 years as his in-house art director at Paisley Park. His own book of Prince photography from this time, Picturing Prince, has been published in April 2017. The gallery presents a selection of 10 portraits.
Gallery opening hours
Wednesday to Saturday: 1 – 6 PM.
Eduard Planting Gallery | Fine Art Photographs
Eerste Bloemdwarsstraat 2 in Amsterdam
Phone: +31 (0)20 320 67 05