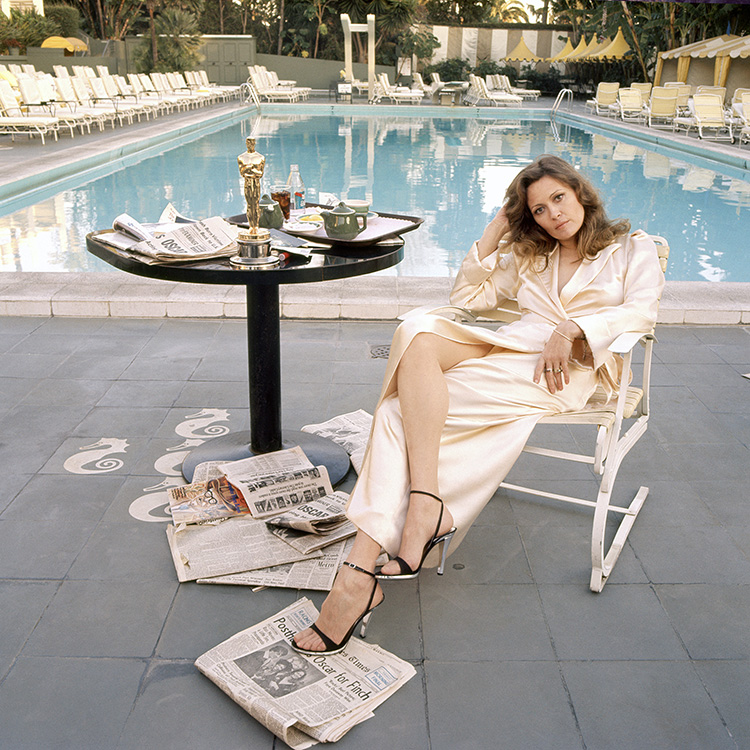 Limited edition, fine art prints available from the Terry O'Neill archive.
Including this outtake from the iconic 'Morning After' photoshoot, taken the morning after Faye Dunaway won an Oscar for Best Actress in a Leading Role for 'Network'.
Available to purchase signed and numbered by Terry O'Neill, for more information contact us!