On this World Photography Day we talk to fashion photographer Douglas Kirkland about the tools of his trade.
"My first camera was a Box Brownie camera which I still own. On a cold Christmas morning in my native small town of Fort Erie Canada, I must have been about 10 or 12 years old, my parents trusted me to take a photograph of them and my little brother in front on our house. I held the camera close to my chest and squeezed the shutter with all my might. That first click shaped my career and my life!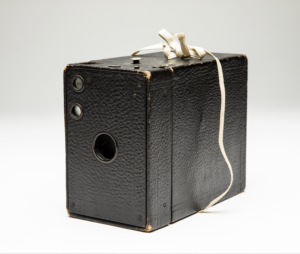 Later on, I got a Speed Graphic with individual flash bulbs and I felt like a real pro. I photographed weddings, babies and everything that inspired me.
When I worked at Look magazine, I took a photograph of myself with all the equipment I used in my first year!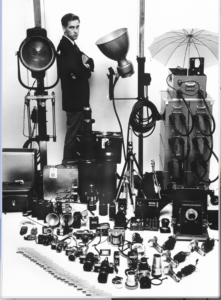 I photographed a lot of wonderful movie stars with my Hasselblad camera such as Judy Garland and Marilyn Monroe.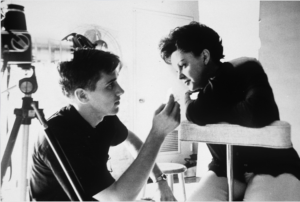 My favourite cameras of all time are probably my 8x10 Deardorff cameras. One of them is now sitting proudly at the Smithsonian Institute and I still use the other one in my studio.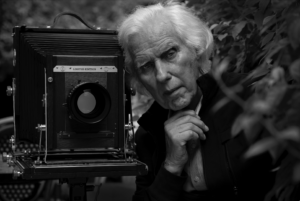 My current go-to camera is the new mirrorless Canon R5."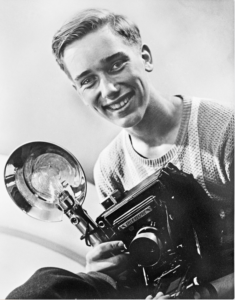 View more of the Douglas Kirkland collection available from Iconic Images.
Purchase fine art from the archive: iconicimagesstore.net or contact: sales@iconicimages.net
License photography from the archive: iconiclicensing.net