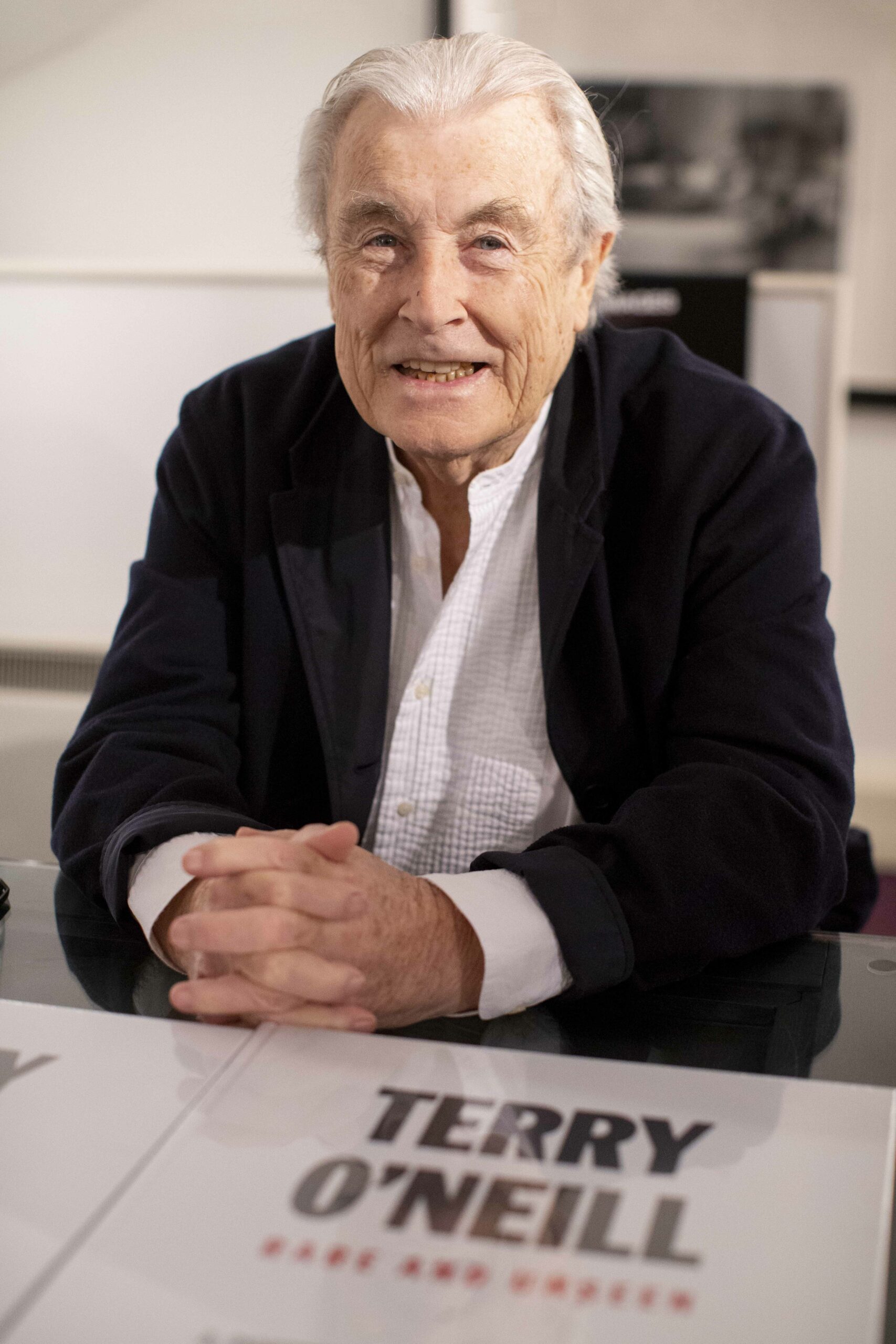 Friends, fans, collectors and other well-wishers gathered at the Iconic Images Gallery in Chelsea to celebrate the launch of famed photographer Terry O'Neill's new exhibition and book launch.  
Terry O'Neill: Classics, Rare and Unseen is an exhilarating array of the photographer's most celebrated images collected over the length of his career. This exhibition showcases not only some of Terry O'Neill's most iconic images, but also a unique look at some of the photographer's own most rare and valuable images, many displayed and offered for collectors for the first time.
This exhibition is a celebration of one of the greatest living photographers who seized upon an opportunity and visually defined his generation unlike anyone else.
Exclusively showing at the Iconic Images Gallery (13A Park Walk, Chelsea), the exhibition runs until 30 January.  
A price-list is also available for collectors, please email for details.