Ah – the bed! Across all photographic archives Iconic Images represents, we've noticed many photographers captured stars and models relaxing and snoozing. From Michael Caine to Alice Cooper, Marilyn Monroe to Marlon Brando, have a look at just some of our photographs of your favourite stars lounging about.
All images are available as fine-art prints. And as long as we're able to, we can ship directly to you at home.
Contact sales@iconicimages.net for more information.
EDITORS:  All images below are available for editorial usage, including for social media.
Contact ellie@iconicimages.net for more information.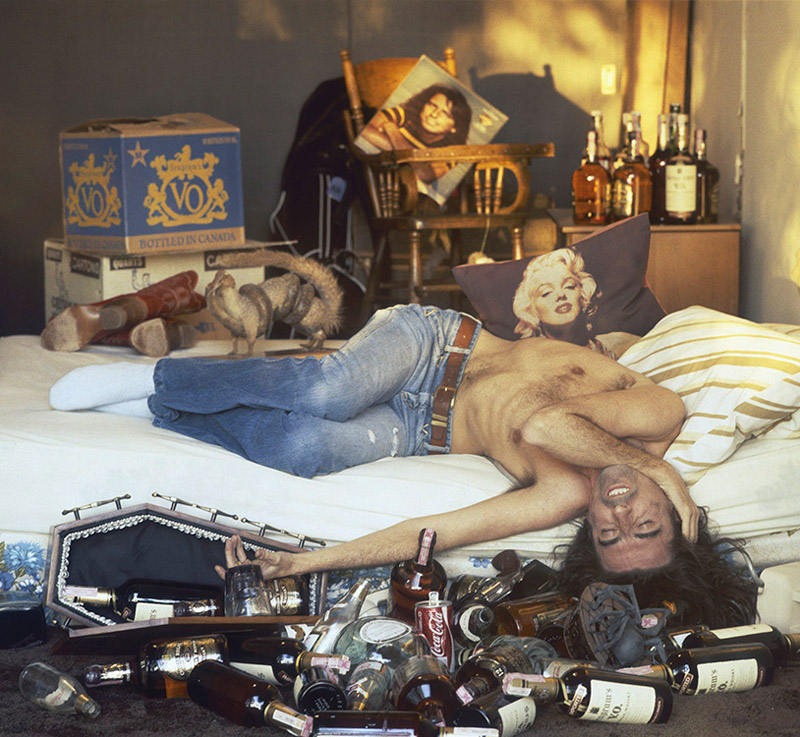 Alice Cooper, 1979
by Terry O'Neill
Brigitte Bardot & Sean Connery, 1968
by Terry O'Neill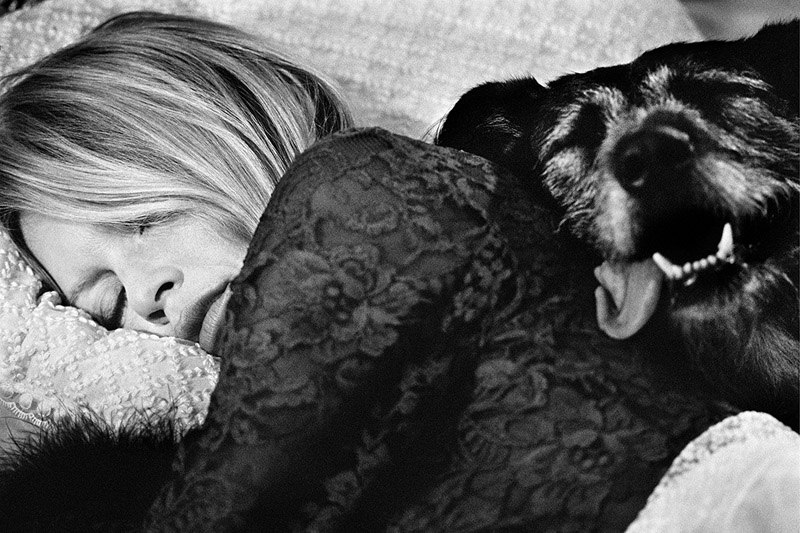 Brigitte Bardot, 1970
by Terry O'Neill
Bianca Jagger, 1978
by Terry O'Neill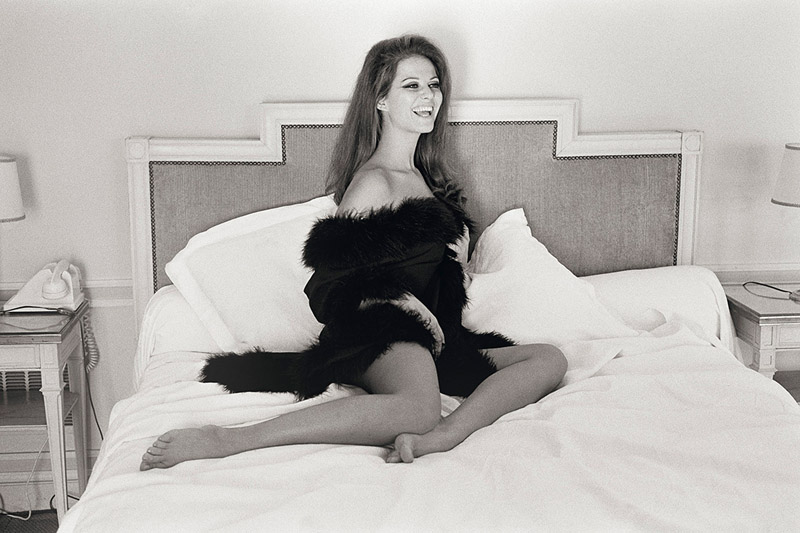 Claudia Cardinale, 1965
by Terry O'Neill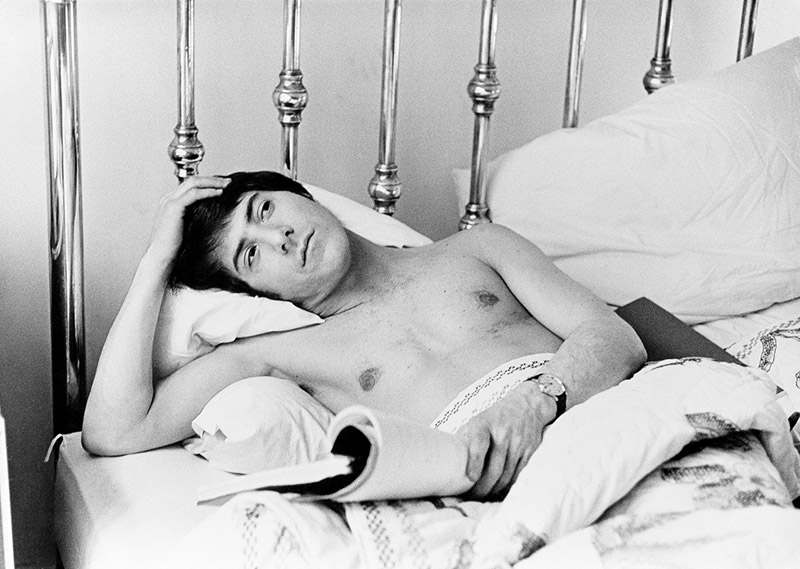 Dustin Hoffman, 1969
by Terry O'Neill
Romy Schneider, 1962
by Douglas Kirkland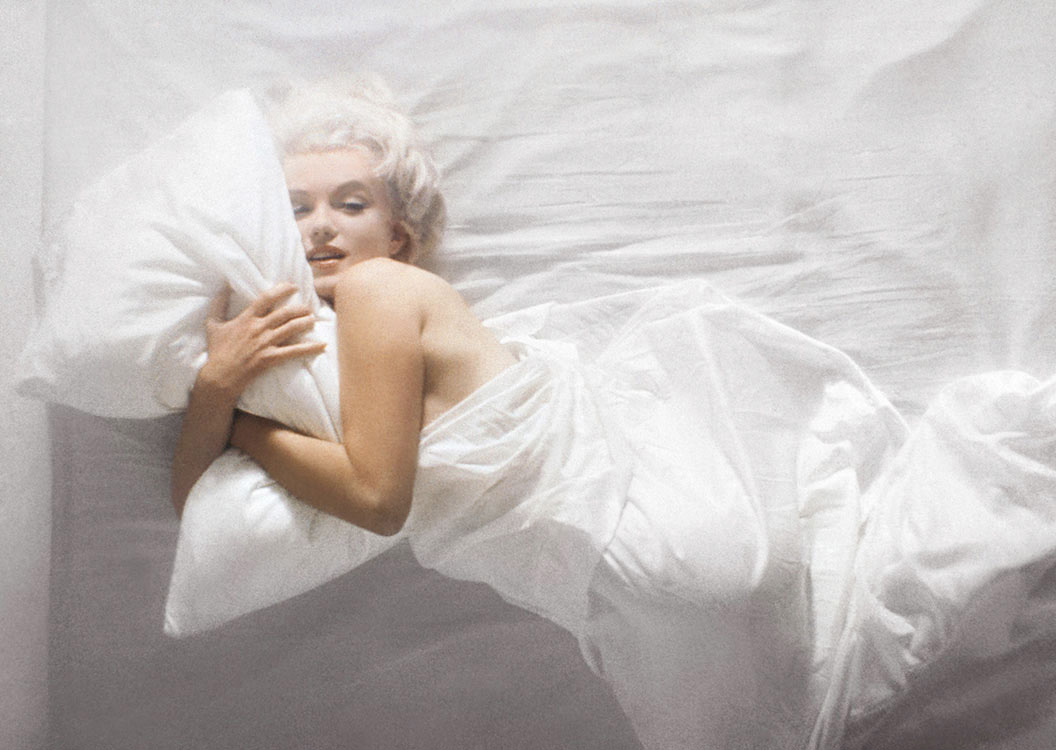 Marilyn Monroe, 1961
by Douglas Kirkland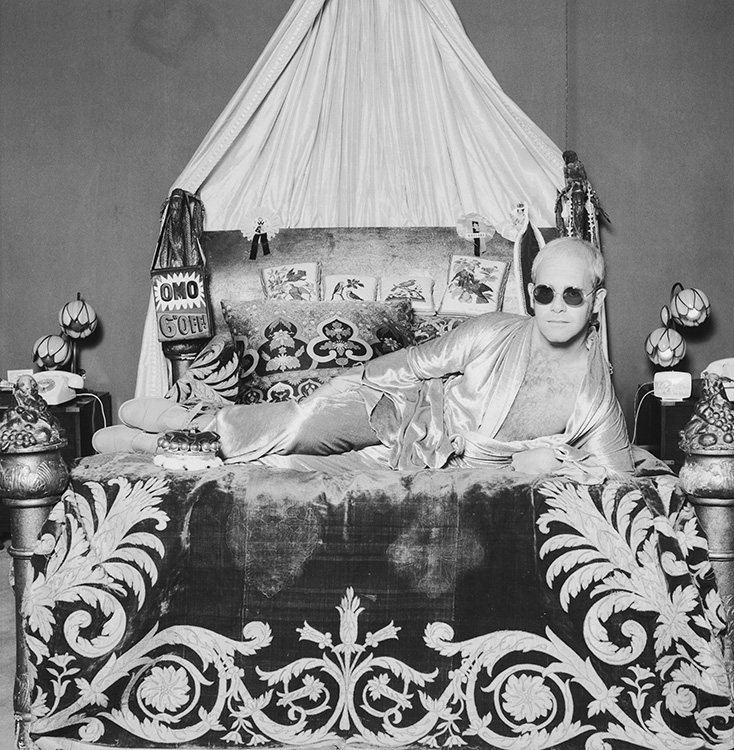 Elton John, 1975
by Terry O'Neill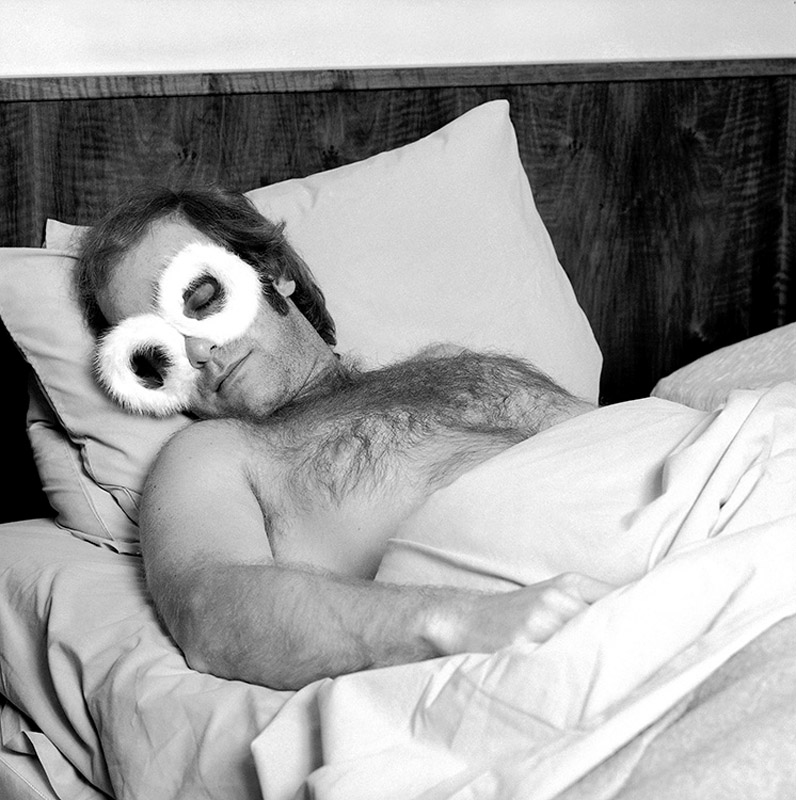 Elton John, 1975
by Terry O'Neill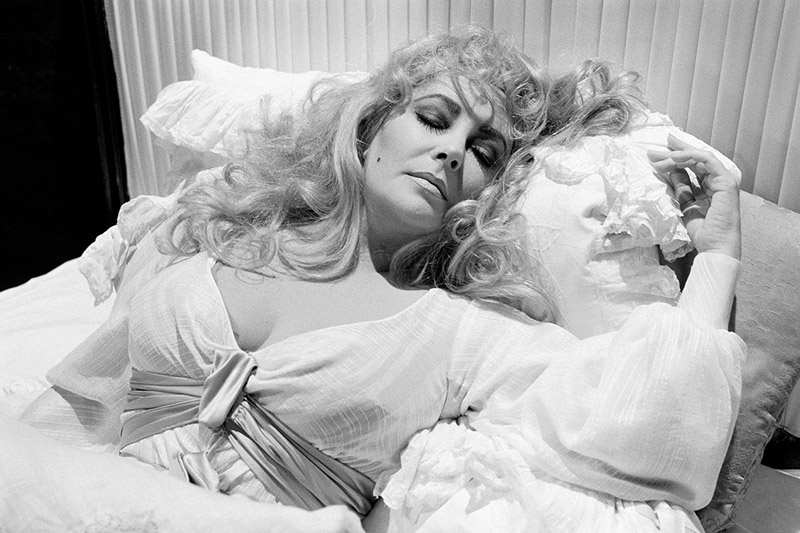 Elizabeth Taylor, 1977
by Terry O'Neill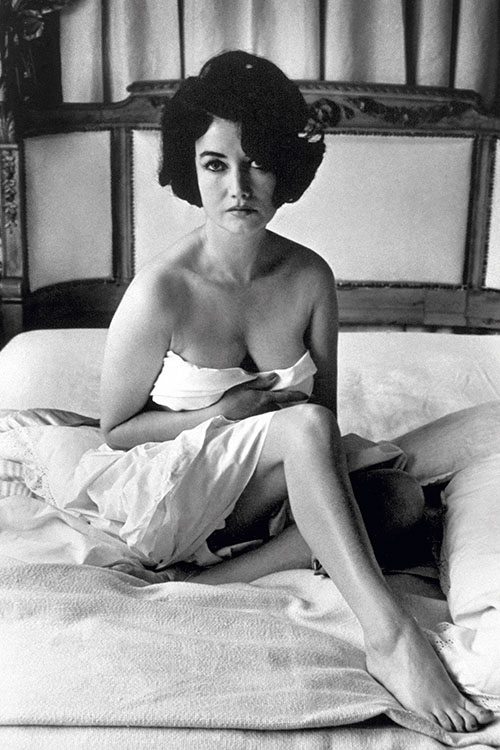 Zena Marshall, 1962
by Terry O'Neill
Marlon Brando, 1972
by Eva Sereny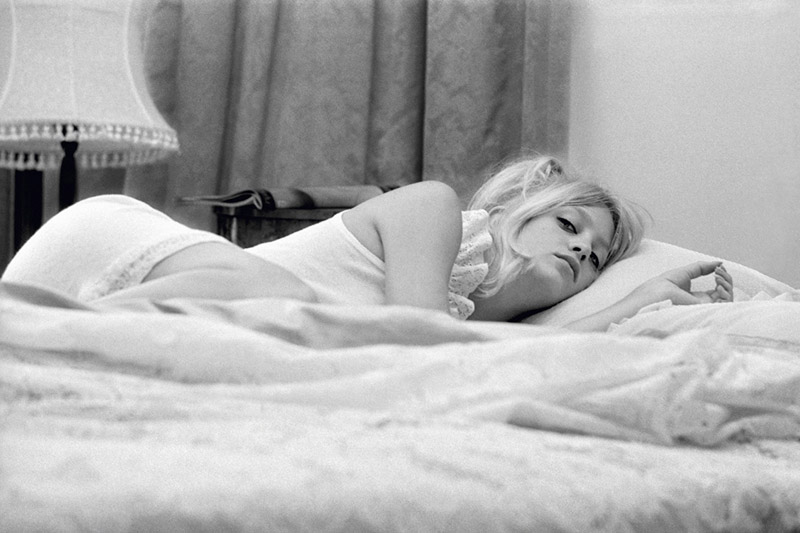 Goldie Hawn, 1970
by Terry O'Neill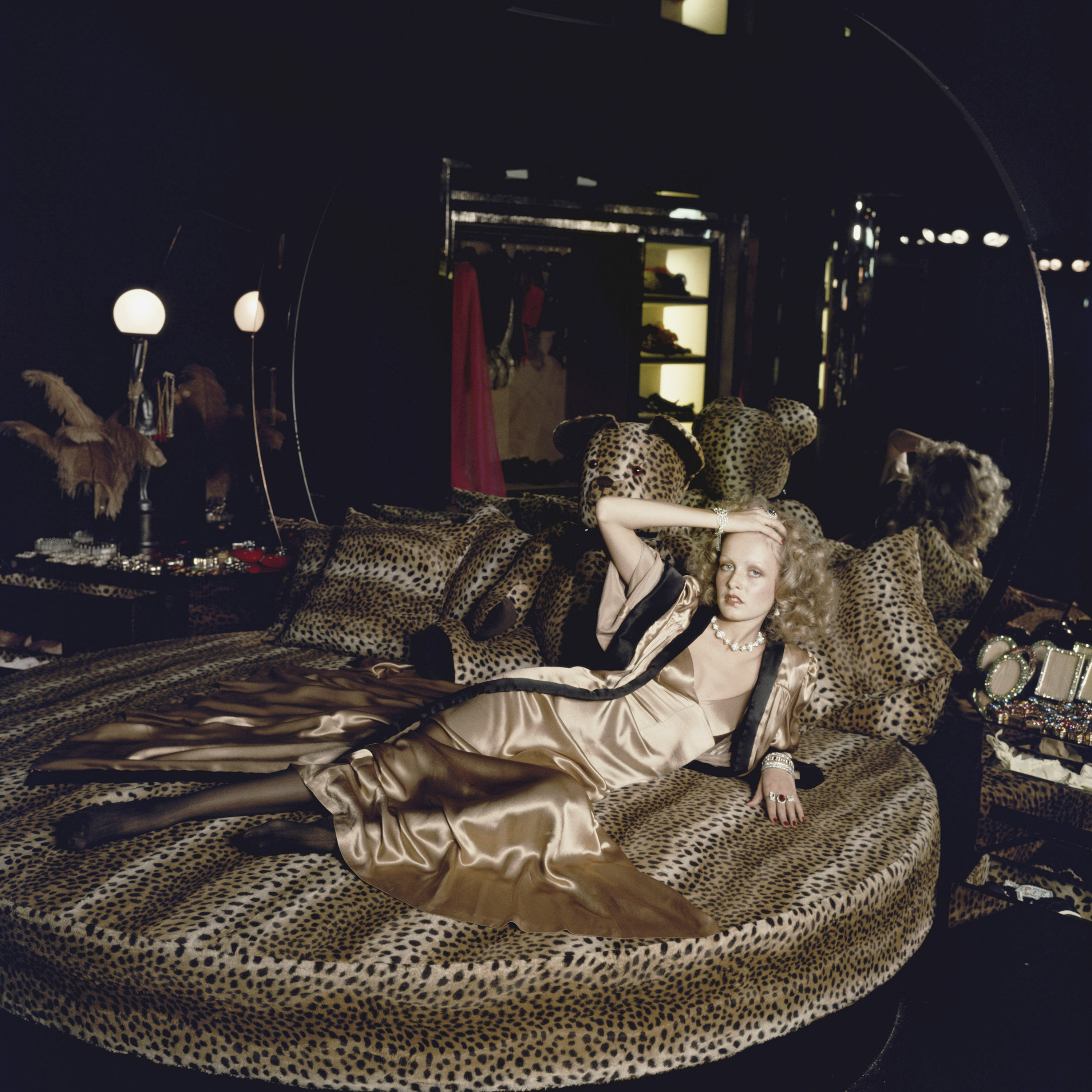 Twiggy, 1971
by Justin de Villeneuve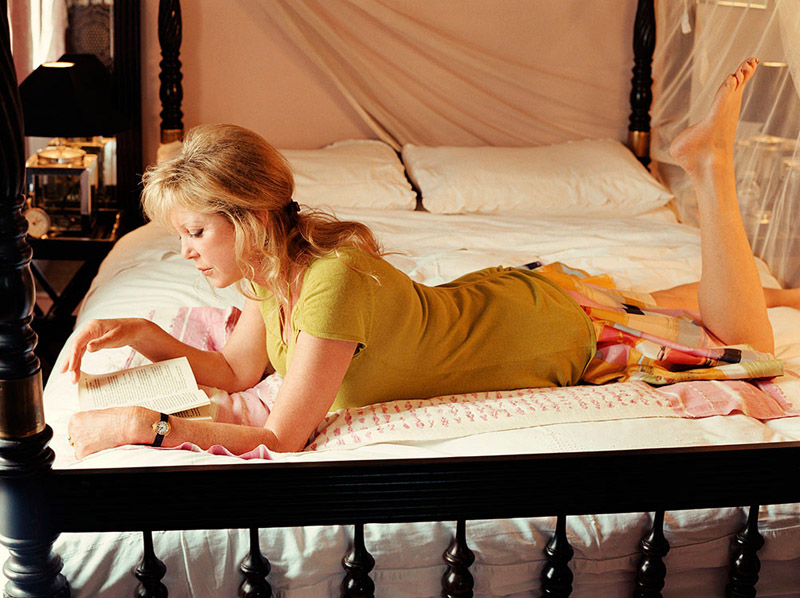 Pattie Boyd, 2004
by John Swannell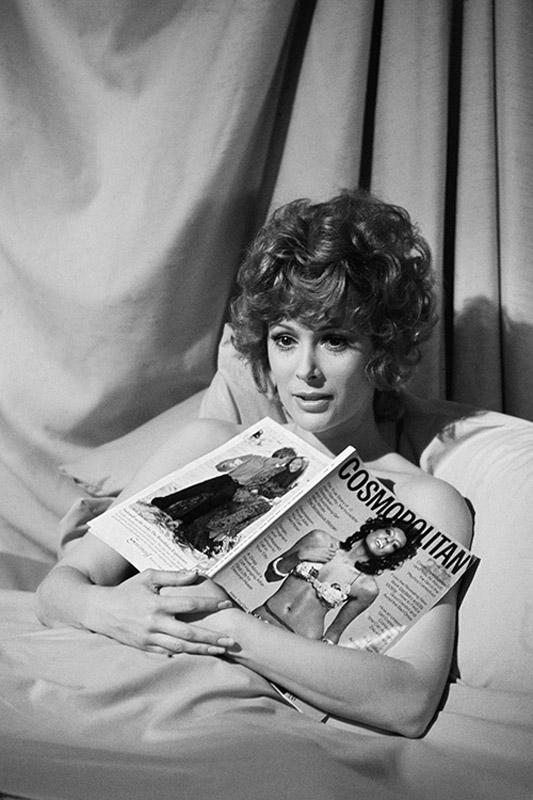 Jill St John, 1968
by Terry O'Neill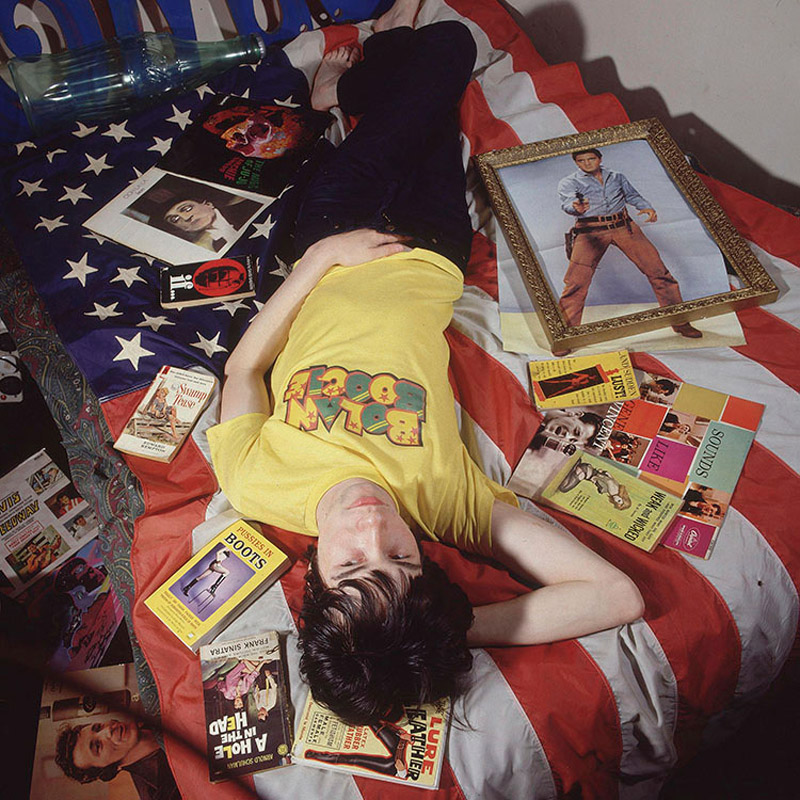 Bobby Gillespie, 1991
by Kevin Cummins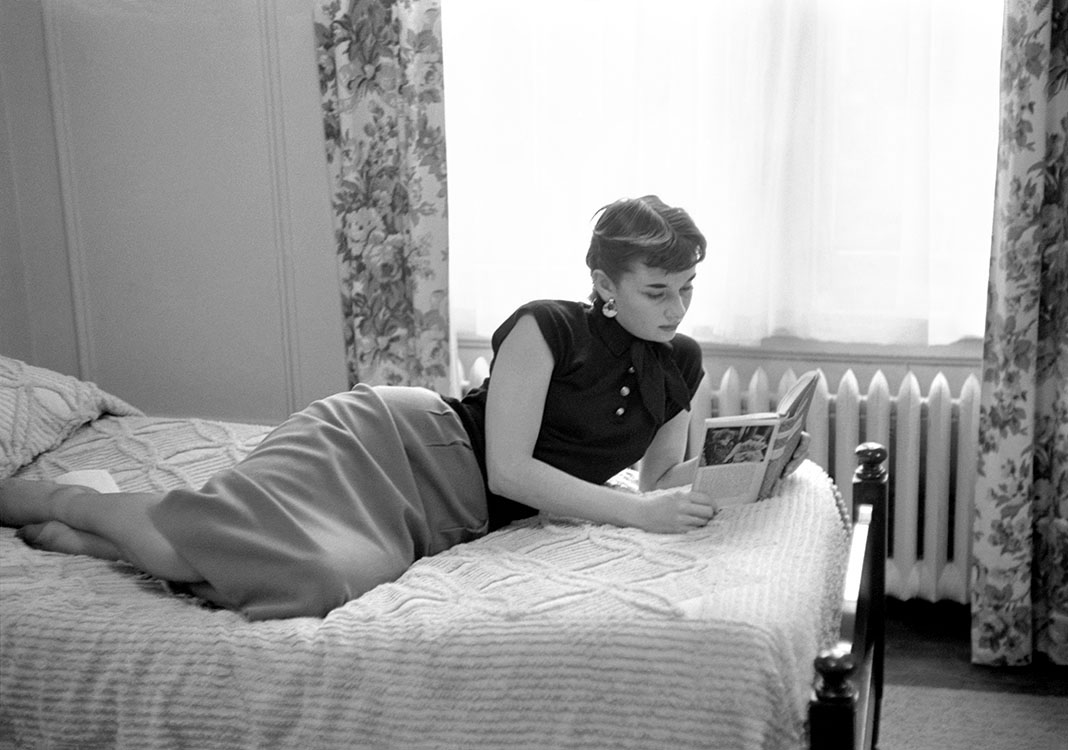 Audrey Hepburn, 1951
by Lawrence Fried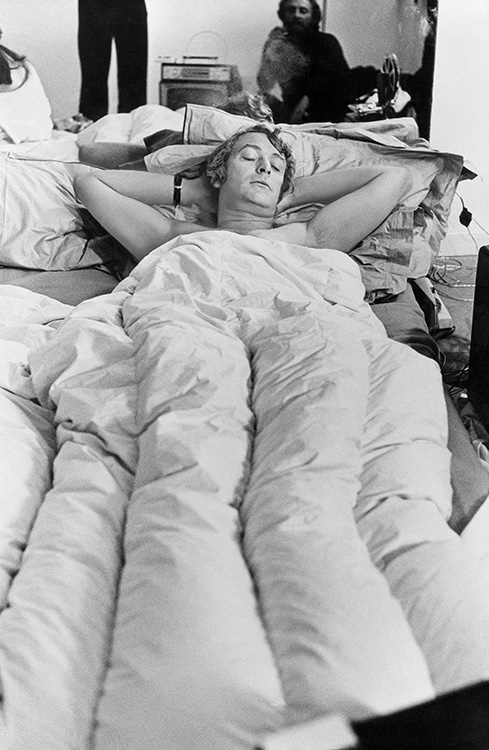 Michael Caine, 1966
by Terry O'Neill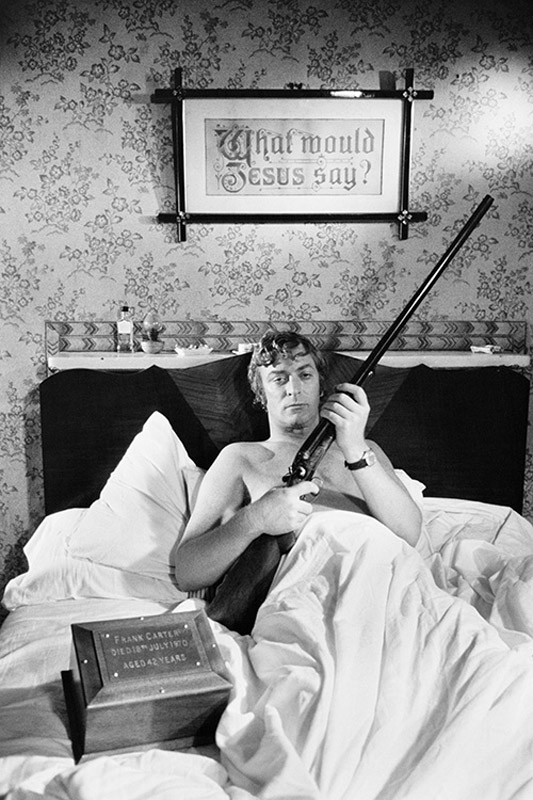 Michael Caine, 1970
by Terry O'Neill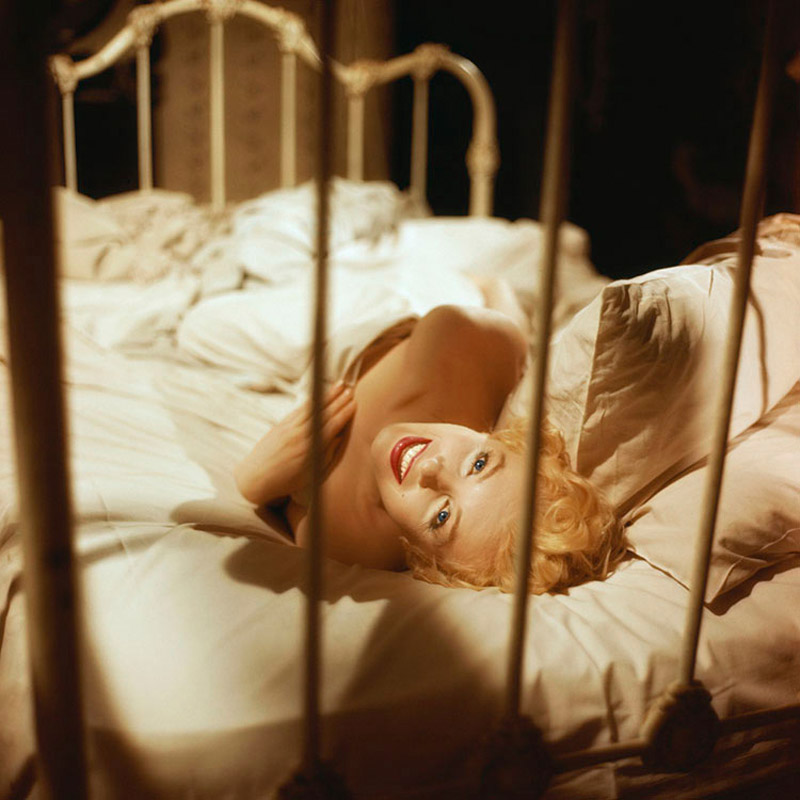 Marilyn Monroe, 1956
by Milton H. Greene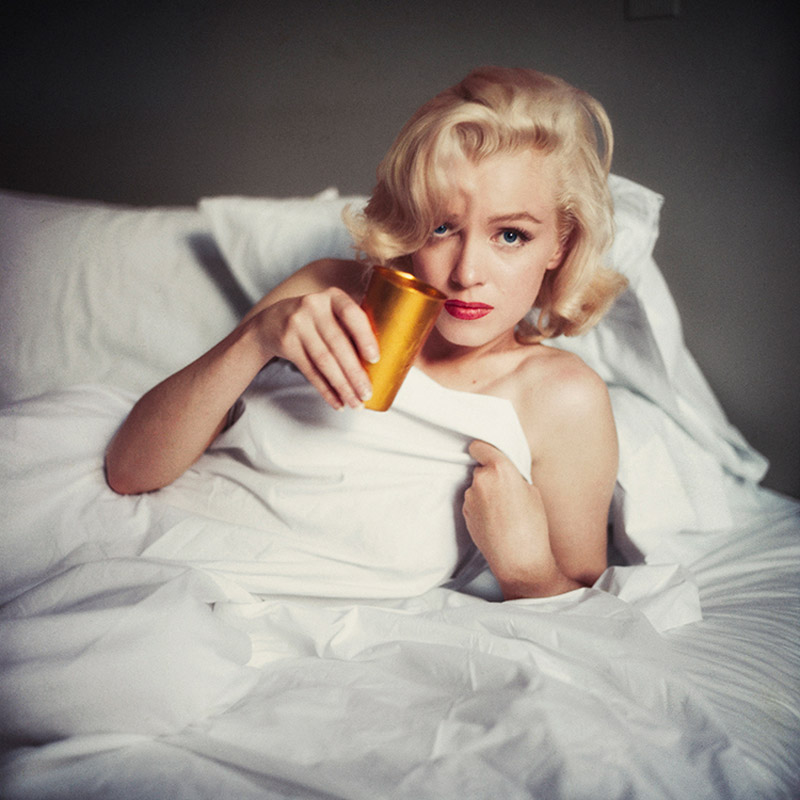 Marilyn Monroe, 1953
by Milton H. Greene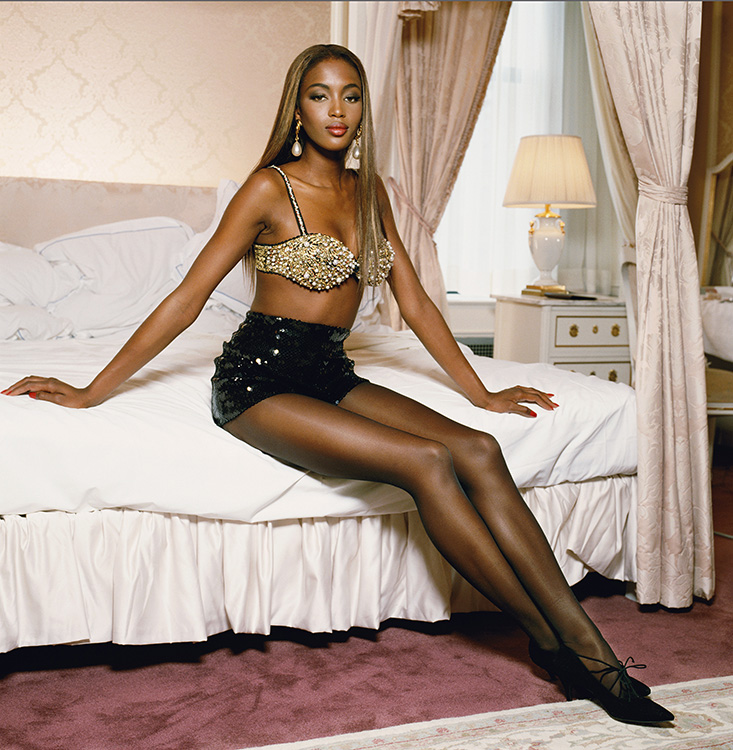 Naomi Campbell, 1991
by Terry O'Neill
Raquel Welch, 1980s
by Eva Sereny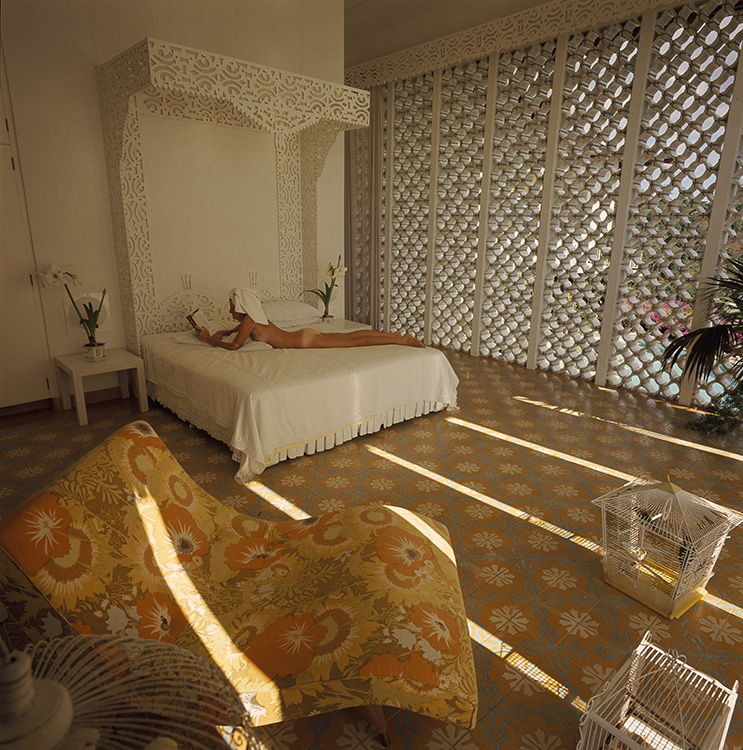 Wenda Parkinson, 1970
by Norman Parkinson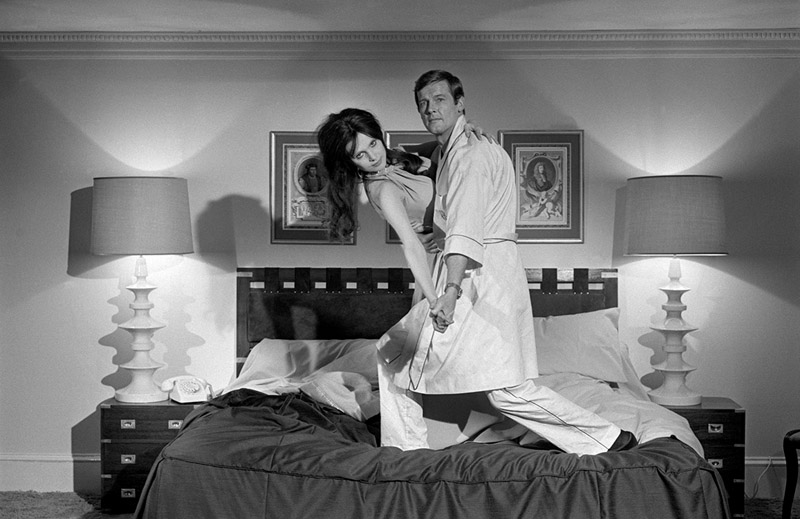 Roger Moore & Madeline Smith, 1973
by Terry O'Neill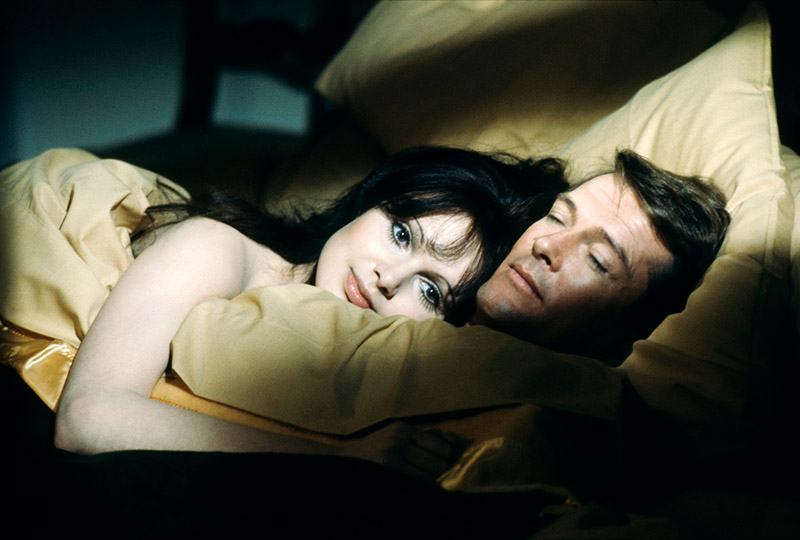 Roger Moore & Madeline Smith, 1973
by Terry O'Neill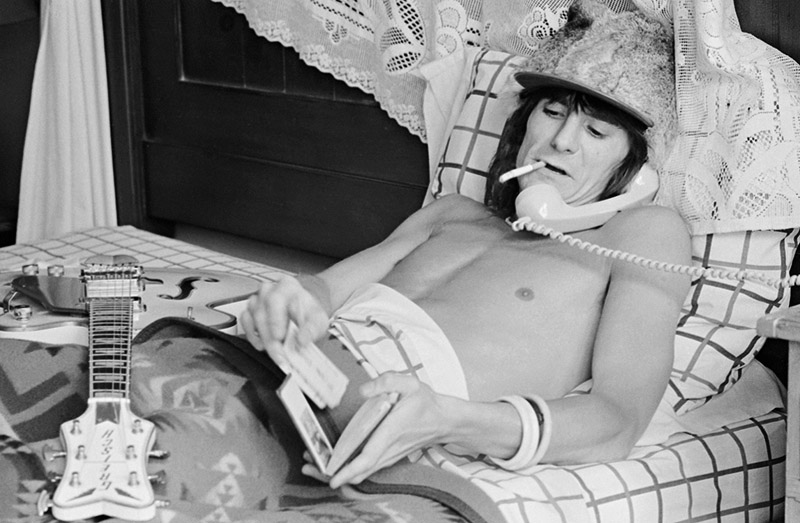 Ronnie Wood, 1975
by Terry O'Neill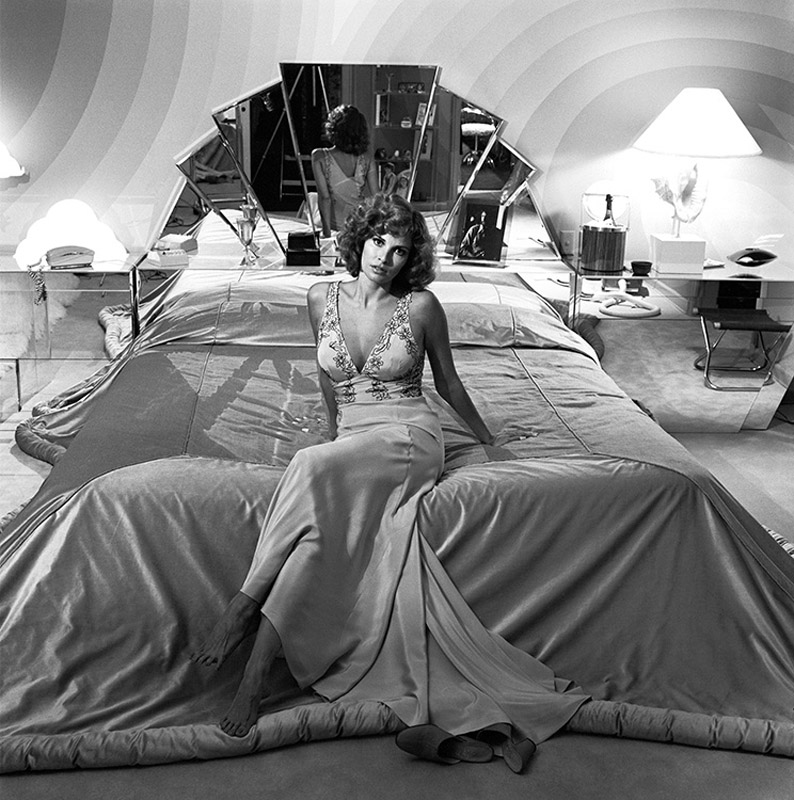 Raquel Welch, 1976
by Terry O'Neill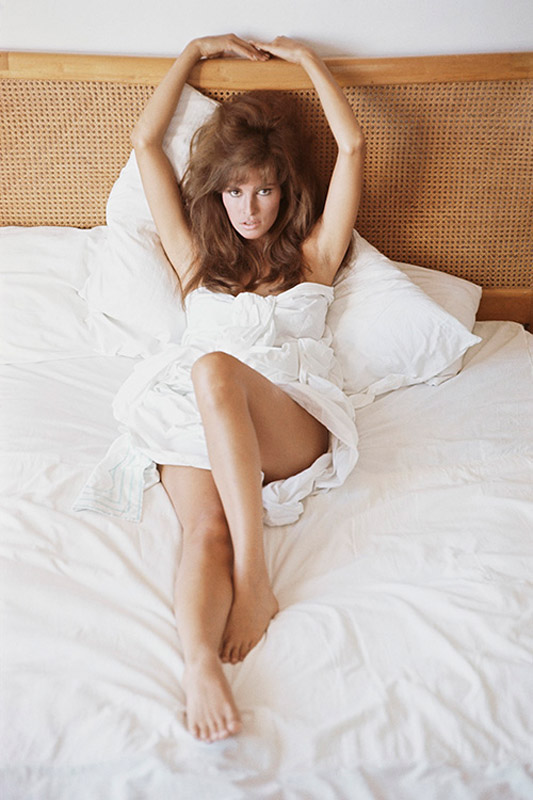 Raquel Welch, 1976
by Terry O'Neill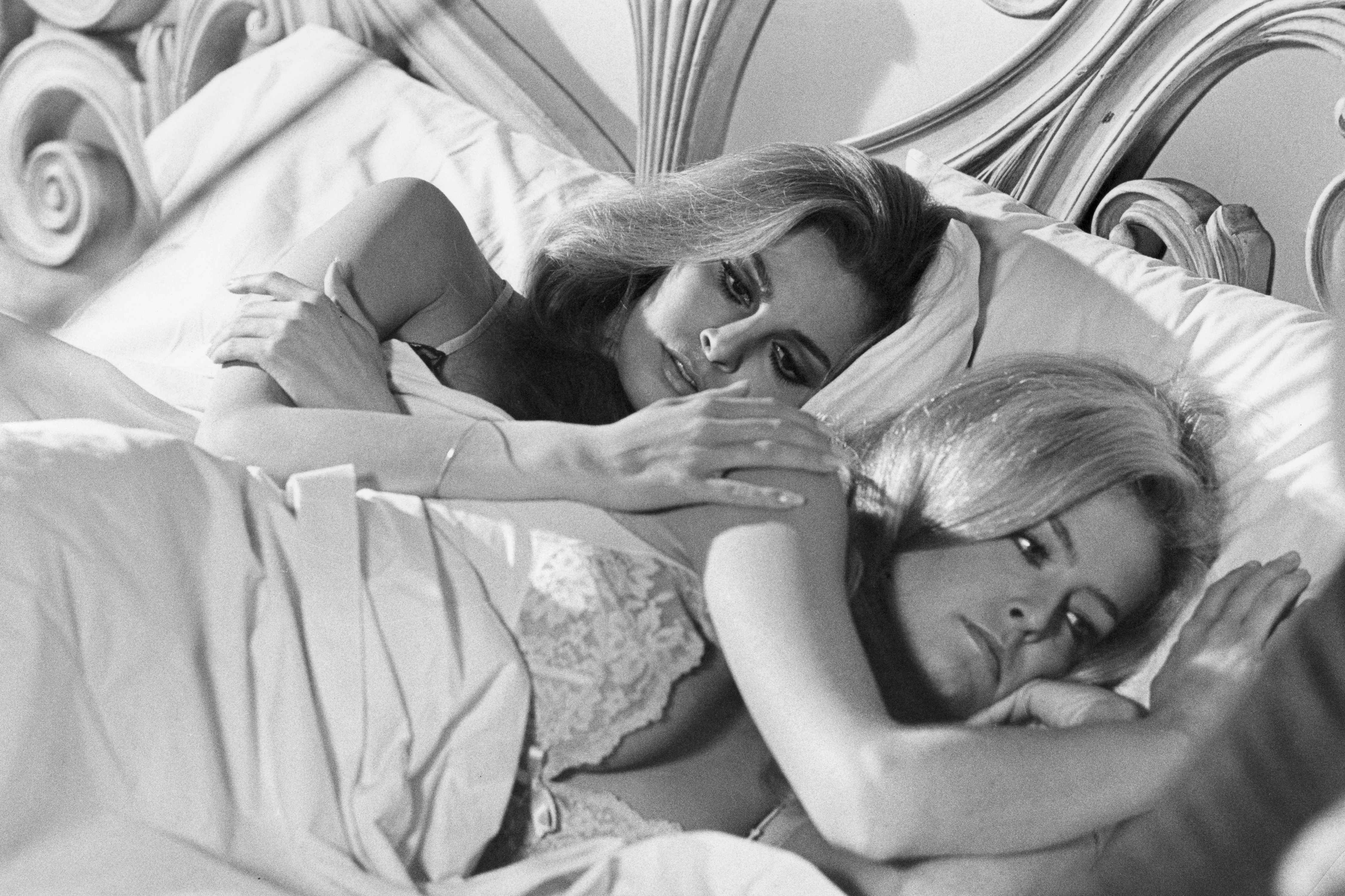 Raquel Welch & Farrah Fawcett, 1970
by Terry O'Neill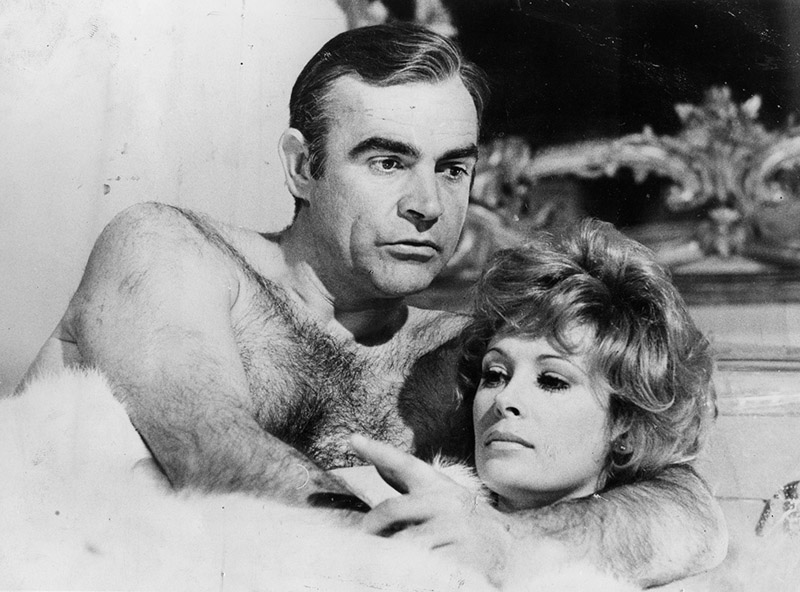 Sean Connery & Jill St John, 1971
by Terry O'Neill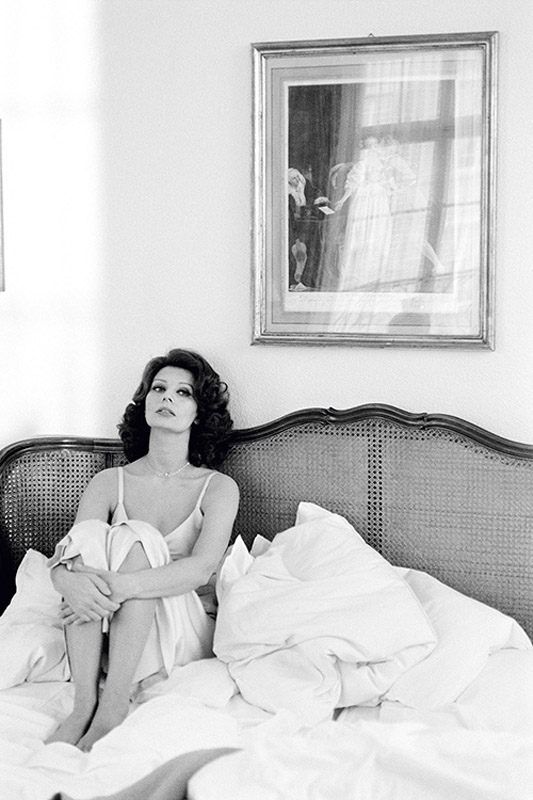 Sophia Loren, 1978
by Terry O'Neill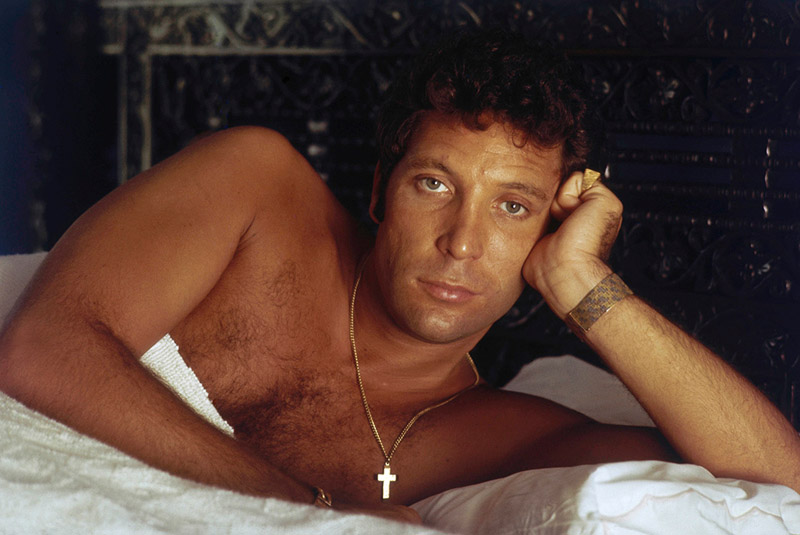 Tom Jones, 1970s
by Terry O'Neill
Marlon Brando, 1972
by Eva Sereny
Robert De Niro, 1976
by Eva Sereny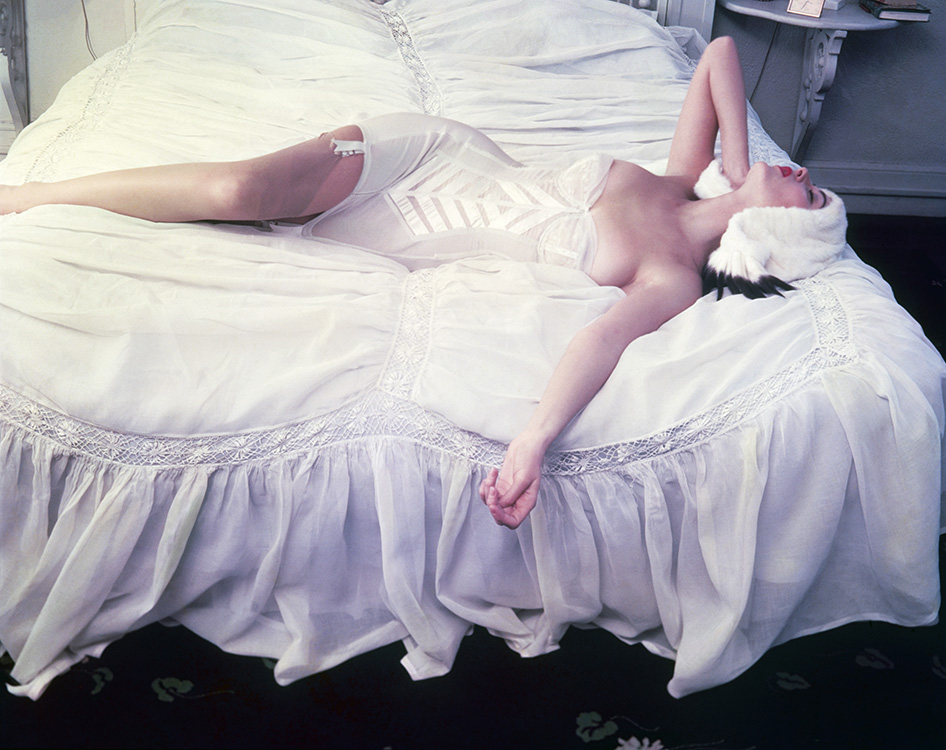 Carmen Dell'Orefice, 1953
by Norman Parkinson