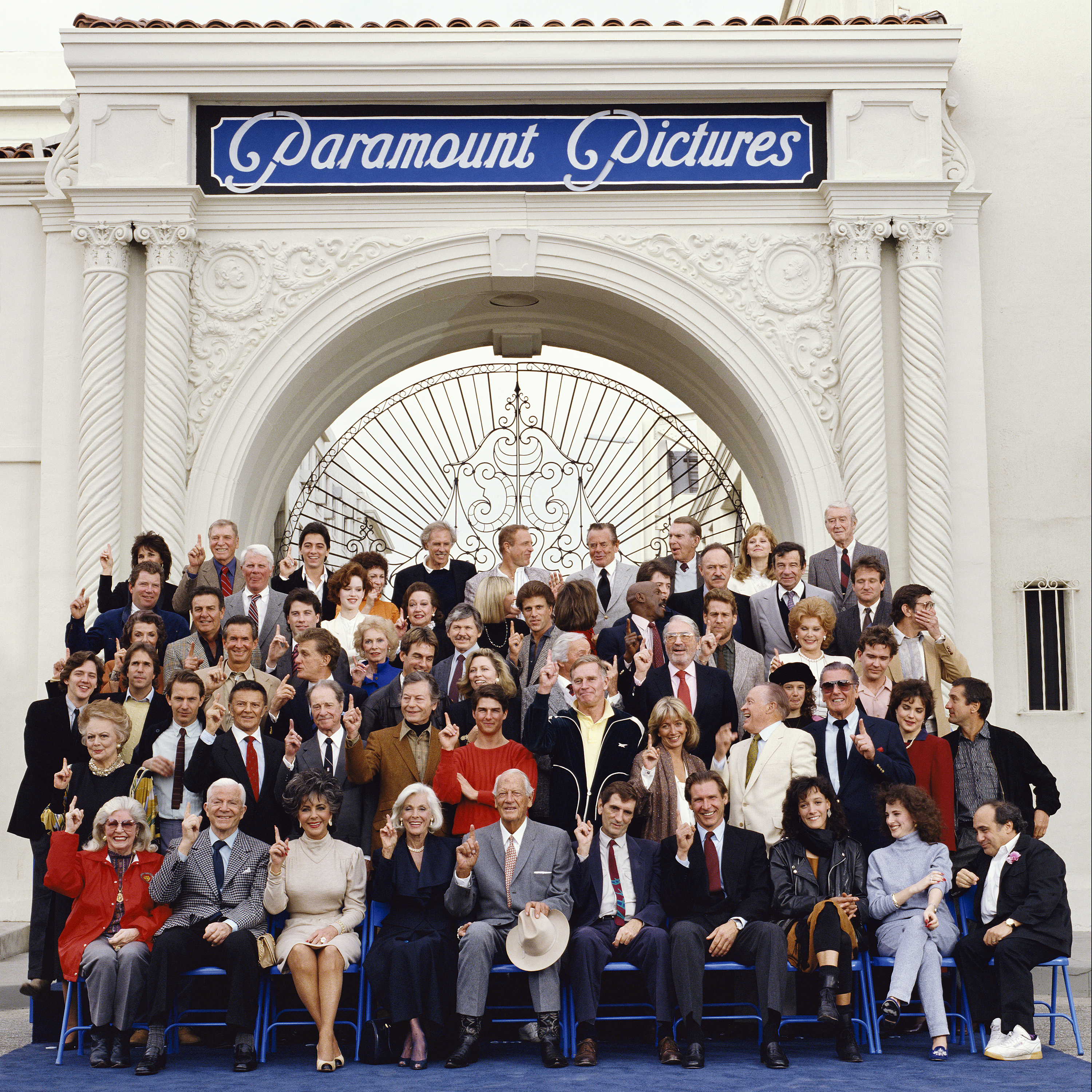 For the 75th Anniversary of Paramount Studios in 1987, Terry O'Neill was commissioned to take a 'class photo' of the actors under the studio umbrella.
"There was an incredible amount of co-ordination behind the scenes, as you can imagine. Getting everyone there—and ready—for the photo. It's incredible now looking at it—it is a Who's Who of Hollywood. There are the greats like Elizabeth Taylor, Jimmy Stewart, Jane Russell, Bob Hope next to the new Hollywood stars of the day—Robert De Niro, Faye Dunaway, Tom Cruise, Harrison Ford, Kevin Costner, the list goes on and on."
"What I remember most about that day was how the stars acted around each other. To me, they were all stars. But when you started speaking to them individually, I realised that they were just like me—fans. Elizabeth wanted to meet De Niro, Harrison Ford wanted to meet Elizabeth and so on. I felt a bit like the matchmaker that day, because I was the one who was introducing all these incredible people to each other! I'm really glad I decided to get a few candid Polaroids of a few of those meetings."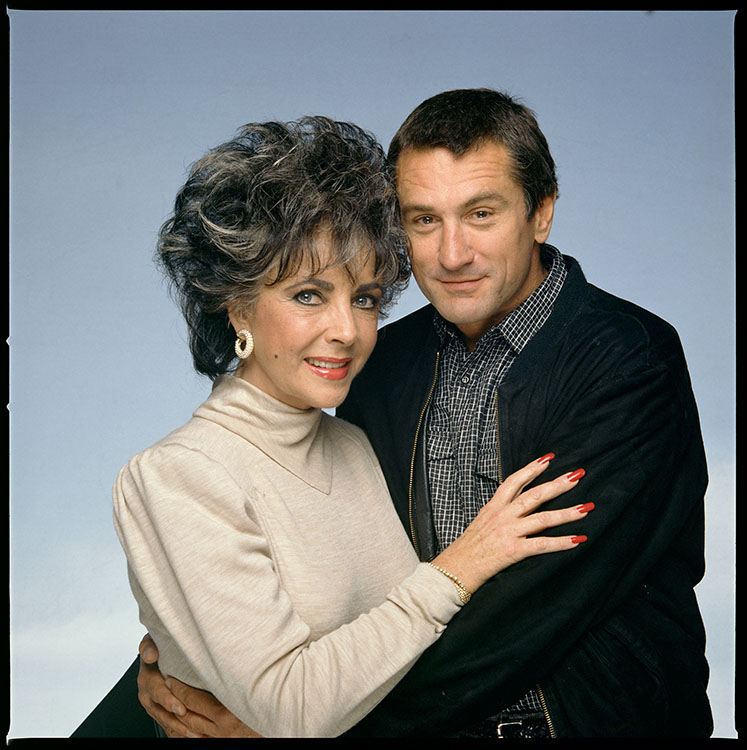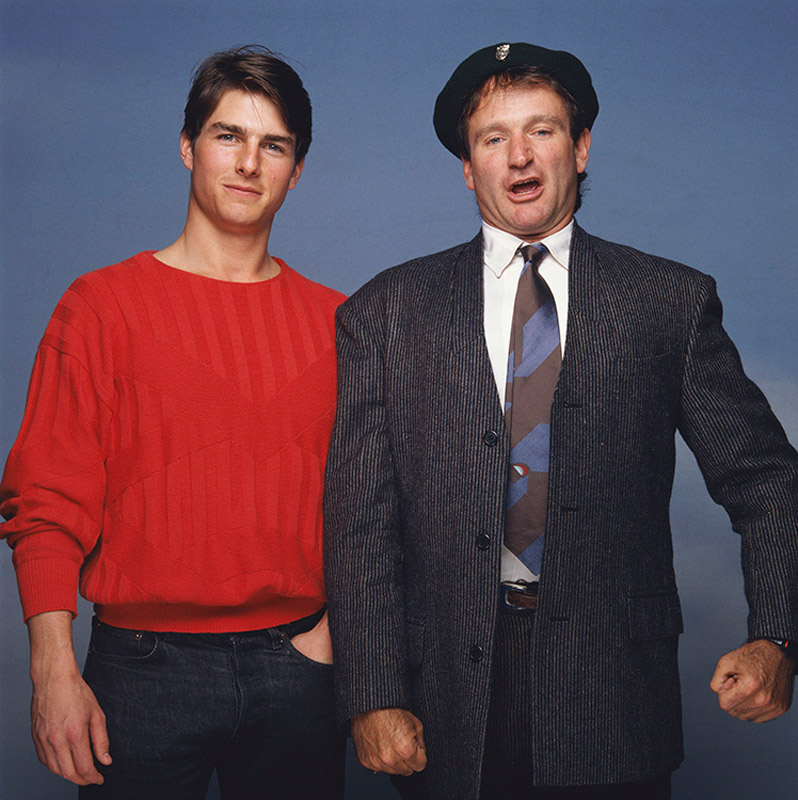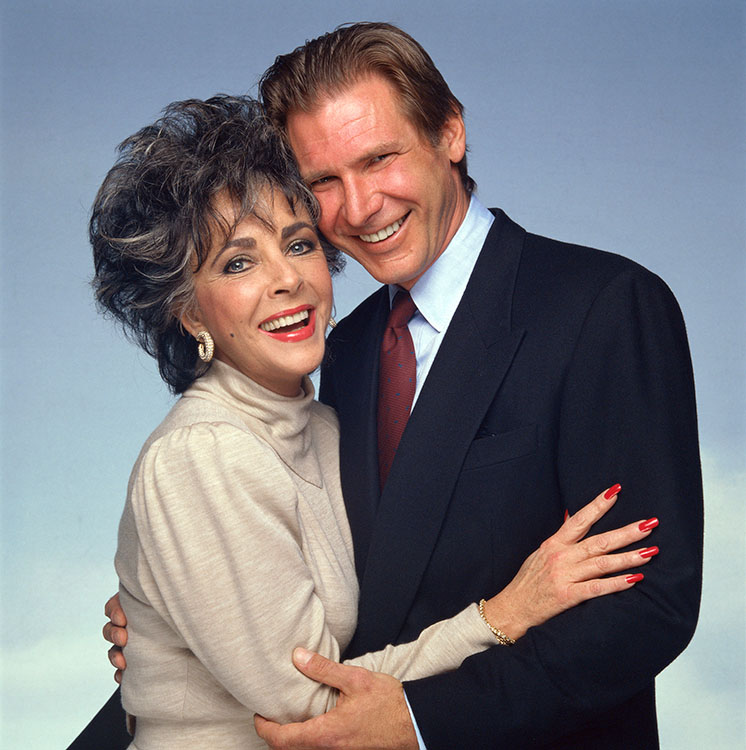 These fantastic photographs are now available as limited edition, fine art prints signed and numbered by Terry O'Neill.
For more information contact : sam@iconicimages.net