21st April marks the birthday of one of Britain's most iconic fashion photographers. In the 1970's Terry O'Neill had the opportunity to photograph the legend, here's the story!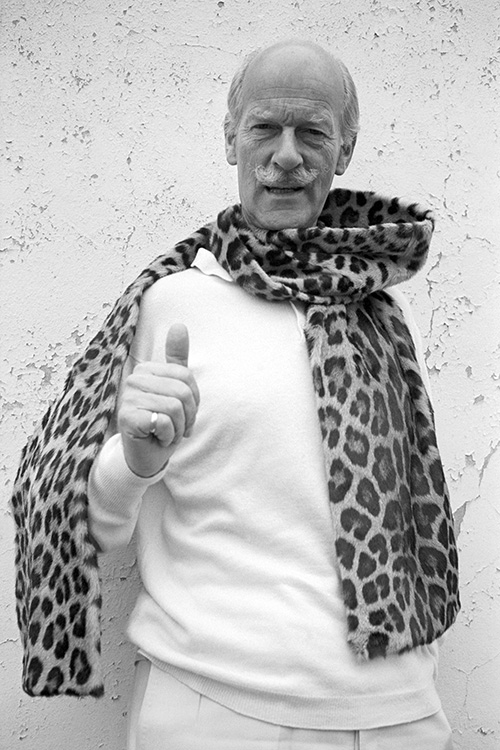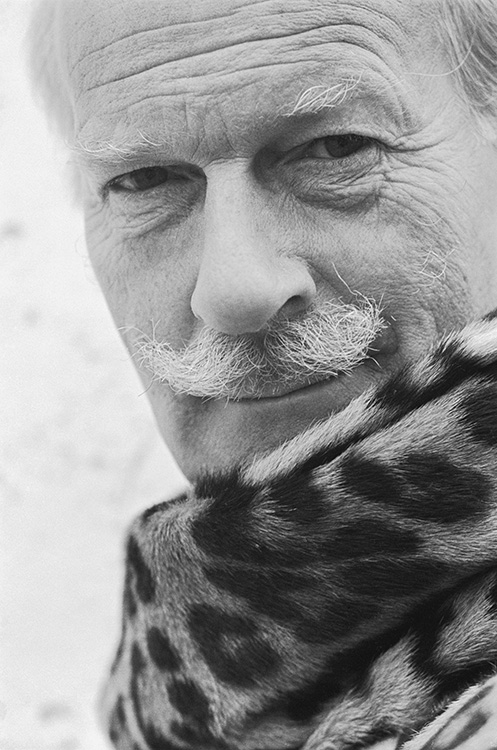 "I wasn't nervous taking Parkinson's portrait because, even though we were both photographers, he was the master and I still just felt like some kid running around with a camera. I never thought I was in the same league as him. Looking at his photos today—they are extraordinary. It just doesn't feel like we were in the same profession. He was miles above me. Above anyone else."
Norman Parkinson was one of the most important photographers of the twentieth century. Known primarily for his fashion photography in the 1940s and 1950s, he revolutionised portraiture by simply moving his models out of the studio and into an outdoor setting. Working for a wide range of publications, including Vogue, Queen, Harper's Bazaar, he was Cecil Beaton's successor as the official royal photographer.
"Parkinson primarily took fashion photos. His muses were models, from the unknowns to the knowns. He had a way of creating shots that would serve the designer (after all that's what magazines do, sell clothing) as well as the model. He was not only one of the first to instruct girls how to pose, but also one of the first to take them out of the studio and into the streets. His photos of women—dressed to the nines—near the Thames or running through the streets of New York City—made everything come to life. In terms of my own style, I learned how to make a still image move because of him.
"I don't think he was ever really comfortable with taking photos of stars, though. Audrey and Grace (Kelly) were stars, don't get me wrong, but they were also models. When I say stars, I mean people like The Rolling Stones. I remember an early shot of The Stones he did for one of the magazines he was working for, I think it was Queen , just didn't work. It was a portrait of the band with a girl, but the set-up wasn't right. That's why photographers like myself were able to work and exist in a world that still had Parkinson at the top of his game! I could get a good shot of The Stones, The Beatles or The Animals, and so forth. Now that I'm thinking of it, I was hanging out with the boys and he was hanging out with the most beautiful women in the world…" O'Neill scratches his head, realising he might have made a slight mistake in his own career direction. "It turned out just fine," he laughs.
"Parkinson was a very tall man—six foot five, and was known for his wonderful moustache and style. And I was really hoping to capture his spirit, if you can call it that. He was the master of charm and had an eye as a photographer that should be named in the same breath as the great painters. Instead of a brush or pencil, he used film. Maybe it's because I always felt that I was taking photographs as I saw the moment whereas he created the moment and then took the shot."
Extract taken from Terry O'Neill's "Every Picture Tells a Story".