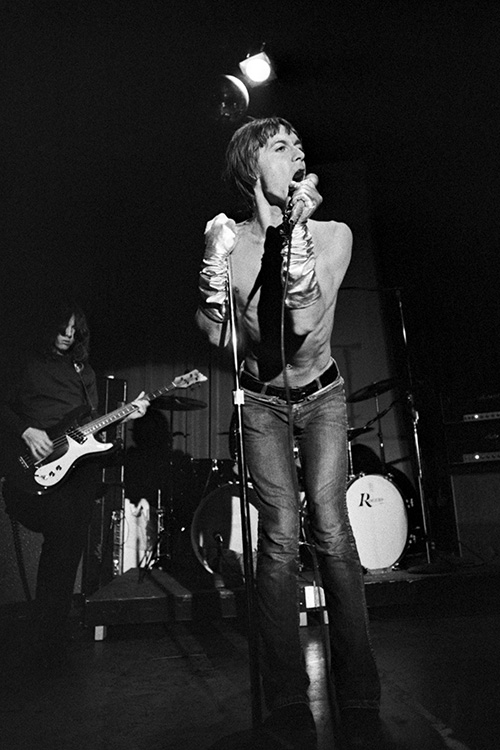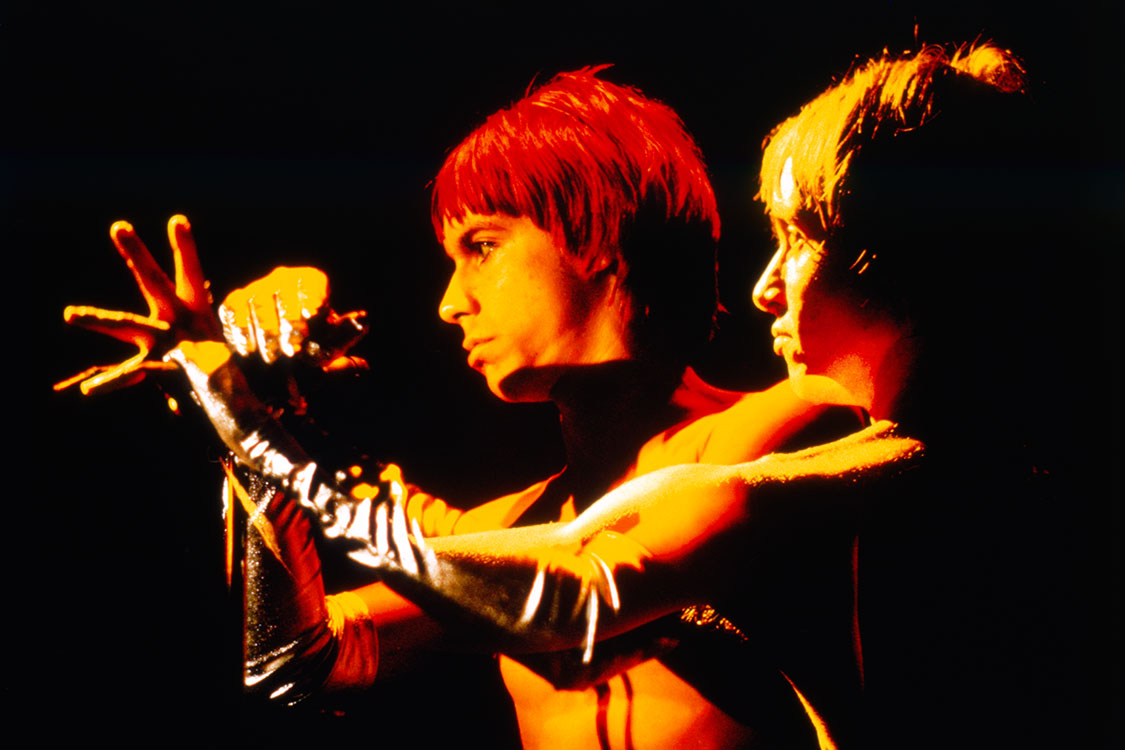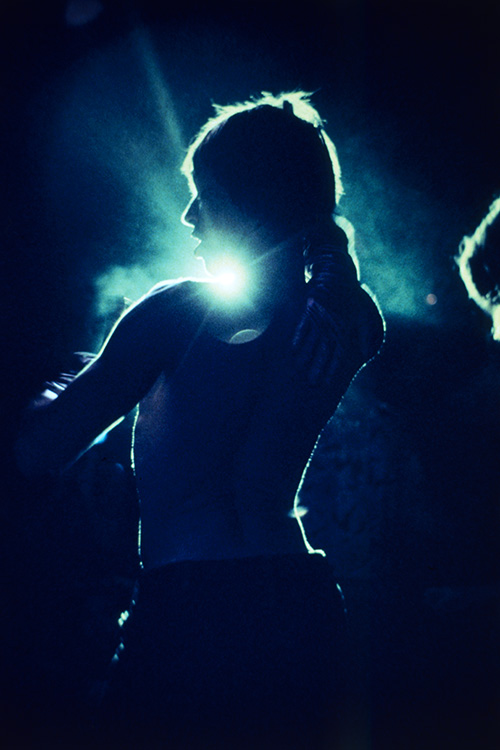 The Whisky A-Go-Go was always the place to be. Even when I wasn't there working, I was there watching and listening to who was there that night. A year or so before these photos were taken of Iggy, I was there one night when Hendrix took the stage unannounced. Everyone went to the Whisky. The Doors were their house band before they made it big.
In 1970, I was contacted by Elektra Records in New York City to do a job taking photos of Iggy Pop and the Stooges at Whisky A-Go-Go and to do a portrait of the band in the studio. In retrospect, I can't think of a better venue for the band. The Whisky was the classic spot.
The band were in the studio putting the finishing touches on their second album, Fun House. In fact, the cover of that album would feature one of my photos from that night at the Whisky! Having your photo on the cover of an album was about as big as you could get as a photographer. That collage of photos all came from that night at the Whisky.
The Iggy and the Stooges show introduced the band to the Hollywood hipster set. There was definitely a buzz. The Stooges had a unique, raw performance style, with a chaotic, magnetic, unpredictable lead singer in various forms of undress. Iggy reminded me a little of Jim Morrison.
I vividly remember during a song, Iggy picked up a glowing candle off a table and poured hot melted wax on his bare chest. Revisiting these shots has been very cool. I'm a good photographer and I'm glad I held on to these pictures from this gig for all this time.
-Ed Caraeff
Extract taken from "Iggy & the Stooges: One Night at the Whisky 1970" available to purchase now.
View more from the Ed Caraeff Archive, including -