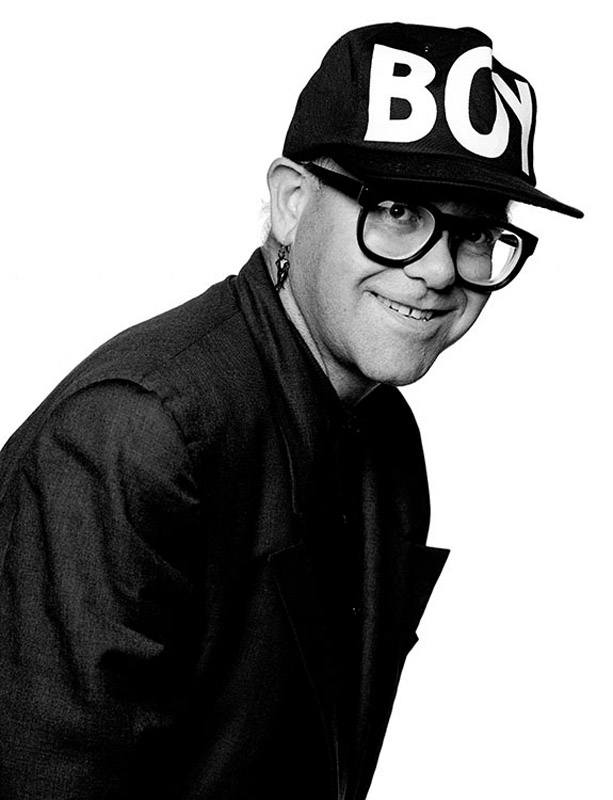 "We all know Elton John is a national treasure, although I'm not sure he'd be happy with me saying it.
"This was the first picture I'd taken of him, but when he turned up he was in a good mood. He was due to go on tour in a couple of weeks, so I asked him which countries he was visiting and was he looking forward to it. He said he always did.
"He worked very hard with me to get a good picture and I found him to be very generous, because half way through the shoot a taxi driver came into the studio with a delivery of clothes for him, and when he saw Elton his mouth dropped open and he scrabbled around for a piece of paper to get his autograph. Elton, to my surprise walked off the set, signed and autograph for him and also gave him some memento (I don't know what) and the cabbie left with a massive smile on his face.
"I photographed him a few times after this and he was always cheerful and friendly.
A real rock'n'roll gent!"
See more from John Swannell's archive.
Photographs from John's archive are also available as limited edition, fine art prints.
Contact : sam@iconicimages.net