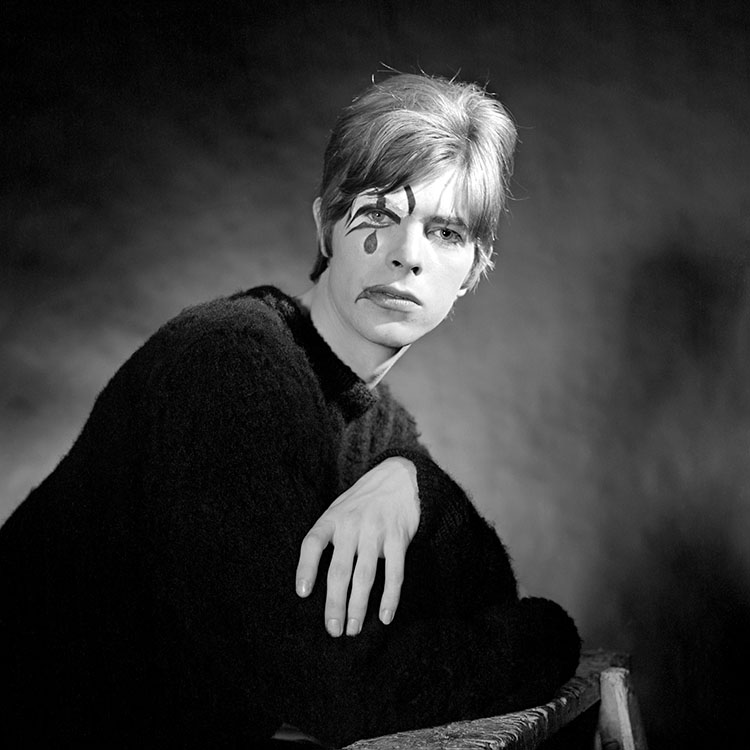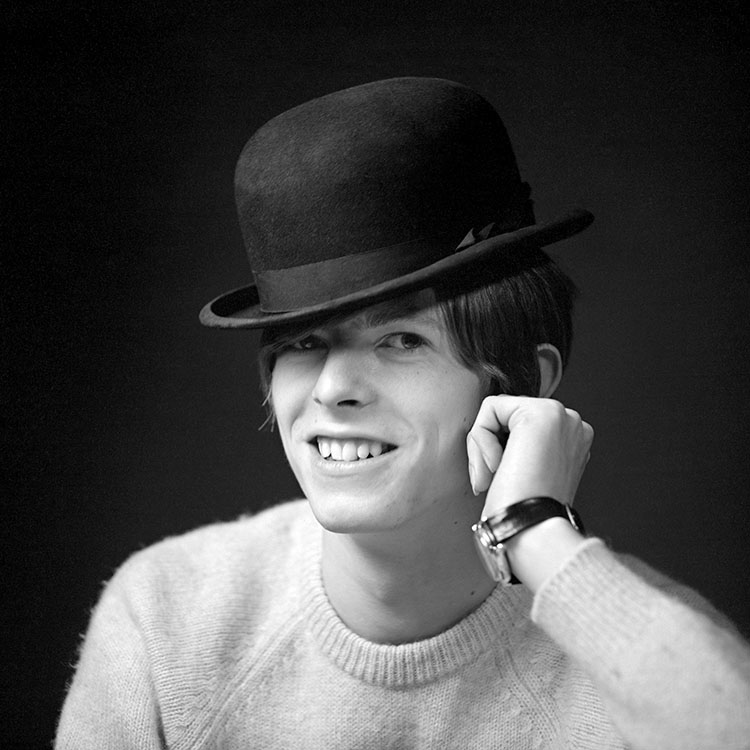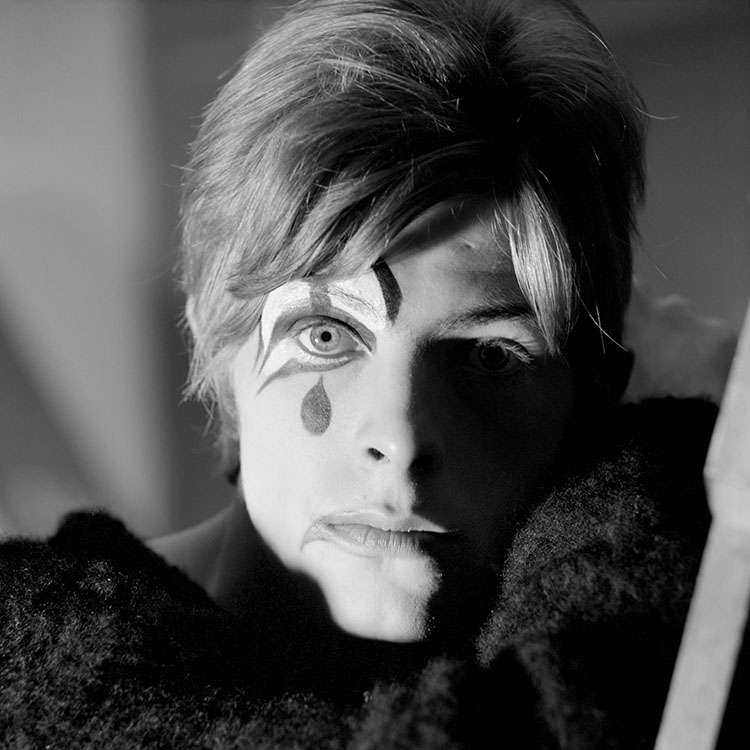 My brother, Derek, known as 'Dek', was a musician. He always had his bass or guitar with him and played gigs up until he passed away in 2008. In the 1960s, we were all just starting out with our lives. By 1966, I had a small home, a wife and three small kids. Dek would often use my place to stay before or after gigs and he would bring along fellow musicians to our home.
You never knew who he was going to bring back with him. My house became a bit of a stop for him and it wasn't unusual when he showed-up at the door with his fellow musicians. If they were playing near-by, they'd wind-up all sleeping in the living room. I'd wake-up and sometimes never know who was sleeping on the couch. But they were a good bunch of lads. David, especially, seemed very serious about what he was doing, he seemed trustworthy. He and my brother would often be in the kitchen writing. He used to play with the children, games of Monopoly or teaching them how to play the penny whistle. David was great with the kids, very pleasant, always polite.
When it came time for Bowie to release his first album, he turned to Fearnley for a series of portraits to be used for publicity.
I don't remember why I took those photos, probably because I was the only one he knew with a studio and camera. I was as much of a professional photographer as he probably knew back then, but I only did still life photography. I worked with cosmetic companies, Dunhill cigarettes, Schweppes; some of my biggest clients were the book clubs. I must have taken 7,000 photos of books.
The portraits Gerald Fearnley took of the young musician certainly portray a controlled studio atmosphere. The young Bowie would foreshadow
future characters and future directions, as he painted clown-like teardrops on his face. With Dek Fearnley on bass and credited with orchestral arrangement, David Bowie's selftitled debut album, David Bowie by David Bowie, was released 1 June, 1967. The very same day, The Beatles would launch Sgt Pepper's Lonely Hearts Club Band. Bowie's debut album came and went without much notice and Bowie was dropped by his record company.
Dek started to go out with this girl, Lucy, whom he'd later marry. I imagine the rest of the boys in the band were just along for the ride. They parted ways after that album.
Roger Fearnley, Gerald's son: "The stories of David Bowie would come up from time to time. My father couldn't remember much more than saying how nice he was. No one thought to do anything with the photos that existed amongst the thousands of contact sheets and negatives my father amassed during the duration of his long career as a photographer. To think, as a little kid, David Bowie was playing board games with me in my house!"
After serving as an RAF photographer, Gerald Fearnley started a career in the mid-1960s as a still life photographer specialising in objects for advertising and commercial use. His brother "Dek" Fearnley was the bass player in David Bowie's 1966-67 backing group The Buzz. During that time, Bowie became friends with the Fearnley family. Gerald Fearnley was asked to shoot the images for Bowie's debut album and this photo session took place in Fearnley's studio in a basement beneath a church in Bryanston Street near Marble Arch in London where David and Dek rehearsed. These charming images were only released for the first time as fine art prints in 2016.
Head over to www.davidbowieicon.com for more information about the Gerald Fearnley deluxe edition which includes a digitally signed 8x10 print.