24th May 2021 marks the 80th birthday of Bob Dylan. To celebrate this moment we sat down with photographer Ed Caraeff to discuss his time with the icon in 1974.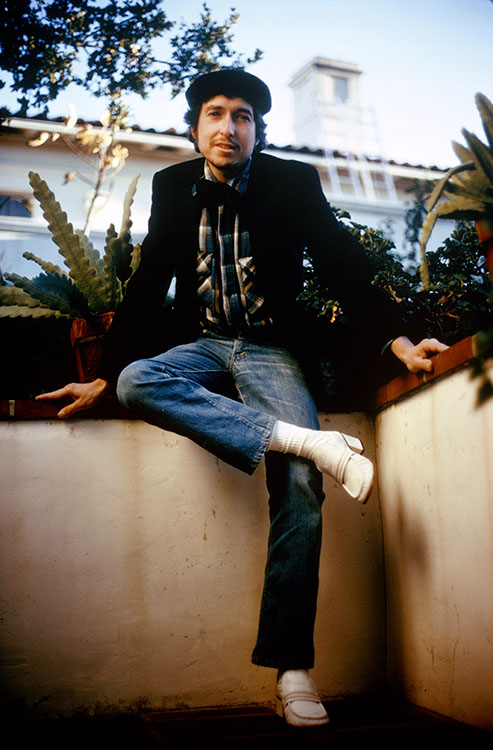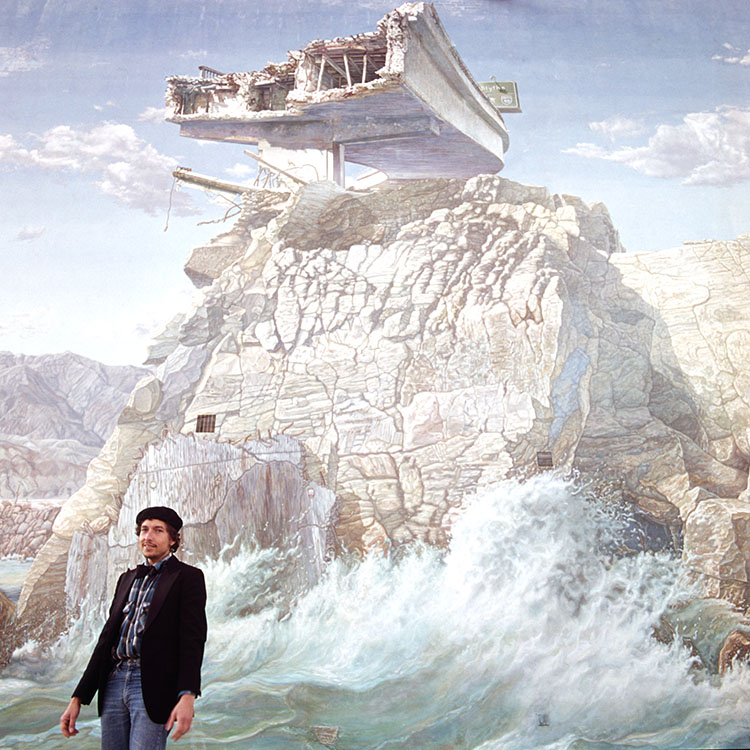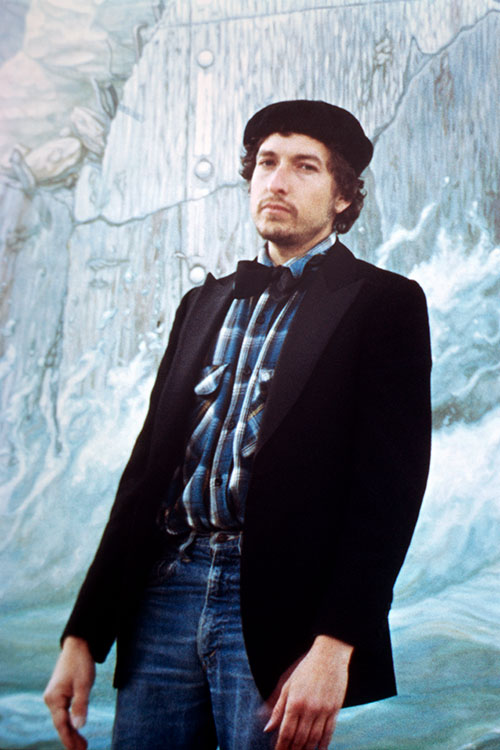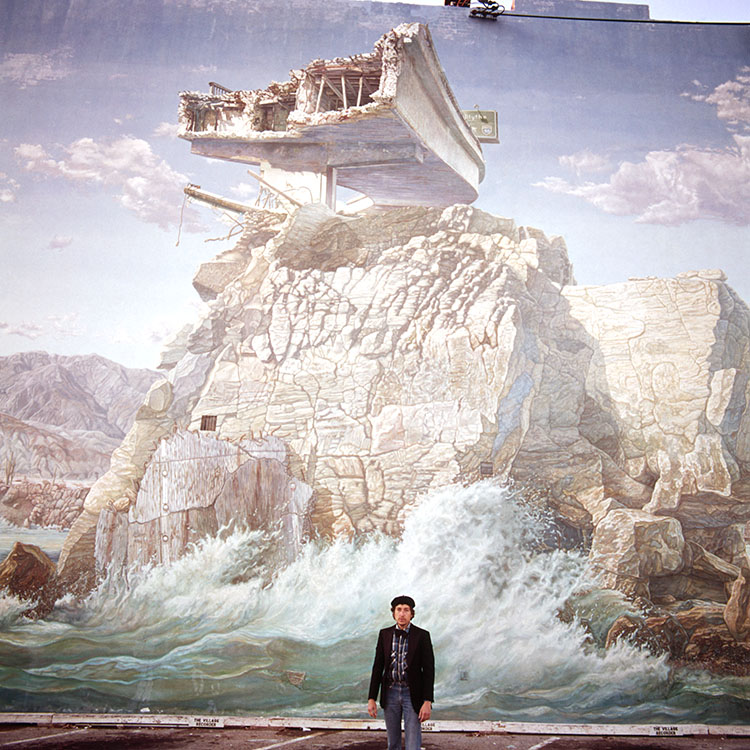 "The Bob Dylan photo experience was a one day event. I called him 'Bob.' He was one of three people, the others being Marvin Gaye and Dolly Parton, that I was in awe of meeting and photographing.
At the beginning of 1974, Ed Caraeff was well established as one of the go-to photographers for record labels to call for cover or promotional photography.  With iconic sessions with Jimi Hendrix, Iggy Pop & the Stooges, Linda Ronstadt, Tim Buckley, Three Dog Night, and Carly Simon behind him, Caraeff's work was in demand.
It was during a brief period of time when Bob left Columbia Records and hooked-up with David Geffen and his record company, Asylum Records, which he co-founded in 1971. I think I got called by Geffen's office for this gig because of my two Carly Simon covers and Tom Waits Closing Time for Asylum. Bob was now signed up with them for two new albums.
I first went to David Geffen's house on Sunset Blvd where we waited for Bob. Turned out that David wants to join us for my session. Did I mention that when I knocked on David Geffen's door Joni Mitchell answered?  During that waiting period I wondered what kind of car Bob would be arriving in and who would be with him, maybe his entourage?
I was outside when an old windowless dirty baby blue panel van came rumbling up the long driveway and parked next to my 4-door brown Mercedes sedan. Bob jumped out from behind the wheel, looked at me and said "People look at me driving this and don't believe it's me!"
I was told the album he was recording for Asylum Records was to be called "Ceremonies of the Horsemen" but it was later changed to "Planet Waves" and it turned out that the album package contained NO photographs – but instead, a very wonky b&w illustration on the cover.
Bob sat next to me, and Geffen was in the back seat as I pulled out onto Sunset Blvd I thought to myself… "Genius in my car!!"
What I didn't realize that day is that the child locks on my car we're deployed and they couldn't open the doors to exit. And this happened before I had my first child!
First stop was downtown Los Angeles at the opulent Union Station built in 1939. The 2021 Academy Awards were just held there. After that they wanted to stop for a bite at Pink's Hot Dog joint in Hollywood where Bob ducked into a tacky shoe store and bought white patent leather loafers.
Our final stop was at Village Recording Studio in West LA to use the bold "Isle of California" mural on their back wall. Called the "Earthquake Painting" it depicts the aftermath of a seismic cataclysm that has relocated the California coast into the southwest.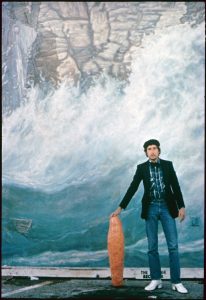 That completed my session with the only remaining question being; Why was there a three-foot long orange squash outside, leaning next to the mural?
(prologue) Forever Young…
A few years later after attending a Hollywood Film Festival screening of "Macunaima", simply one of the strangest and most comical Brazilian films ever made, I'm in the lobby bent over a water fountain and hear someone calling my name. It was Bob asking how I'm doin' and if I enjoyed the film? That's it, nothing else discussed and I was even more impressed.
License images from the Ed Caraeff archive here.