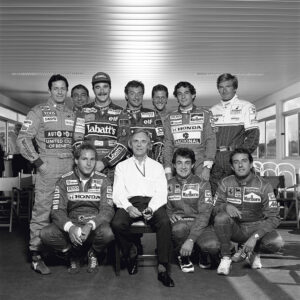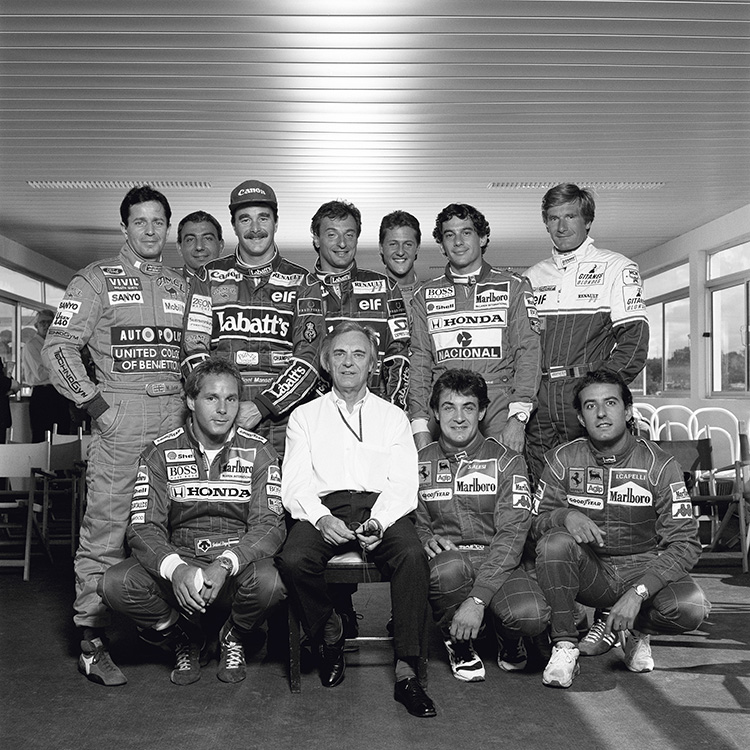 "I love watching Formula 1. There's something really great about the atmosphere at a race that just gets everyone going—the cheering, the noise, hearing the cars, everything.
I know Bernie Ecclestone quite well, he's always been very kind and generous to me and has allowed me to trail along to a few races. Besides being the Chief Executive of the Formula 1 Group, he is hands-down the most passionate and knowledgeable man on the subject of anything Formula 1 related."
Motor racing as a sport is as old as the invention of cars. Formula 1, started after World War II in 1946, gained speed and spectators with its first championship race at Silverstone in the U.K. in 1950. Since then, races or 'Grand Prixs' have been held worldwide and are a multibillion-dollar business. Bernie Ecclestone is widely regarded as the man who brought the billions to the world of racing. After racing himself, he quickly moved into management and eventually team ownership. His rise to the top of the business was swift and became Chief Executive of the Formula 1 Group in 1978.
"If I was lucky enough to go to the races with him, well, you can imagine. I found myself with him in the drivers' room —that's the room where they prep for the race. People like me are never allowed in the private sanctuary of this room, especially anyone press-related. But that's how I got this great shot of Bernie with the Formula 1 drivers all in their team colours. I was just at the right place at the right time and this time, I was with the right person, too."
Extract taken from Terry O'Neill's 'Every Picture Tells a Story', available SIGNED from the Iconic Images Store.