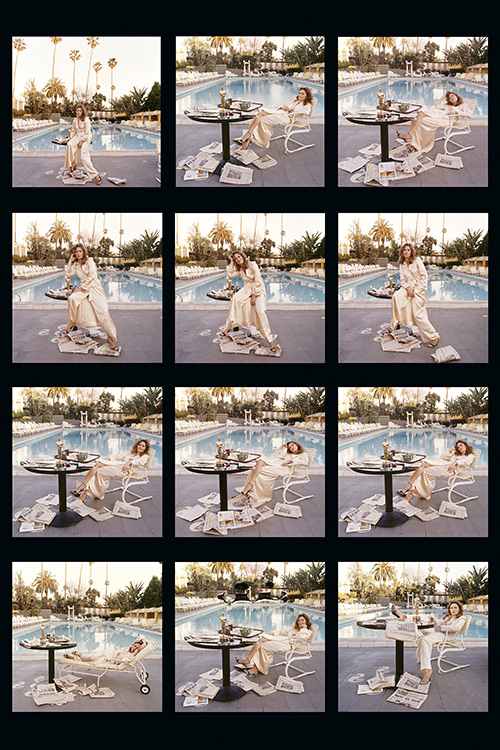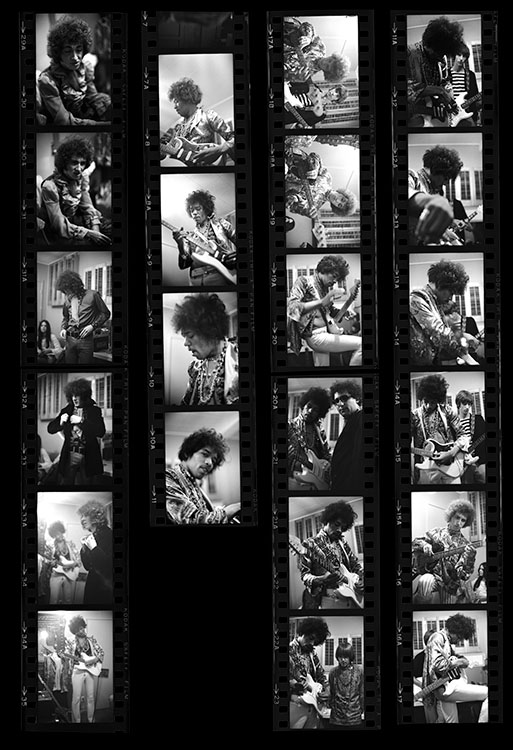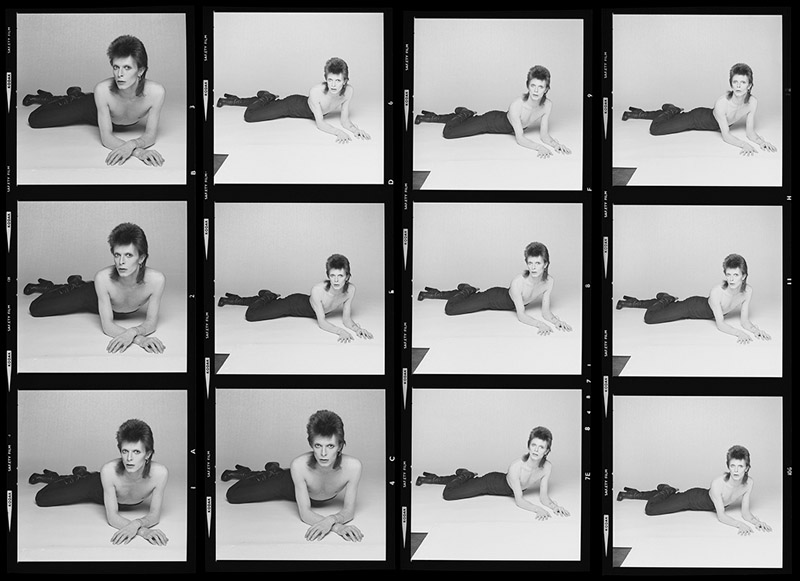 Iconic Images announces the launch of a new digital image licensing platform, allowing access to millions of photographs including rare and unseen original contact sheets and negatives.
Iconic Images represent many of the world's most renowned photographers, resourcing licensees, designers and picture editors with creative solutions for everything from merchandise and editorial content to museum exhibitions and hospitality interiors.
Our archives contain historic and iconic images from the frontline of fashion, rock, film, politics and royalty by photographers who were pioneers in their field. The archive includes one of the world's largest collections of David Bowie, Elton John, Jimi Hendrix, Audrey Hepburn, Frank Sinatra, The Rolling Stones, The Beatles and Led Zeppelin. It covers the universe of Vogue fashion photography from the late 1930s to modern day swell as the world of politics from Winston Churchill and John F. Kennedy to Nelson Mandela.
The new website - www.iconiclicensing.net - for the first time ever enables the search through not only our most celebrated images but also rarely seen, alternate shots.
The Iconic Licensing platform offers an array of features such as an Archival A-Z, On This Day and dedicated photographer portfolio pages as well as direct access to unseen original contact sheets; searching and licensing photos has never been easier. The platform also uses SmartFrame technology for the presentation, protection and embedding of images. Clients are able to zoom progressively further into images allowing image details to be enjoyed whilst protecting photographers' copyright.
"With the fresh new Iconic Licensing platform, a streamlined user experience can be delivered from initial idea through to completion. Alongside a strong team of industry experts and millions of images in the archives the confidence is high in the ability to guarantee a bespoke service for any licensing project" noted Ellie Brown, Director of Editorial Licensing at Iconic Images.
"We are excited to launch this unique online service, allowing our partners to search and selected rare and unseen images of some of the most licensed music and movie stars" noted Alexis Venn 'Head of Licensing, Iconic Images'.
"This is a revolutionary new way for our partners to view millions of negatives, which before now, have been hidden away in archives. Our aim to open the archives and legacies up and allow people to explore brilliant images from the last 80 years of photography" noted Robin Morgan, CEO of Iconic Images.
Iconic Licensing can be found at IconicLicensing.net or via the Iconic Images website at IconicImages.net