"I like to make people look as good as they'd like to look, and with luck, a shade better."
- Norman Parkinson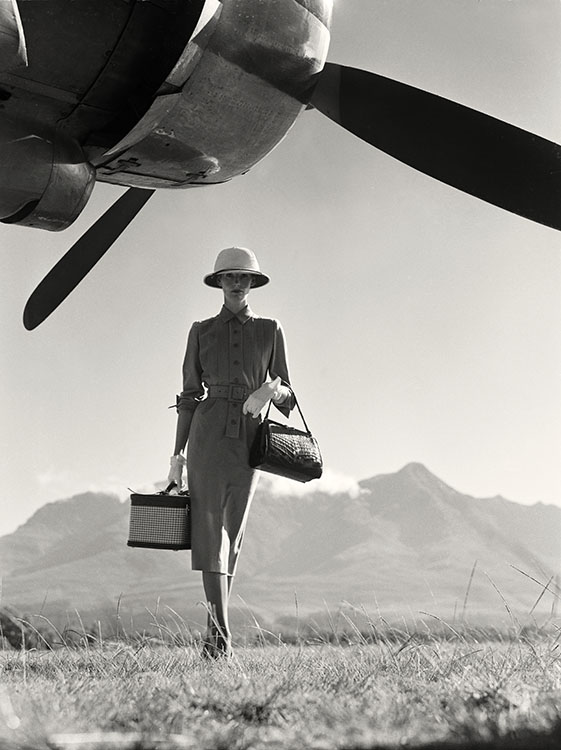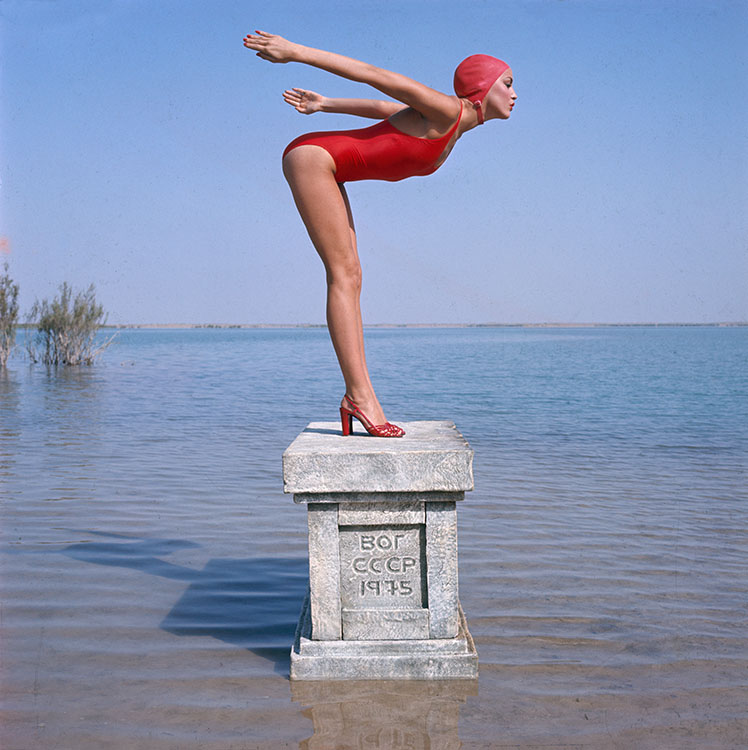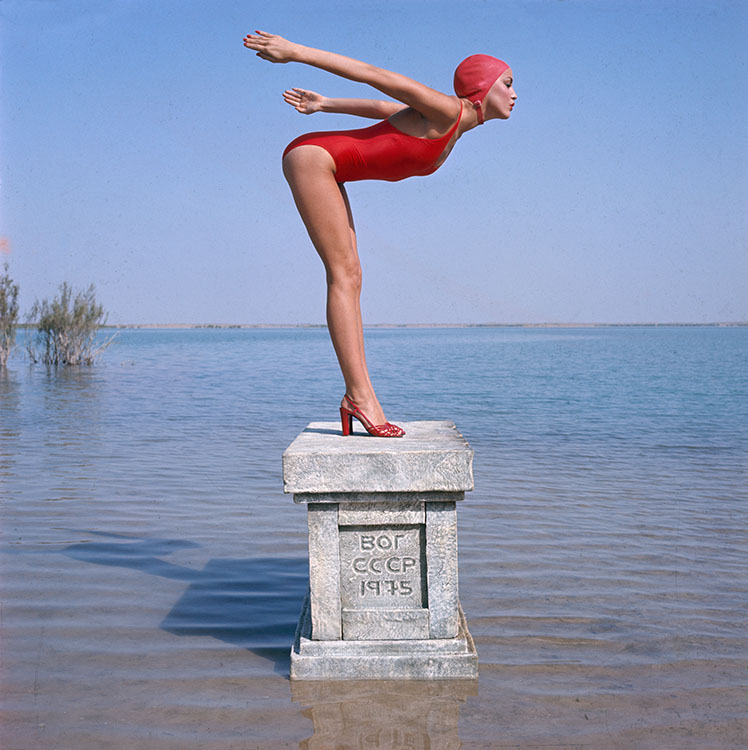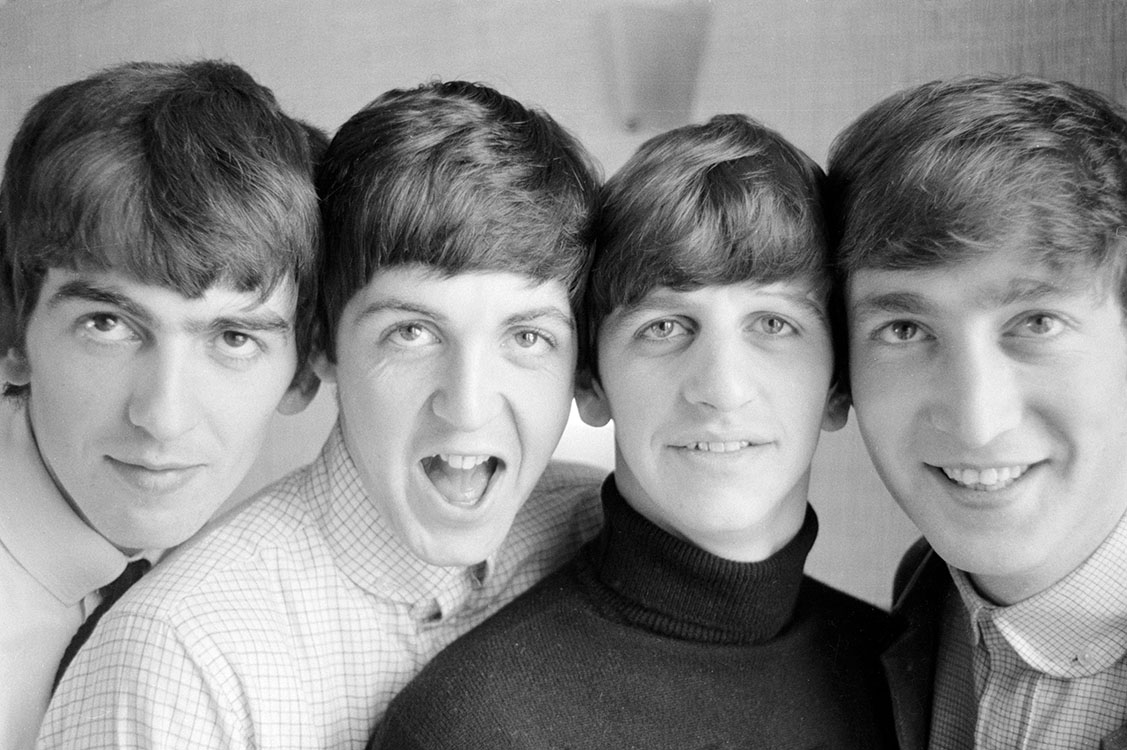 Iconic Images announces a brand new collaboration with the world's most historic and celebrated fashion archive of more than 500,000 negatives by the great photographer Norman Parkinson.  Parkinson's career spanned decades, from pre-war Britain in the 1930s  until his death, at aged 90, whilst on a fashion shoot in the Far East in 1990.
Only a few hundred images from the archive have ever been exhibited  and already Iconic is discovering scores of historic new photographs that have lain hidden for generations.
Parkinson, was dubbed "the giant of fashion" by the New York Times, pioneering glamour's  great leap forward, from staid and matronly studio shoots to the beaches and landmarks of the world's most exotic locations.
His signature was images that told stories and broke the mould with wit and allure; he took glamour onto the scarred streets of a London recovering from The Blitz to document Britain's post-war resurgence, photographed the first nude to be published in color in Vogue in 1951 and in doing so, elevated his subjects to super model fame, from his wife Wenda Rogerson in the 40s and 50s to Jerry Hall and Iman in the 80s.
Parks' once said of his work ''I see nothing wrong in absurd luxury.'' And he said of his style; ''I walk down the razor's edge of bad taste.''
He was sought out by royalty, rock stars and Oscar winners, prime ministers and presidents, for his candid portraiture which graced the covers of the world's leading magazines.
"Our first plunge into the Parkinson archive has revealed a time capsule of the 20th century, and our first priority is to ensure Park's legacy and his work will be available for generations to come" noted Robin Morgan, CEO of Iconic Images.  "Parks' work chronicles a golden age of glamour and allure imbued with wit and sophistication. Respect and admiration for women was in his DNA.  We are honoured to be part of his legacy."