Iconic Images are proud to announce our redesigned licensing platform
Find the perfect iconic photograph for your next assignment, and stay one step ahead of your competitors
The new website www.iconiclicensing.net is the first of its kind to allow searches through unseen and rare contact sheets, giving users the ability to view, select and license frames that have never been seen or licensed before!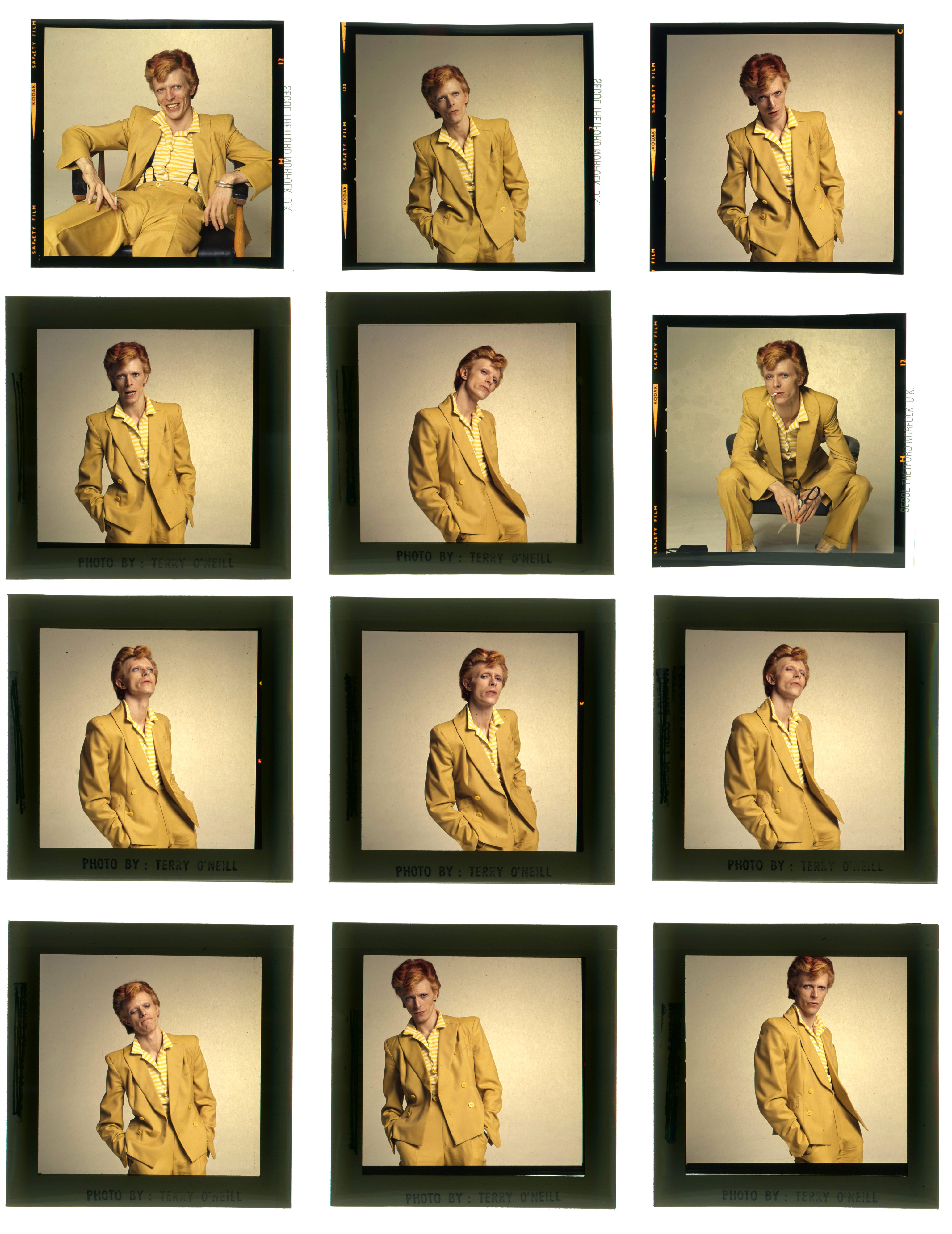 We offer hundreds of thousands of images available to license: from the frontline of film, fashion, and music to politics, sport and more, taken by some of the world's most celebrated photographers including Terry O'Neill CBE, Norman Parkinson CBE, Gered Mankowitz, Ed Caraeff, Al Satterwhite, Gavin Evans and Janet Macoska. 
The archives are available for all types of editorial and commercial licensing.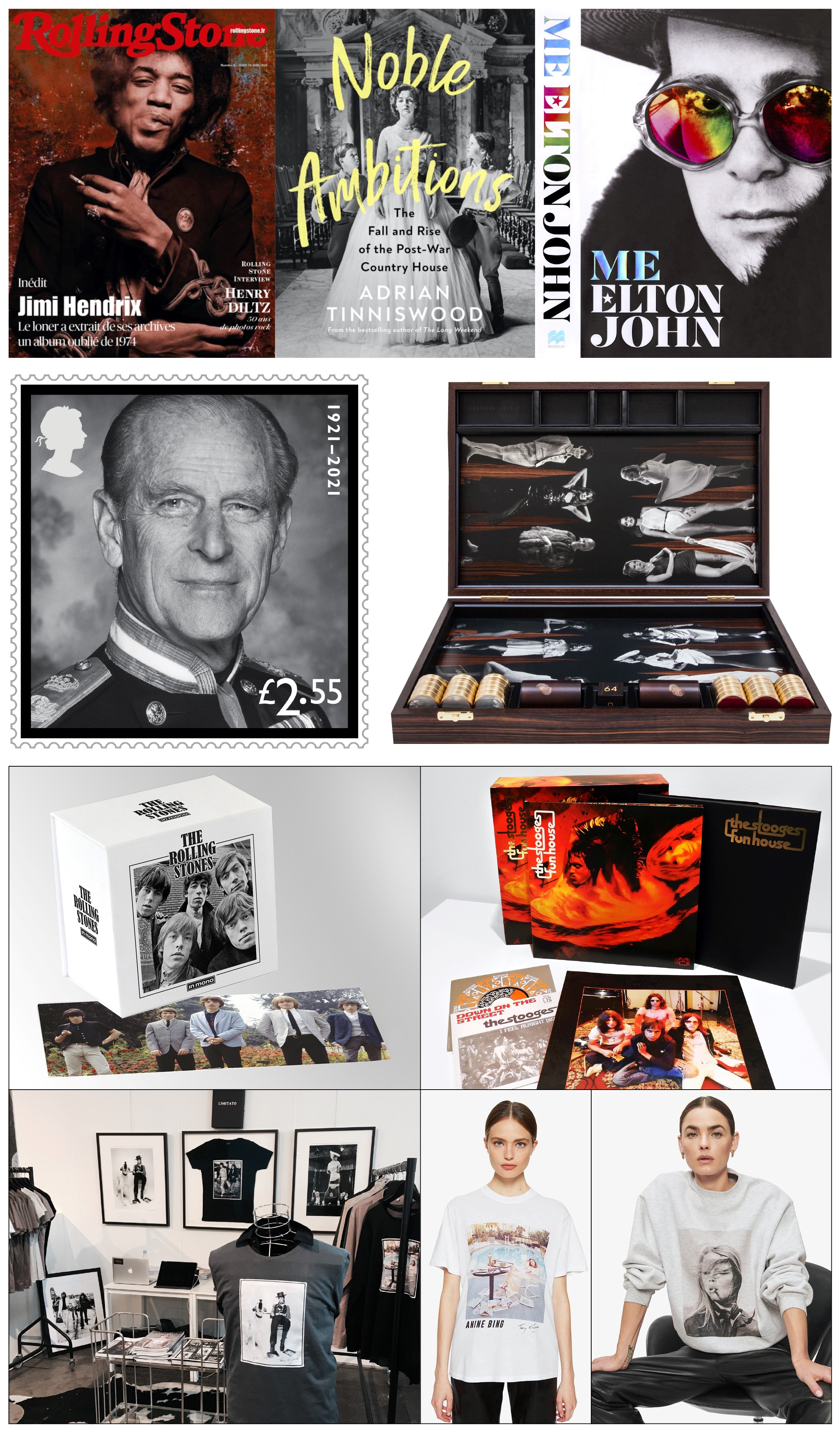 We are confident that we have an image suited to every creative brief. If you are unable to find what you are looking for, please head to the contacts page on the site and drop us a line. Our in-house researchers can dig deeper into the archive for you.
Create and share lightboxes.
Click here to enter the site, we would love to know what you think.