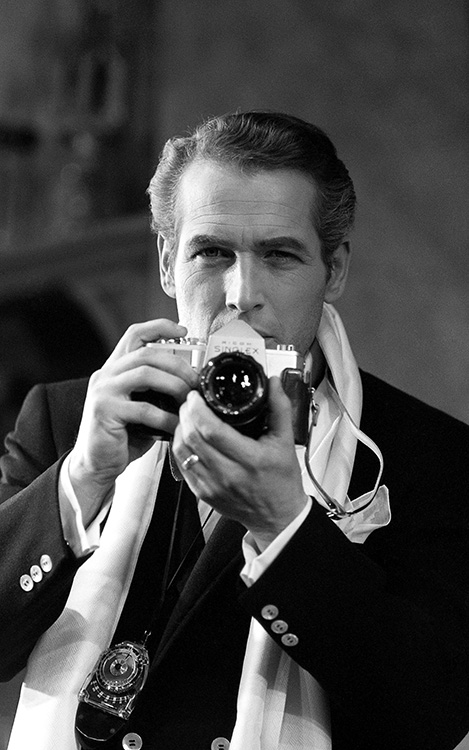 American actor Paul Newman on the stage set of "Baby Want a Kiss", co-starring Joanne Woodward at the Helen Hayes Theatre, New York, April 1964.
Limited edition, estate stamped prints are now available.
Contact the Fine Art Team for editions and sizing information.
View more from the Lawrence Fried archive spanning across the world of Art, Music, Politics, Screen & Street.