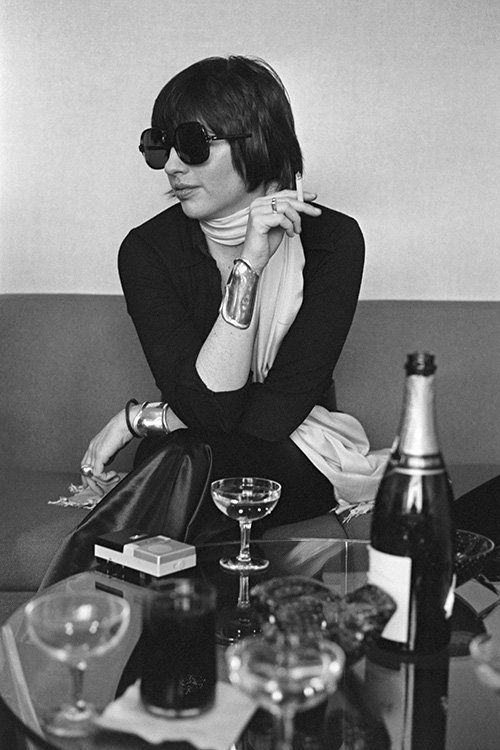 In 1974, Terry O'Neill had been commissioned to photograph Liza Minnelli throughout her show 'Liza' on Broadway in New York. Whilst the majority of the photography was on stage, a few gems exist from some of Minnelli's press interviews.
"These photos are from an interview she was doing in promotion of her Broadway show Liza in 1974. I met her about a decade beforehand, with her mother, the great Judy Garland. Back in 1964, Liza was going to make her debut performance at the Palladium with her mother and I went to see them beforehand to shoot some portraits of mother and daughter. Those performances would later be released as an album and as the old saying goes, a star was born." - Terry O'Neill
This iconic photography is available to purchase as a limited edition, fine-art print with Iconic Images. Contact sales@iconicimages.net for more information and visit the Iconic Images Store to see a selection of prints available from the Terry O'Neill archive.