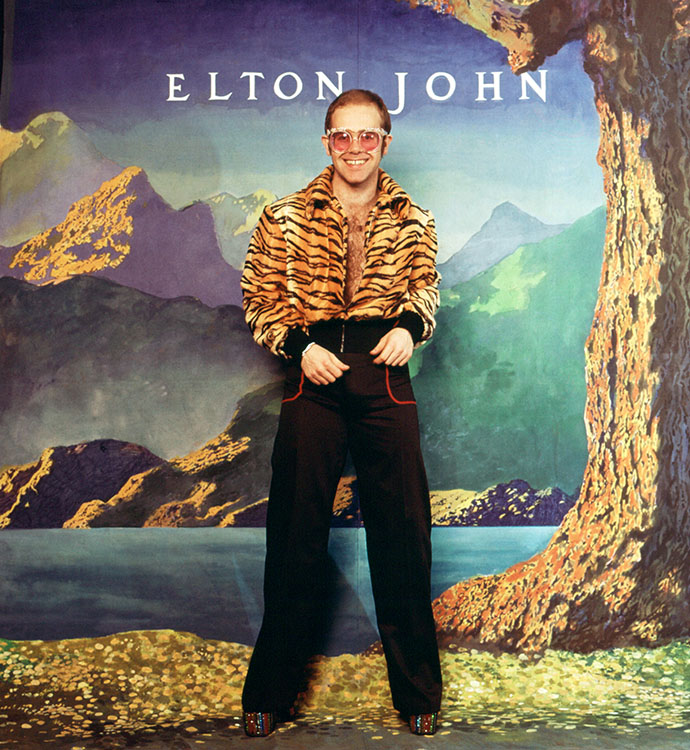 The Royal Mail recently released a set of Elton John stamps to celebrate the icon's retirement tour. One of these images used was Ed Caraeff's album cover photograph from the 'Caribou' album.
Iconic Images are happy to offer this image as a limited edition, fine art print signed and numbered by photographer, Ed Caraeff.
View more from the Ed Caraeff Archive here.
Contact us for more fine-art information at sales@iconicimages.net