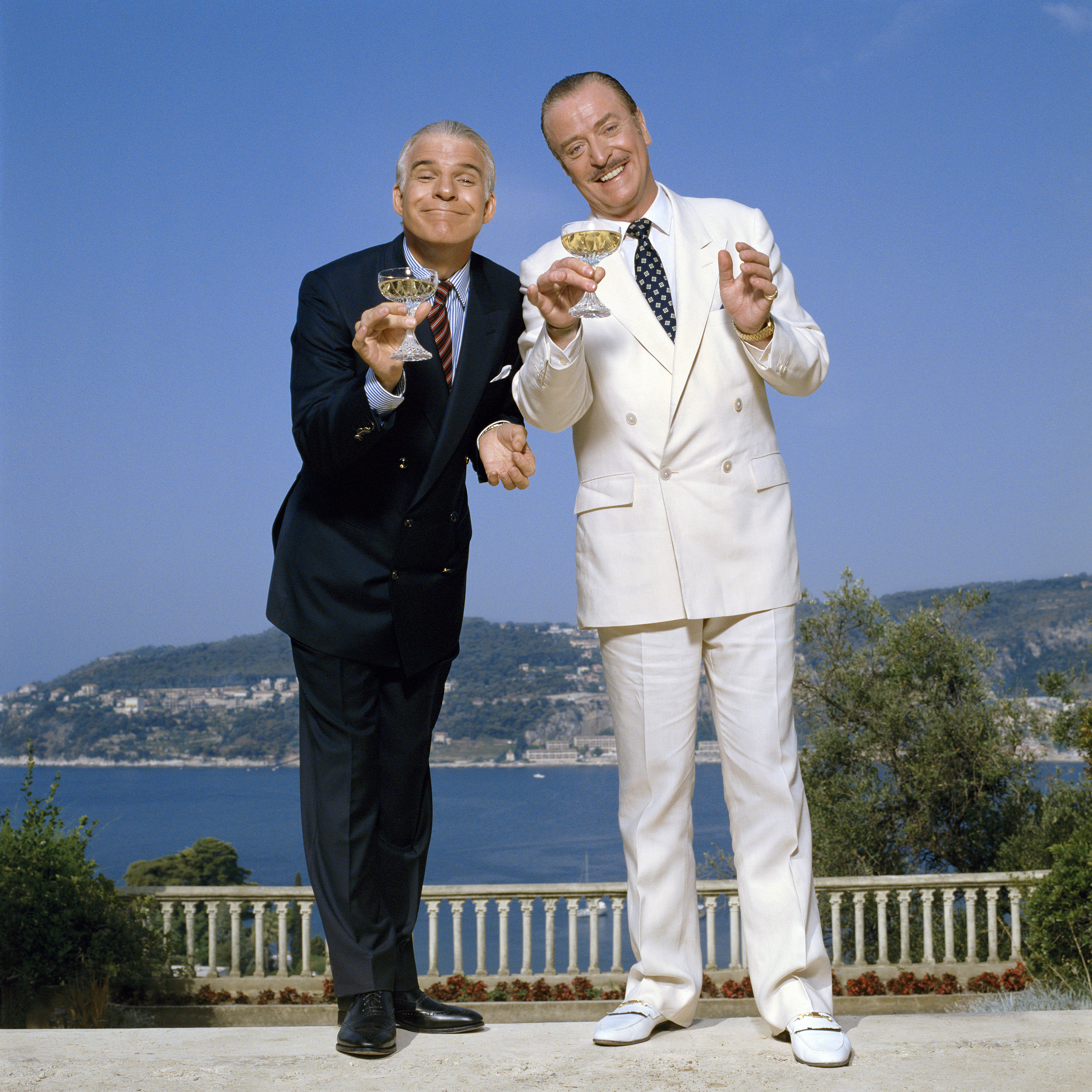 Actors Steve Martin and Michael Caine starring in Frank Oz's film 'Dirty Rotten Scoundrels' in which the pair play competing con artists, Cote d'Azure, 1988.
Terry O'Neill's photography is available as limited edition, fine art prints in sizes from 16×20 to 72×72 inches.
For more information, contact sam@iconicimages.net or visit our Fine Art Prints page.