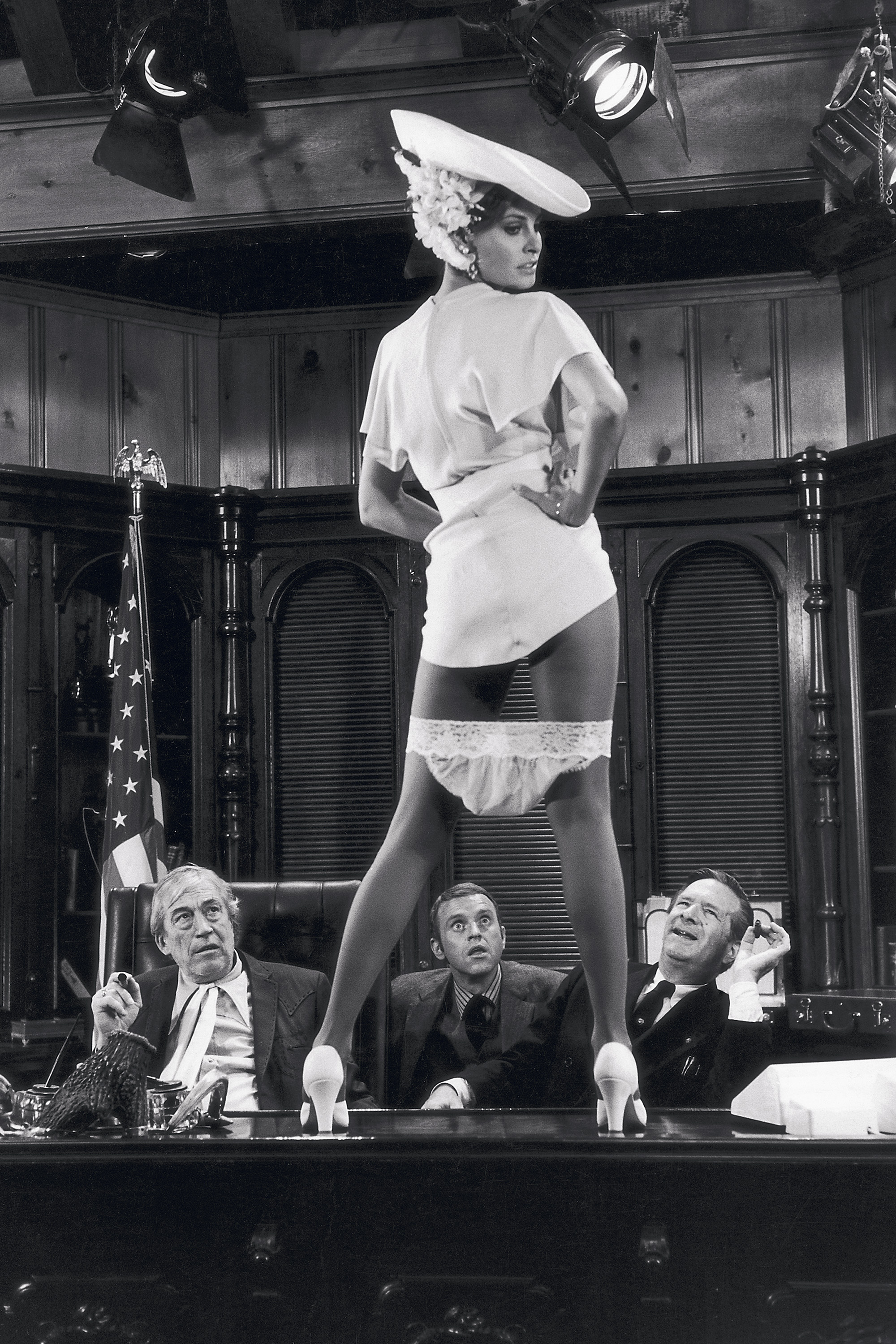 Pictured above American actress Raquel Welch on a table in her knickers in 'Myra Breckinridge', a 1970 American comedy film based on Gore Vidal's novel and directed by Michael Sarne, with Raquel Welch in the title role.
This image is available as a limited edition, fine art print signed by BOTH Terry O'Neill & actress Raquel Welch.
This print is only available in 20×24 inches, limited to 50 editions.
For more information, contact Iconic Images fine art team.