It truly is a testament to a musician's legacy when the Iconic Archive boasts photographs from multiple photographers throughout their career. Like David Bowie, The Beatles, The Rolling Stones and others, Bob Dylan is a figure that has transcended through generations, remaining relevant to different demographics throughout the decades he's been active.
Iconic Images is proud to present some of our favourite images of Bob Dylan from Jerry Schatzberg, Ed Caraeff, Terry O'Neill & Baron Wolman, also available as limited edition, fine art prints signed by the photographer.
To enquire, contact sam@iconicmages.net with the media name as displayed below.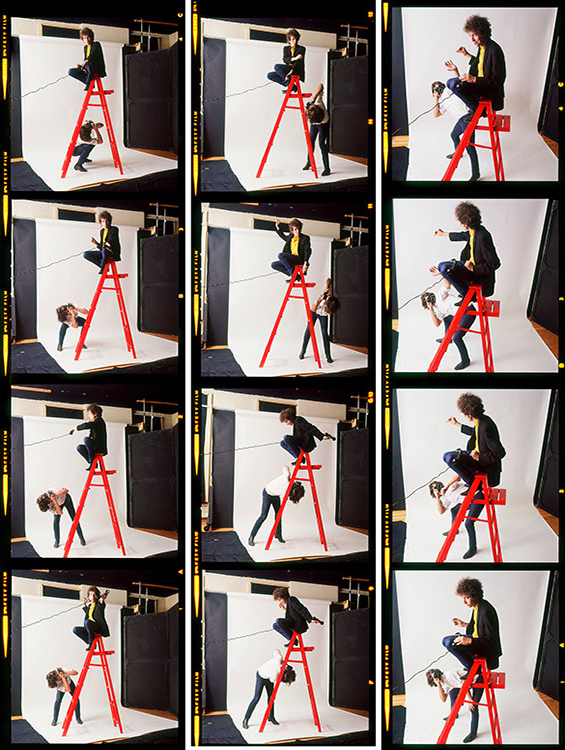 JES_PE006
JES_PE008
JES_PE007
JES_PE012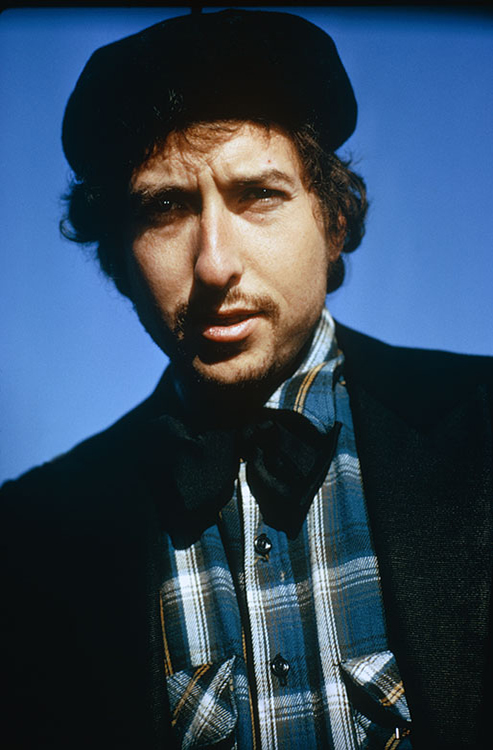 EC_BD001
EC_BD003
EC_BD005
EC_BD006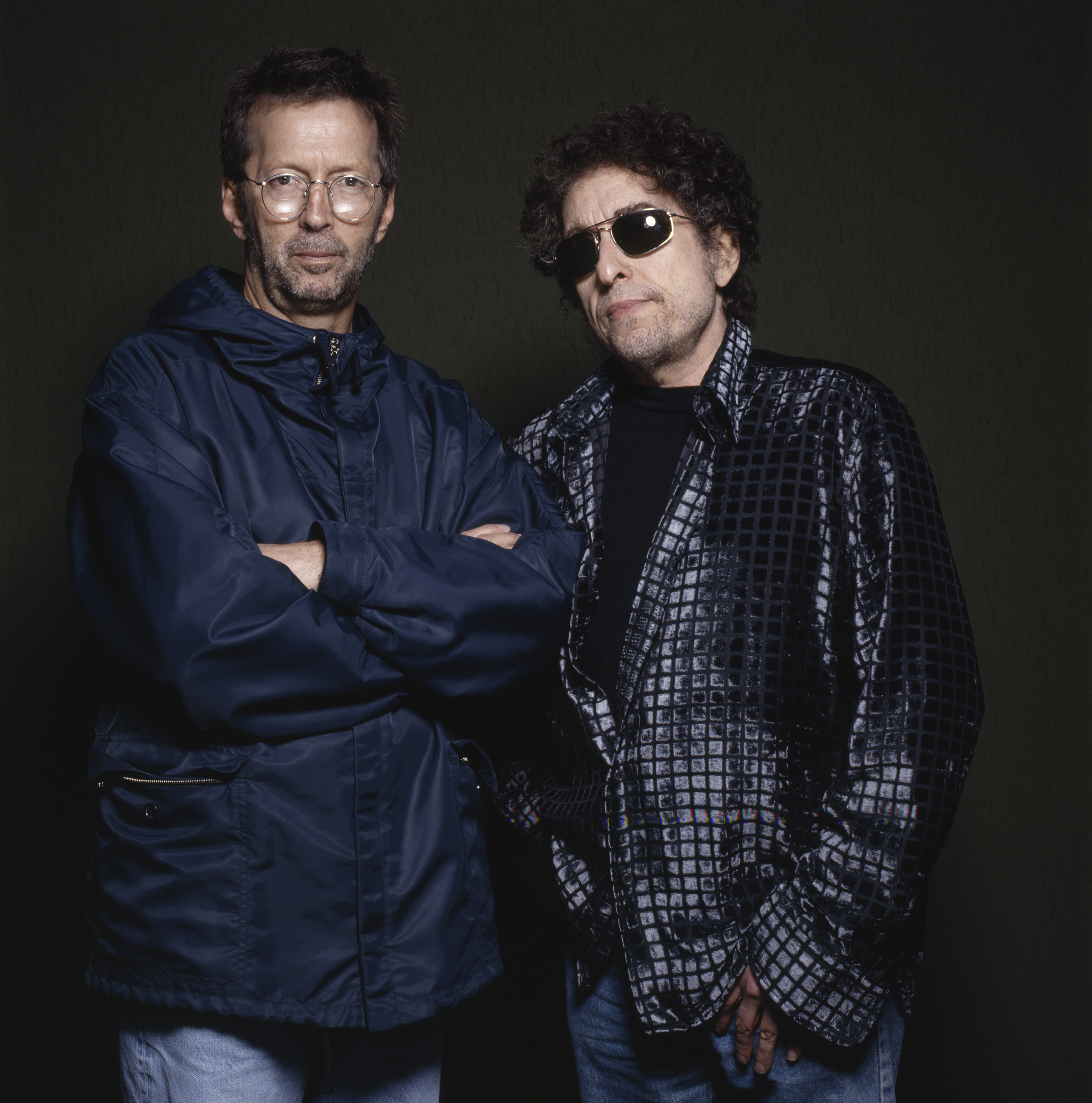 RG014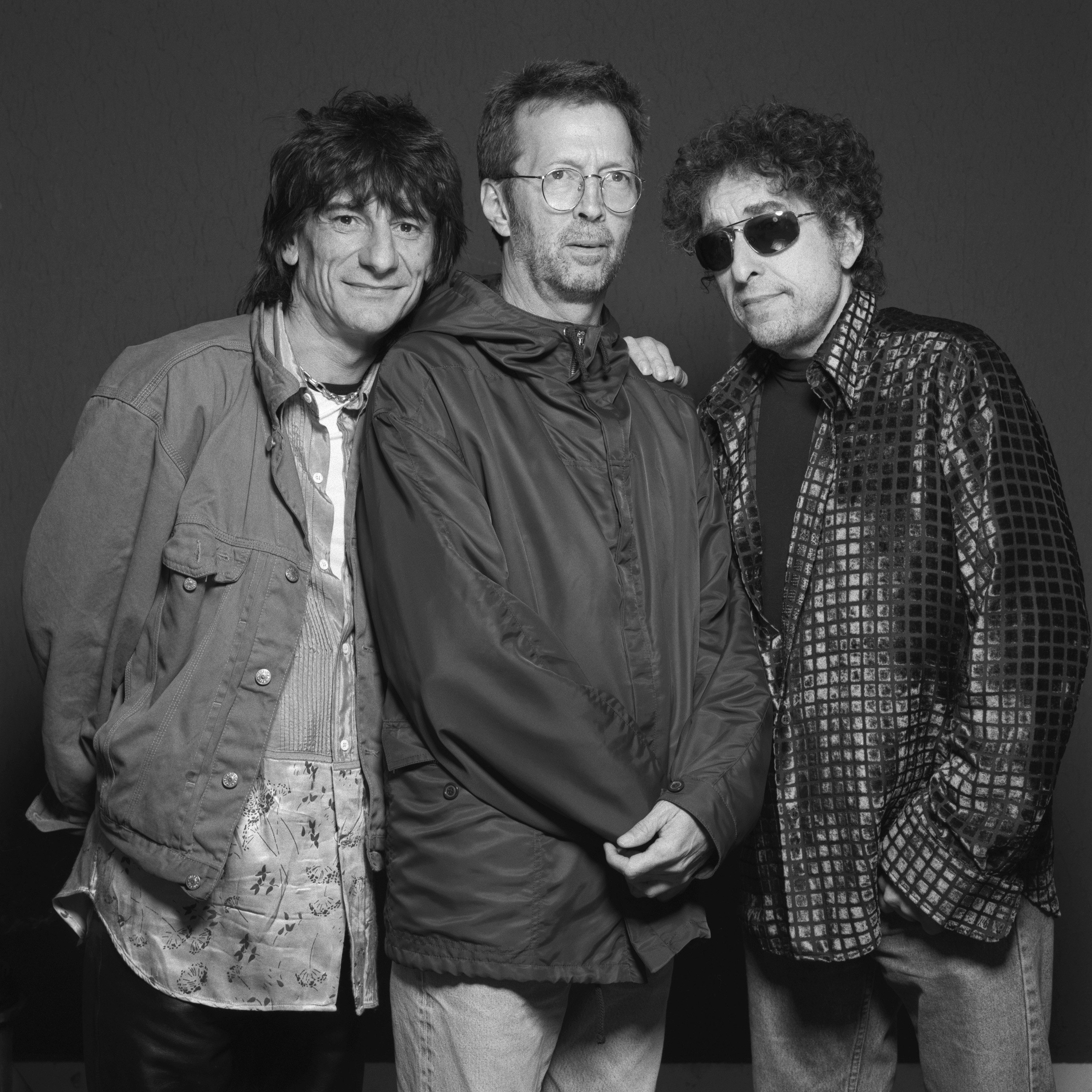 RG019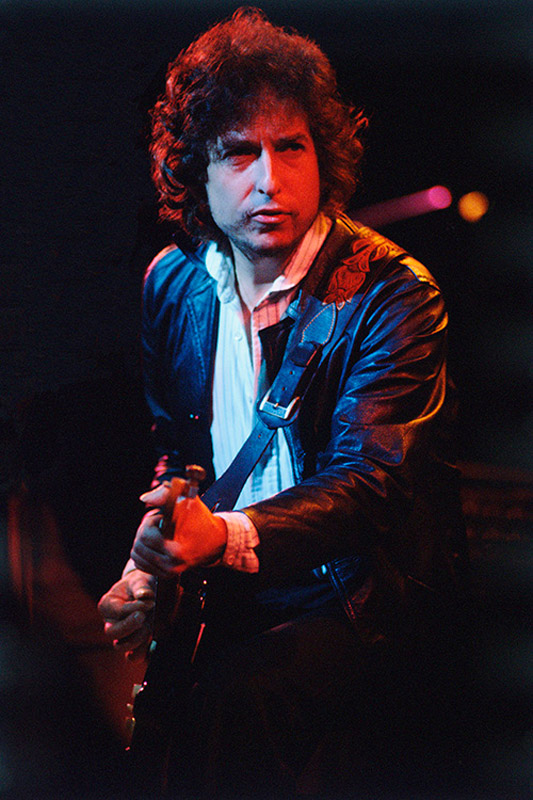 BW_BOD001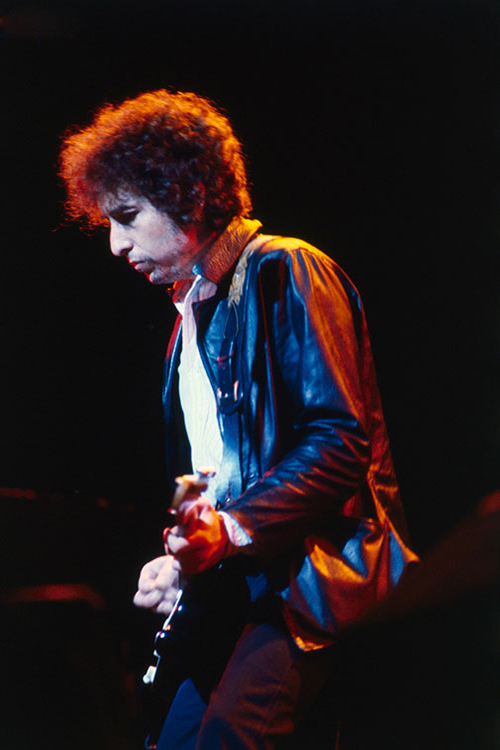 BW_BOD003