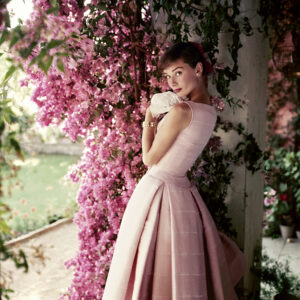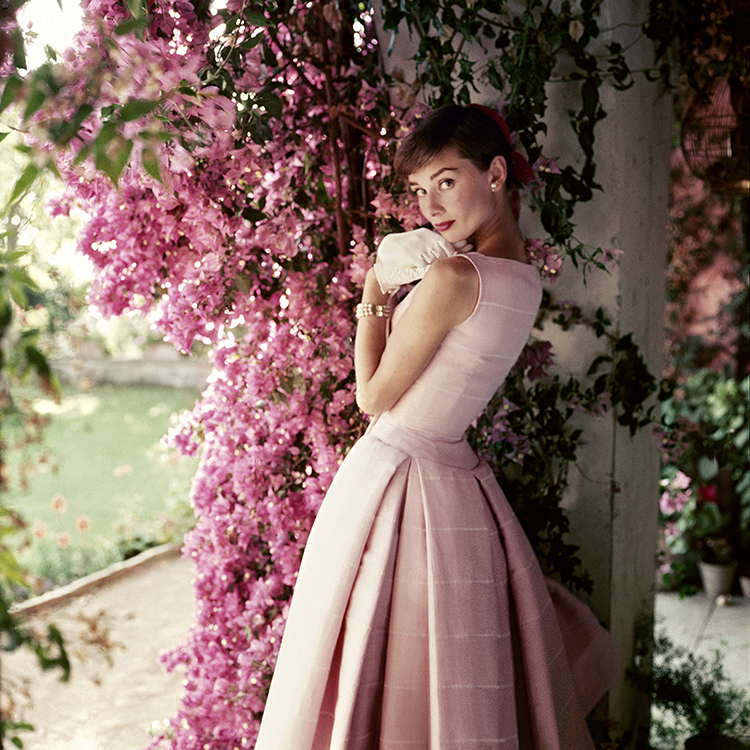 Belgian-born British actress Audrey Hepburn is photographed wearing a Givenchy afternoon cocktail dress from his Spring/Summer 1955 collection at 'Villa Rolli', a farmhouse in the Alban Hills of Cecchina, Italy, during the filming of King Vidor's 'War and Peace', for Glamour magazine, June 23, 1955.
Available as a limited edition, fine-art print with Iconic Images.
Contact sales@iconicimages.net for sizing, edition and pricing information.