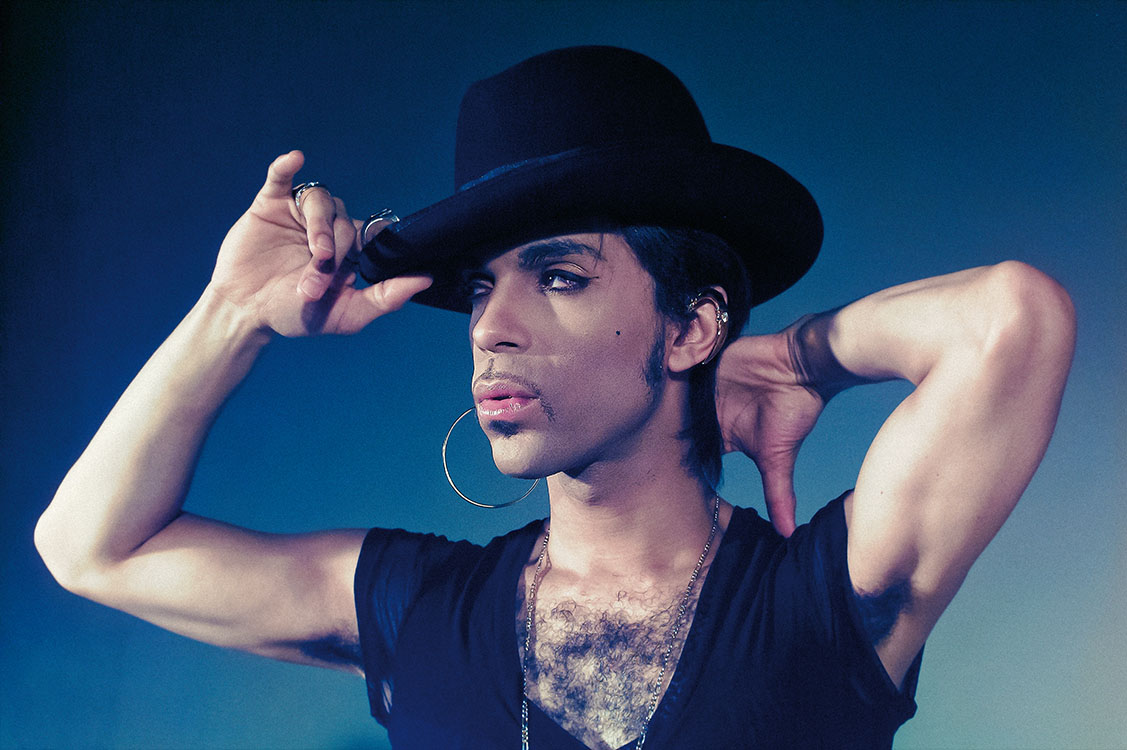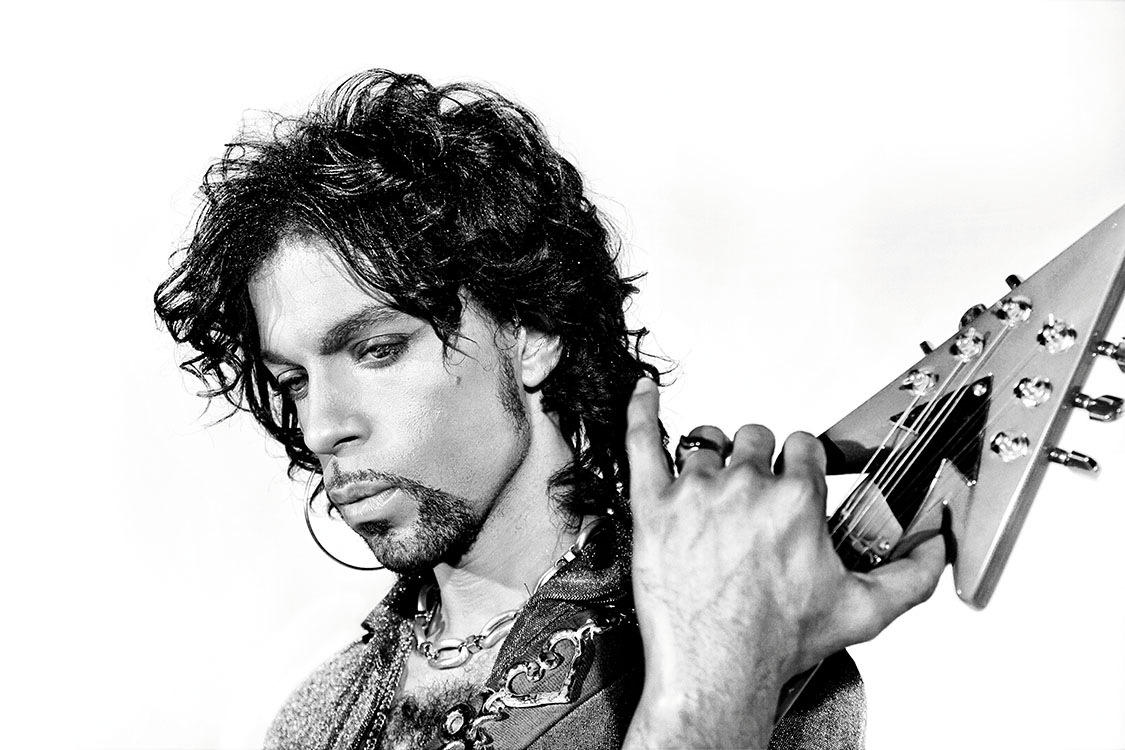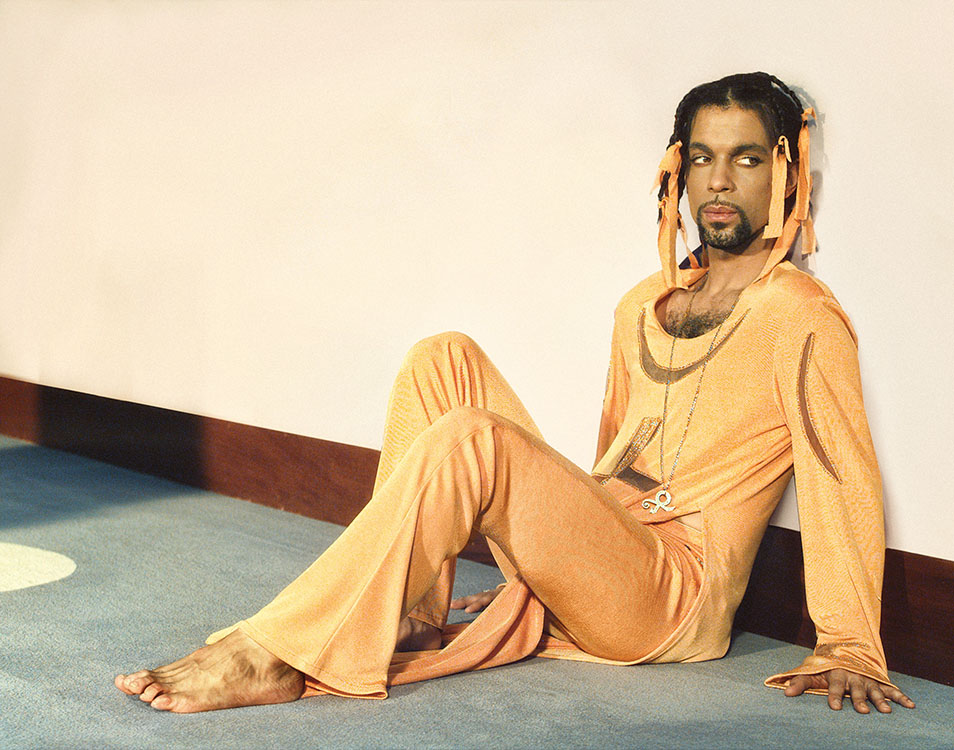 Prince goes to the "stage" of ArrábidaShopping (Vila Nova de Gaia) in an exhibition of rare and unseen photographs by Steve Parke: PRINCE: As Never Seen Before.' The show features 50 rarely seen photographs by Steve Parke, who was Prince's in-house art director for 13 years at Paisley Park. The exhibition is in partnership with Iconic Images, one of the world's most respected photographic archives management agencies, which, after the huge success of the exhibition Iconic Bowie last year, now shares some of Prince's finest moments in photographs. 'PRINCE: As Never Seen Before' is curated by Cristina Carrillo of Albornoz Fisac, art critic, book author and curator who works with Iconic Images, museums and galleries from around the world.
"The exhibition reveals the most intimate and seductive sides of the legendary musician from Minneapolis; creative, playful, irreverent, extrovert, but also tender and introspective genius. This is the result of the unique relationship between Steve Parke and the singer" says Curator Cristina Carrillo de Albornoz.
"After the huge success of the Iconic Bowie exhibition, we continue to strive to surprise the various audiences that visit us with multisensory experiences: photography, music and cinema. For two months, and under Prince's motto, ArrábidaShopping will once again be a house of "open doors" to the multiple forms of art and entertainment." - Paulo Valentim, director of ArrábidaShopping.
This show features photographs from the Iconic Images collection of Prince and will be for the first time in Portugal, from 12th September to 2nd November 2019.
For full information click here.