To celebrate the launch of Milton Greene's new publication, Iconic Images, working with ACC Publishing and Archive Images LLC are offering a chance to win 1 of 5 copies of 'The Essential Marilyn Monroe, 50 Sessions by Milton Greene', Open Edition.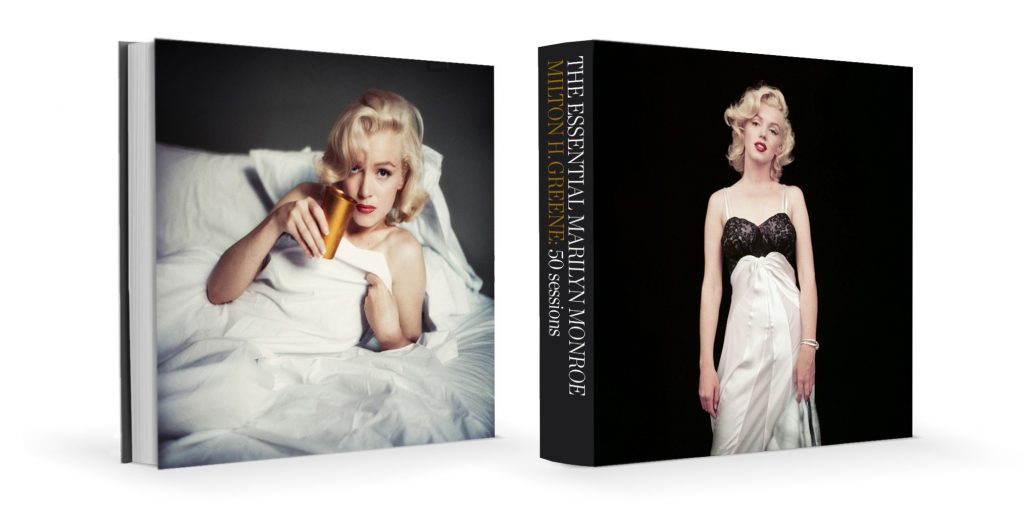 For a chance to win visit www.essentialmarilyn.com and sign up to the mailing list. Winners will be contacted via e-mail on 31st October.
Terms and conditions available here.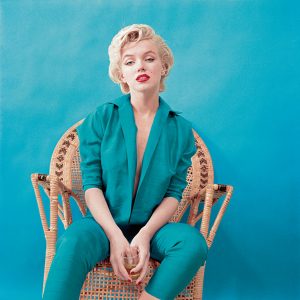 No other photographer so captured and polished the image of Marilyn Monroe than Milton H. Greene. Photographer, best friend, confidant and image-maker, Greene photographed Marilyn Monroe during an astonishing 50 sessions; on location, in the studio, at home and in private, even recording her wedding to Arthur Miller.
Now, for the first time, Greene's son, Joshua, presents The Essential Marilyn Monroe by Milton H. Greene. A book that has been more than twenty years in the making, Joshua has painstakingly restored his father's immense archive and has personally selected 280 images, including 160 that have never been seen before to product this magnificent book. Alluring, poignant vulnerable, playful, The Essential Marilyn Monroe is a unique photographic monograph that eclipses all that have come before.
ESSENTIAL MARILYN MONROE, Open Edition : Purchase
ESSENTIAL MARILYN MONROE, Deluxe Edition : Purchase