This month, Iconic Images in collaboration with Kevin Cummins are delighted to offer one lucky winner a signed copy of Cummins' new publication 'So It Goes'.
His iconic portraits of musicians include Joy Division, Liza Minnelli, Nick Cave, Patti Smith, Philip Glass, Oasis, and David Bowie. His images have appeared on magazine covers, in art galleries, featured in international films, and are included in the collections of The National Portrait Gallery and the V&A amongst others.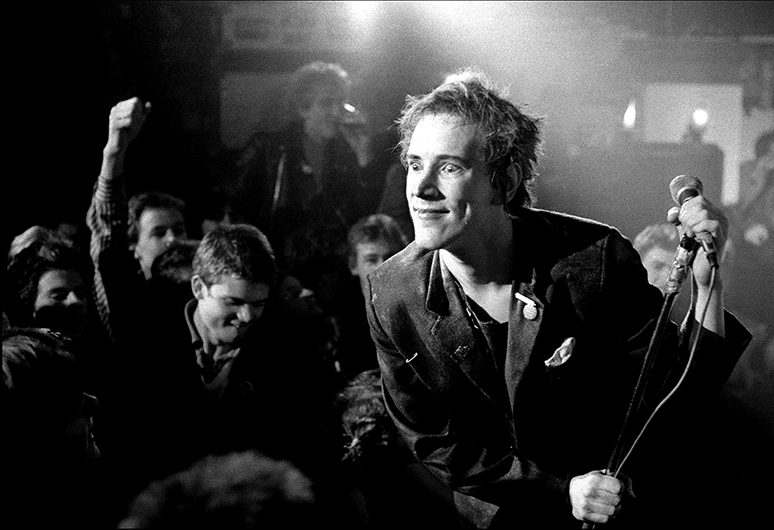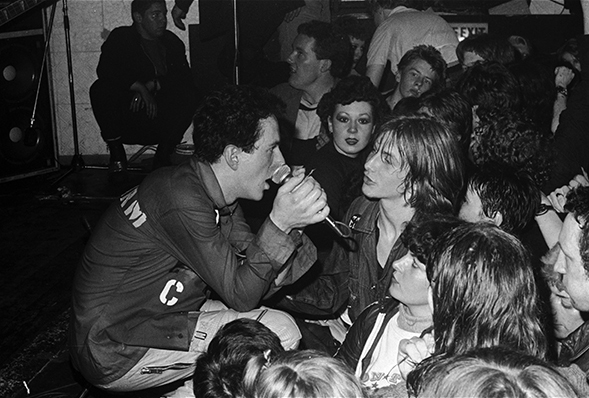 Cummins captured key moments in the Manchester music scene and these images helped to define the cultural history of the city. They not only portrayed people and places but created a new way of looking at Manchester and remain embedded in the cultural memory of the north. Bedroom walls all over the world have been, and are, decorated with his work.
Cummins has published seven critically acclaimed monographs to date. 'So it Goes: Punk and the Aftermath' is his ninth.
He has lived in London since 1987 but retains strong links with his home city.
'One of Britain's greatest photographers' - The Independent
'Cummins has raised the status of his work to the level of art' - John Peel
For a chance to win a copy of this fantastic publication, just sign up to the Iconic Images mailing list. Competition closes 1st December and winner will be contacted no later than 3rd December 2018.