Time: 6:30-8:30pm
Price: £5 (including wine) redeemable against the price of either book.
Please contact events@hatchards.co.uk to reserve tickets, or call 020 7439 9921.
This is a seated event and space is strictly limited: RSVP required.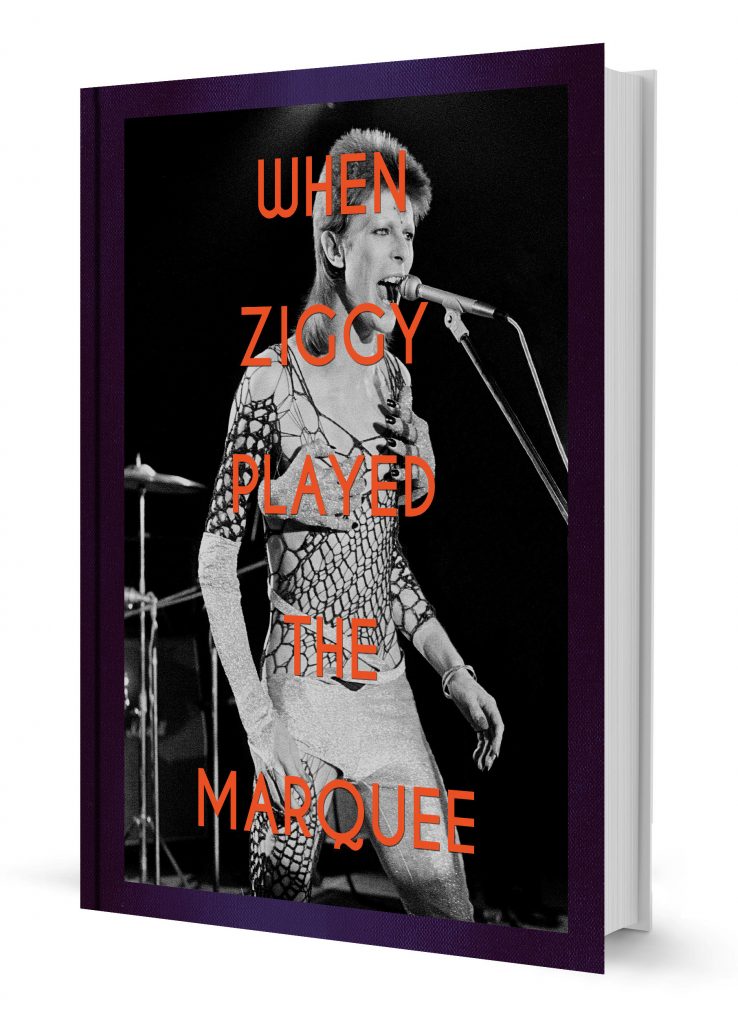 Legendary photographer Terry O'Neill and British GQ editor Dylan Jones have both announced major new books on David Bowie for September.
On September 26th, join us at 187 Piccadilly to hear the two men in conversation about the life and work of the stunning singer-songwriter, artist, performer, creative-mind, and (we'll mention) voracious reader – who once held an account at Hatchards.
O'Neill, considered Bowie's best visual documentarian, has previously published a £1,500 photography book on Bowie (including two original prints), exclusively sold at Hatchards. On Sep. 14th, he releases a new book of photographs from Bowie's ultimate performance as Ziggy Stardust, 'When Bowie Played the Marquee' (£30), a watershed moment in music-history.
Dylan Jones has been a decades-long admirer of Bowie – an obsession which has amounted to his new biography, 'Bowie: A Life' (£20). Released on Sep. 7th, this thoroughly researched (following 180+ interviews) oral history inspects the star's life through his early years to the height of his fame. Dealing with original familial, social, and creative moments that shaped Bowie, Jones sheds a critical new light on the enigmatic character and his story.