Iconic Images and ACC Publishing announce the release of the most significant collection of David Bowie images ever assembled.
Be the first to know about the release of the "David Bowie: Icon": Deluxe Edition by signing up to the Iconic Images mailing list.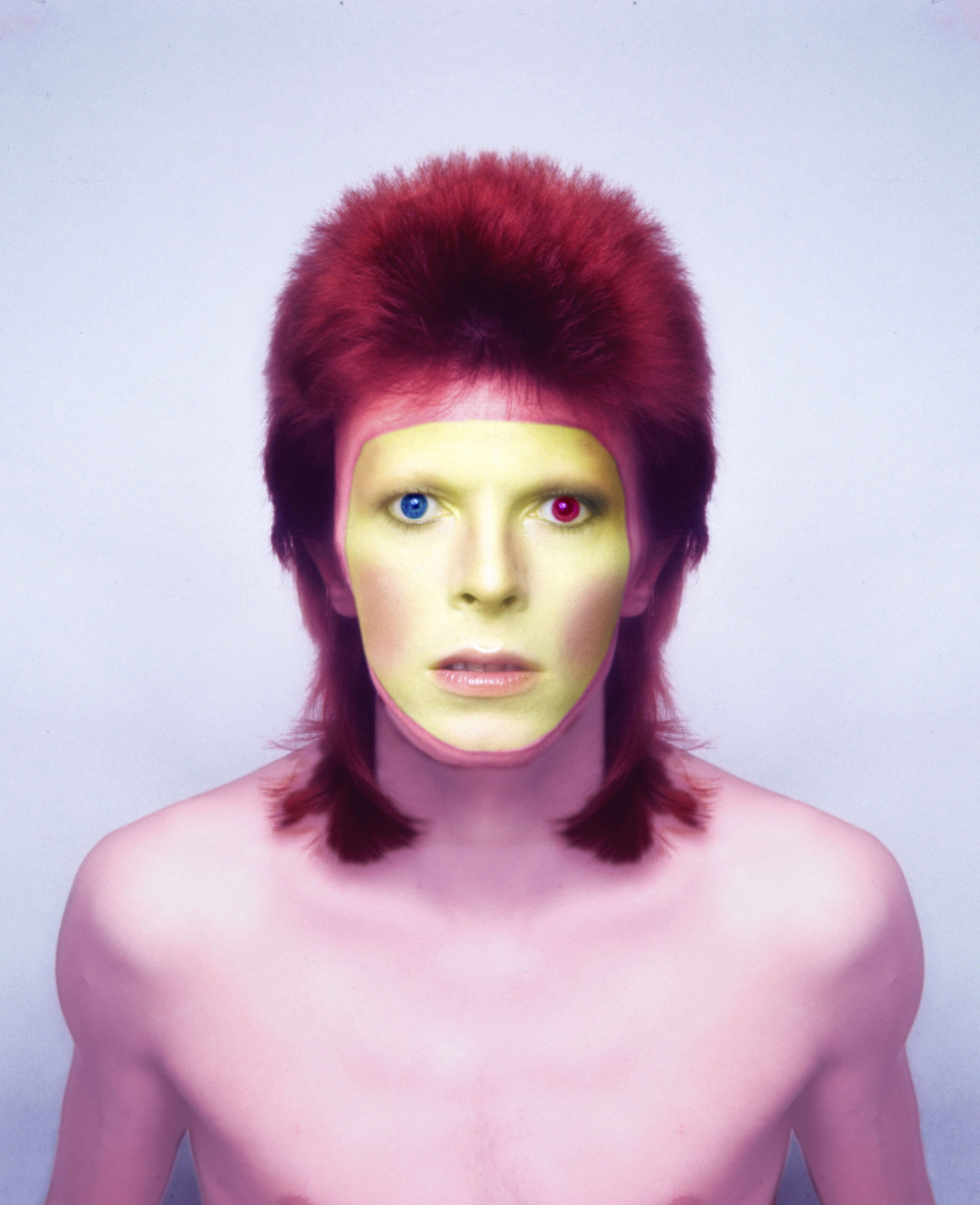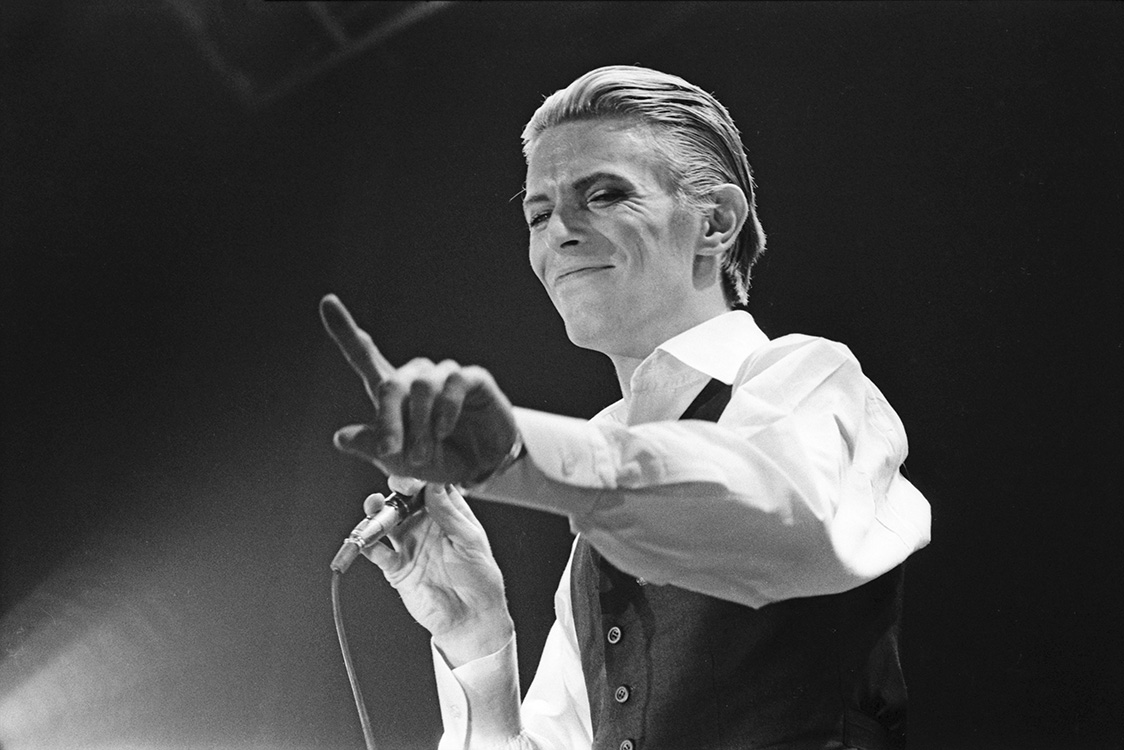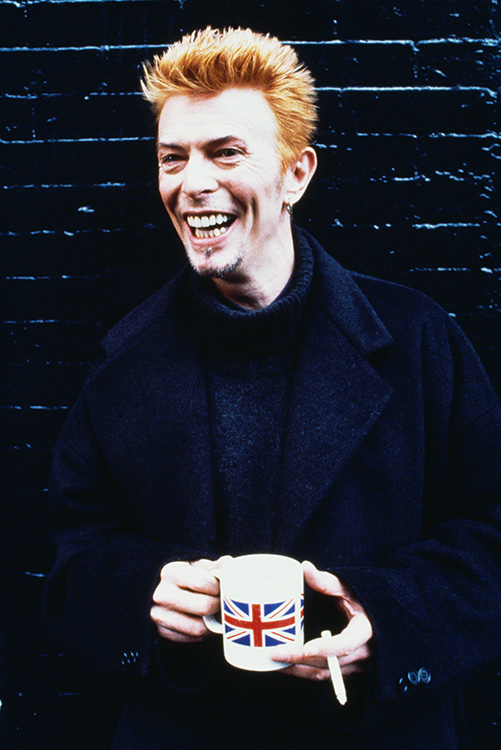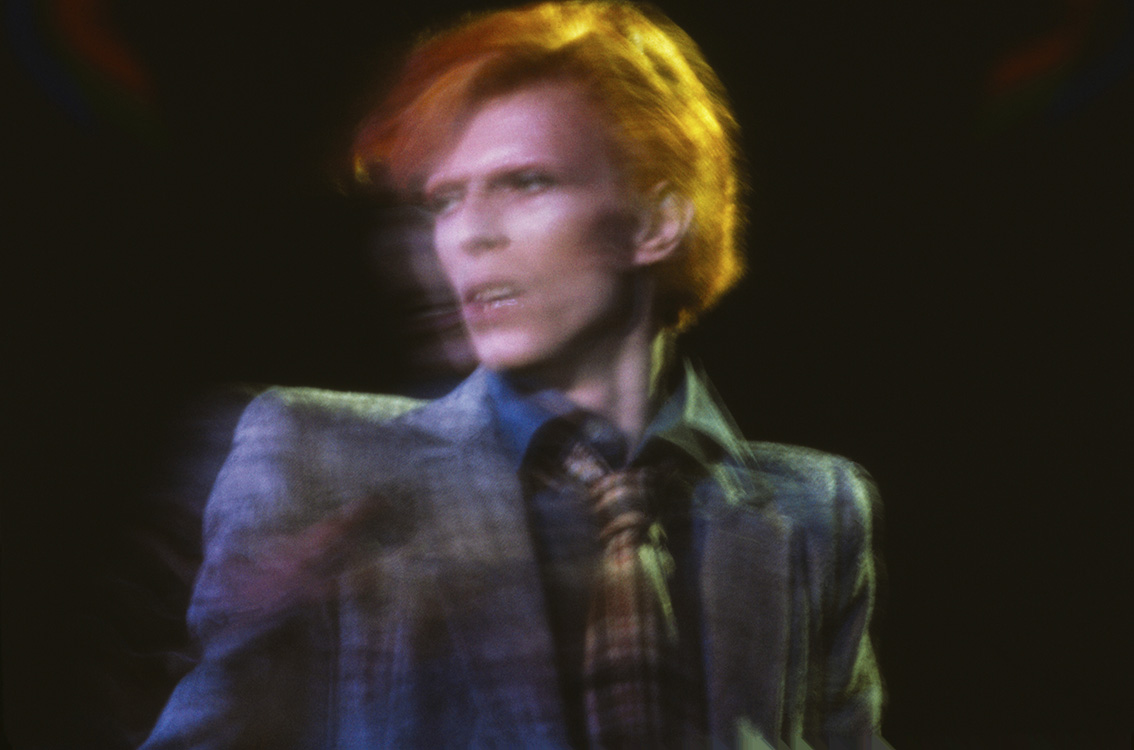 David Bowie: Icon gathers the greatest photographs of one of the greatest stars in history, into a single, luxurious volume. The result is the most important anthology of David Bowie images that has ever been compiled. With work by many of the most eminent names in photography, this book showcases a stunning portfolio of imagery, featuring the iconic, the awe inspiring, the candid and the surprising.
An astonishing 25 photographers from around the world have contributed to this celebration. Their images are accompanied by personal essays and reflections about working with this astonishing artist. From memories of the earliest days at the Arts Lab in Beckenham to what it was like touring the world with Bowie, each contributor shares their experiences of working with – and knowing – this most extraordinary figure.
From portraits and album covers, performances and rehearsals, to rarely seen private moments and candid snapshots, this collection is at once powerful, sentimental and inspiring. The thoughts and reminiscences of the photographers, many sharing their memories for the first time, give us an insight into this artist unlike any other.
Photography and text by: Fernando Aceves, Brian Aris, Philippe Auliac, Alec Byrne, Kevin Cummins, Chalkie Davies, Justin de Villeneuve, Vernon Dewhurst, Gavin Evans, Gerald Fearnley, Lynn Goldsmith, Greg Gorman, Andrew Kent, Markus Klinko, Geoff MacCormack, Janet Macoska, Terry O'Neill, Denis O'Regan, Norman Parkinson, Mick Rock, John Scarisbrick, Steve Schapiro,  Barry Schultz, Masayoshi Sukita and Ray Stevenson. With an introduction by artist and Bowie's life-long friend, George Underwood.
When David Bowie passed away on 10 January 2016, the world lost a musical hero. But his legacy lives on. While his sound and style evolved throughout his career,  two facts never changed: he was an innovator; and photographers adored him. This book pays homage to this ultimate icon.