This week, Iconic Images celebrates the publication of Michael Brennan's new book: "They Must Fall: Muhammad Ali and the Men He Fought" by announcing a special deluxe package which will include the book, with a signed bookplate, and a never-before-released signed 8x10 portrait of Muhammad Ali, taken in 1977, along with a certificate of authenticity. Michael Brennan with Iconic Images, are only releasing 50 of these prints at this size, with orders shipping at the end of October.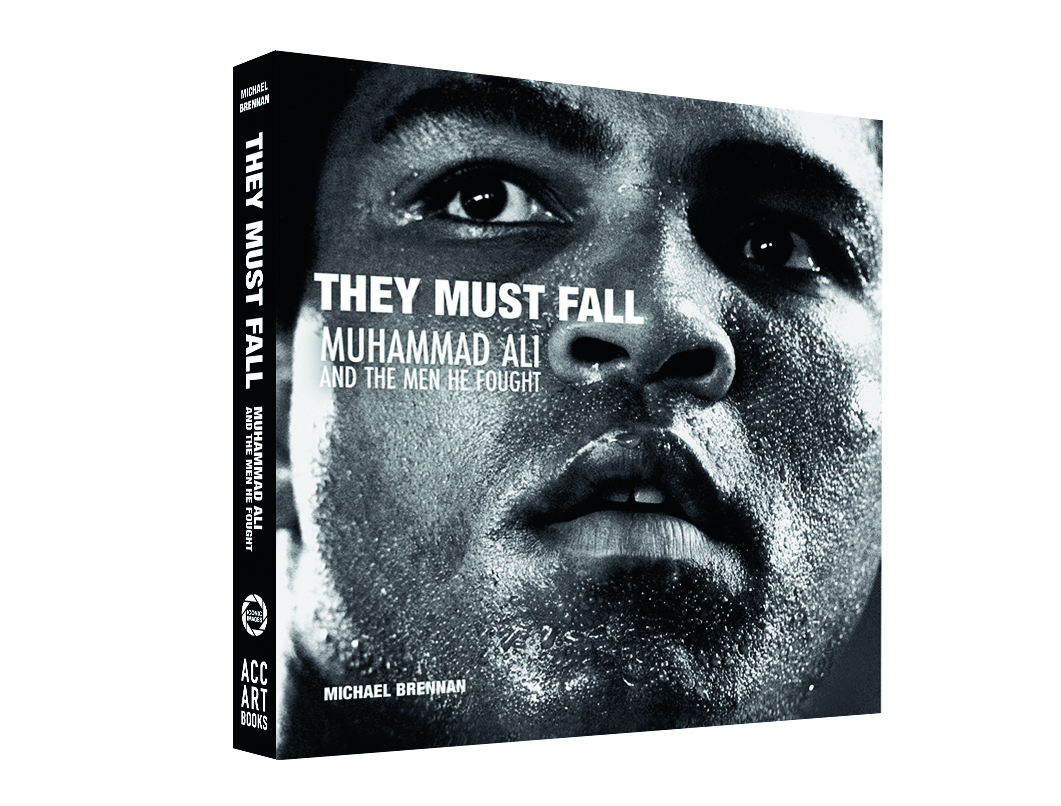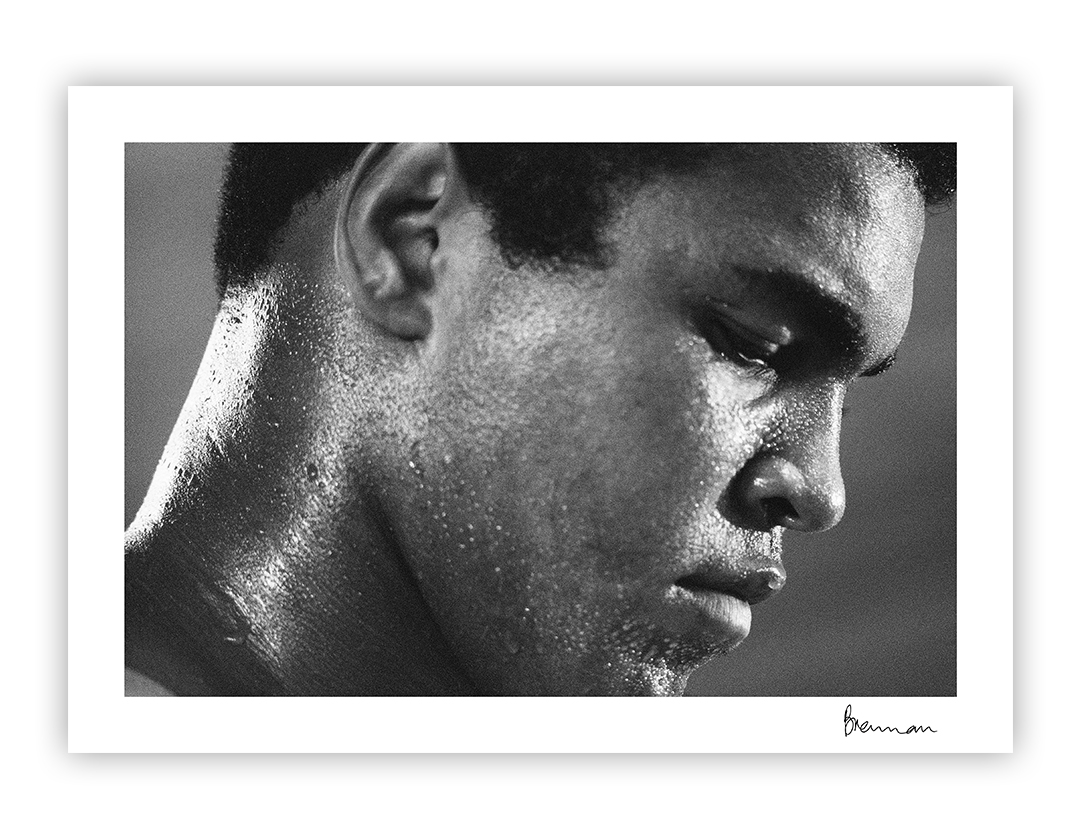 - - - - - - - - - - - - - - - - -
"Sweet" Jimmy Robinson, Overtown, Miami, November 1979
Jimmy Robinson fought Muhammad Ali, then Cassius Clay, in 1961. Clay knocked Robinson out in the first round in under 90 seconds.
Robinson was a last-minute replacement to face Clay. He was 36 years old and weighed 16 pounds lighter than his 19-year-old opponent. It was only his second professional fight.
"Of all the old opponents, "Sweet Jimmy" was the hardest to track down. Having left messages all around Overtown, Miami, he turned up at my hotel late on a Friday night. He talked of Ali and how they had "hung-out" together.  This is what Sweet Jimmy had to say:
'I had read about Clay in the papers, but I didn't know much about him. My manager asked me if I wanted to fight him. I said I couldn't because I only weighed 158 pounds. He said, 'We'll work something out.' At the weigh-in, I was standing on the scales when he took my little finger and pressed down until the scale registered 178 pounds.
'In the first round, Clay bloodied my nose but I was a smart fighter; I had been fighting before he was born. But he caught me with a heavy right hand and I went down. I sat on my knees and took a nine count before getting up. The referee looked at my nose and stopped the fight. Clay had fast hands but he never had one great punch. He couldn't have lived with Joe Louis.
'He and I were good friends. I would drive him around in his pink Cadillac. The last time I saw him was in 1967. I went around to a barbershop where he was having his hair cut. I was doing bad at that time, and he said, 'Sit down, I want to talk to you.' Then he pressed $200 in my hand.
'I had a lot of fights after the one with Clay. I would fight three or four times a month in Florida. I retired in 1969. I was 44. After I quit, I was found guilty of armed robbery, a crime I didn't commit. I spend my days down in Clyde Killens's pool hall. I do a little bit of gambling and a little drinkin.'
After our encounter, I slipped the old fighter 20 bucks.  To this day, what happened after our meeting is speculative.  His whereabouts are still unknown." -Michael Brennan