This week, Iconic Images celebrates the publication of Michael Brennan's new book: "They Must Fall: Muhammad Ali and the Men He Fought" by announcing a special deluxe package which will include the book, with a signed bookplate, and a never-before-released signed 8x10 portrait of Muhammad Ali, taken in 1977, along with a certificate of authenticity. Michael Brennan with Iconic Images, are only releasing 50 of these prints at this size, with orders shipping at the end of October.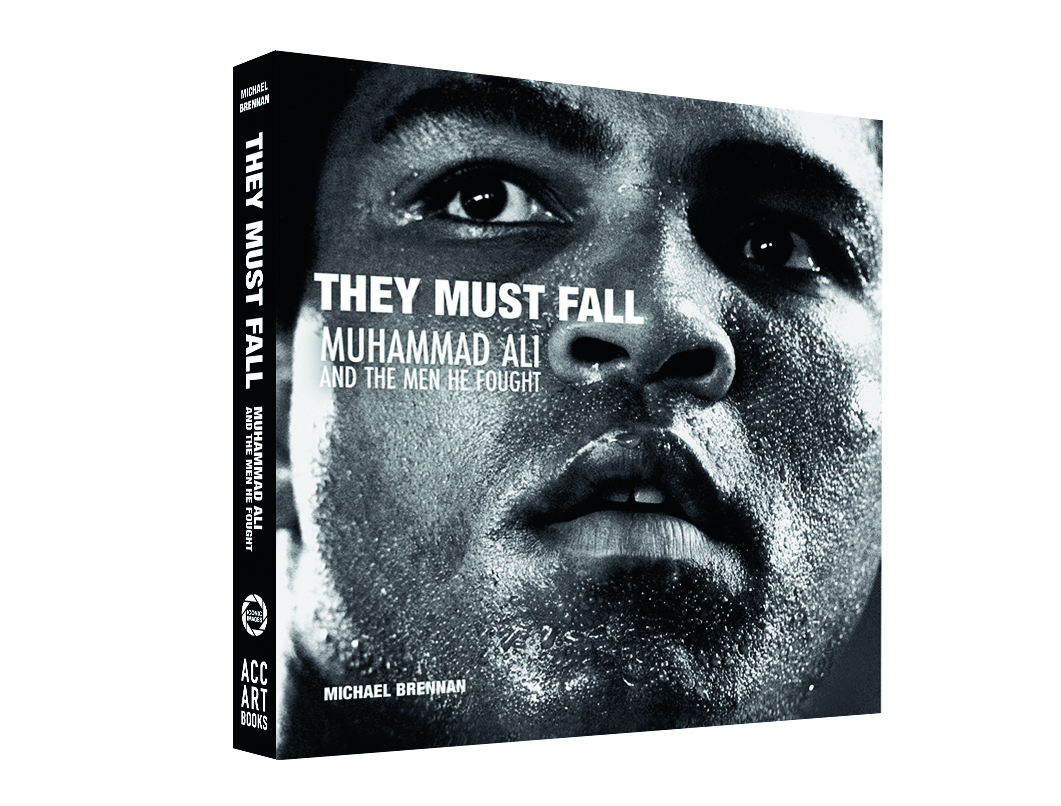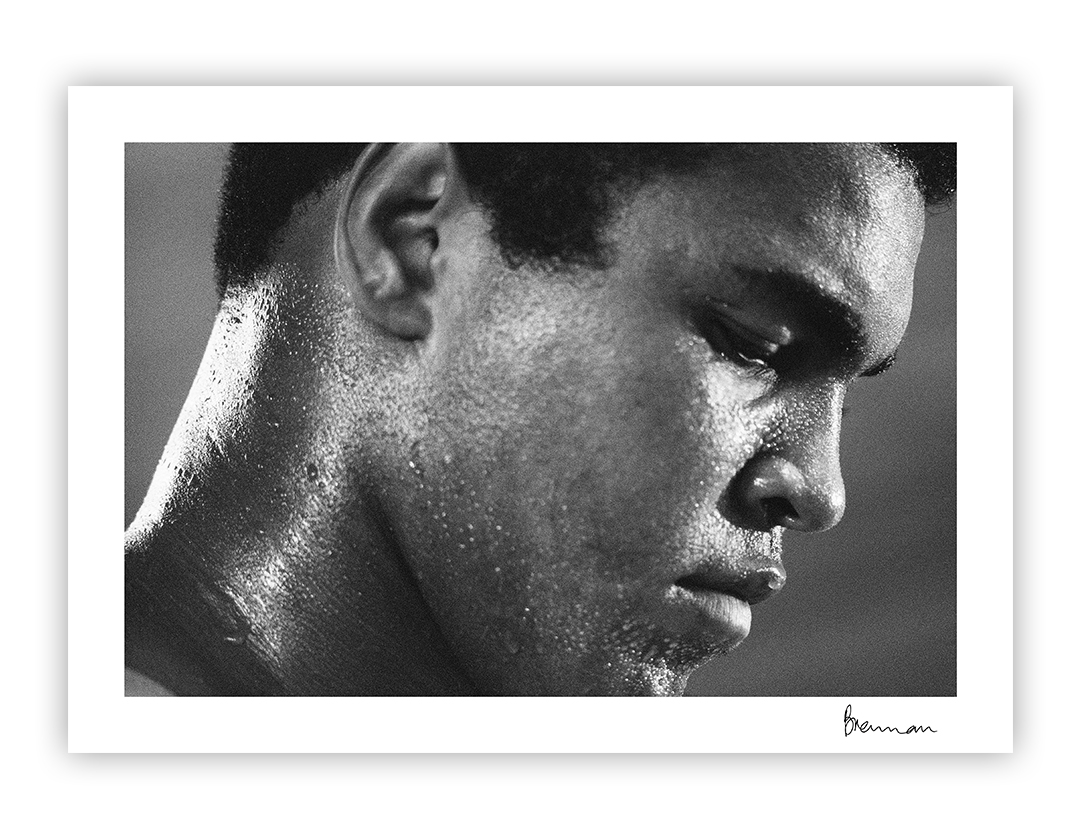 - - - - - - - - - - - - - - - - -
Ali training for his fight with George Foreman, Deer Lake training camp, August 1974
"While most observers were worried that Ali could be seriously hurt during the fight against George Foreman, Ali devised a plan to confuse Foreman and have him punch himself out. Ali absorbed Foreman's mighty punches by just covering up so the bigger man would tire. It worked so well that Ali had enough firepower left to demolish the exhausted Foreman. Leading up to the fight, Ali had said that he had a secret plan. When I looked back at my negatives, I realized we had all been witnesses to this secret plan … the "rope-a-dope" was later described by one sportswriter as one of sport's greatest sleights of hand." - Michael Brennan
The "Rope-a-Dope" technique was made famous by Ali during his famed battle with Foreman in 1974, commonly known as the "Rumble in the Jungle".  The technique was brutal, where Ali would manoeuvre himself in a position to take blows from his opponent, essentially wearing them out. Then Ali would strike. Ali knocked Foreman out in the 8th round.