Ed Sheeran: Memories We Made – Signed by Christie Goodwin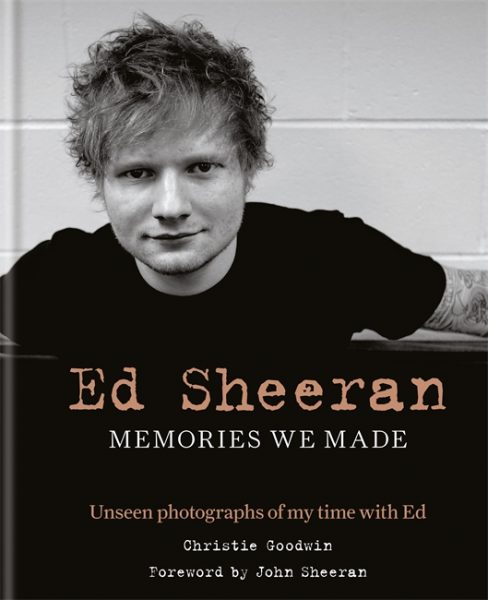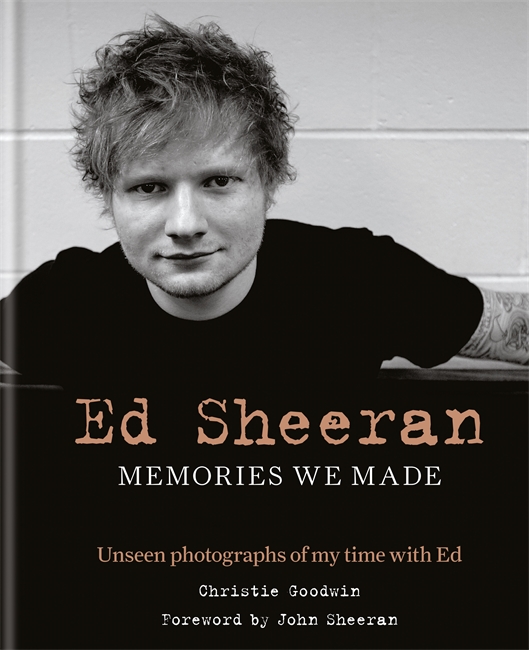 An incredible collection of photographs of Ed Sheeran, from early, pre-fame gigs to sell-out arena tours – including never-before-seen images.
A stunning collection of rare and unseen photographs and stories charting Ed Sheeran's rise to global superstar, by long-time collaborator Christie Goodwin.
FEATURING A FOREWORD AND ADDITIONAL PHOTO CAPTIONS BY ED'S FATHER, JOHN SHEERAN.
"When I first met Ed Sheeran he was unknown and unsigned – just a young busker trying to make it big. But I could see something special in Ed. I agreed to photograph him for free to help him on his way to the top.
That was the beginning of a 10-year collaboration, with the two of us crossing paths as Ed became one of the biggest stars on the planet – a story told here, through my camera.
Including images and stories I'm sharing for the first time, with additional captions by Ed's father John, this is an up-close and intimate view of Ed Sheeran." – Christie Goodwin