Brigitte Bardot x Terry O'Neill – Shalako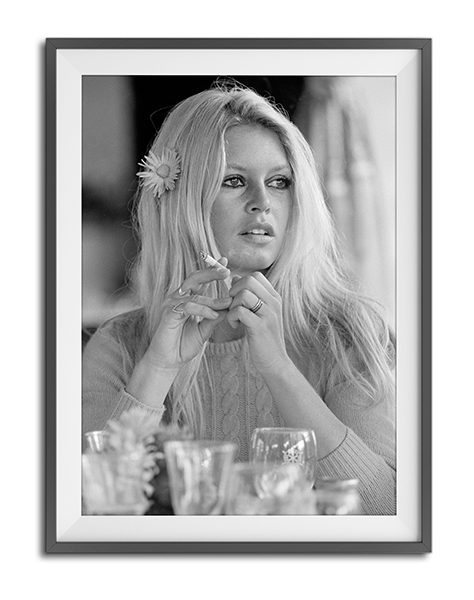 French actress Brigitte Bardot on the set of Shalako.
These Limited Edition Prints are available in 20 x 24 and 30 x 40 inches and are signed by both Brigitte Bardot and Terry O'Neill.
Each size is limited to just 50 editions in each size.