"I've been working with Frank Marshall for some time he is one of Spielberg's top producers. He called me one day while I was in the States and asked if I would like to come to Montana to work a few weeks on Steven's new film, a romantic comedy called Always that he was directing, and that Audrey Hepburn was in the cast playing the part of God. That was indeed an unexpected plus.
When I met her for the first time she was not the bubbly young girl that I remembered from the movies. Standing in front of me was a beautiful softly spoken woman of a certain age with the warmest of smiles and a magical aura around her. A very special lady. All I can add is that I was so lucky to have had the opportunity of shooting images of one of the great icons and I do hope that I have done her justice. Unfortunately, this was her last movie.
Only recently I learnt that the Americans consider Montana as being a strange State. Perhaps this little story sums up this legend.
The production rented a car for me so that I could drive to the set in the morning and be independent. I was used to driving in Europe on the left. One morning I was racing (so to speak) along the empty roads to get to the location early and I was pulled over by the police! The officer told me I was speeding. I was going about 30mph. I pointed to the speed limit across the road it showed 40mph. He explained that was for the other side of the road - and this side was different. Well that I consider a bit odd. I immediately paid the ticket. I didn't want to cope with further oddities." - Eva Sereny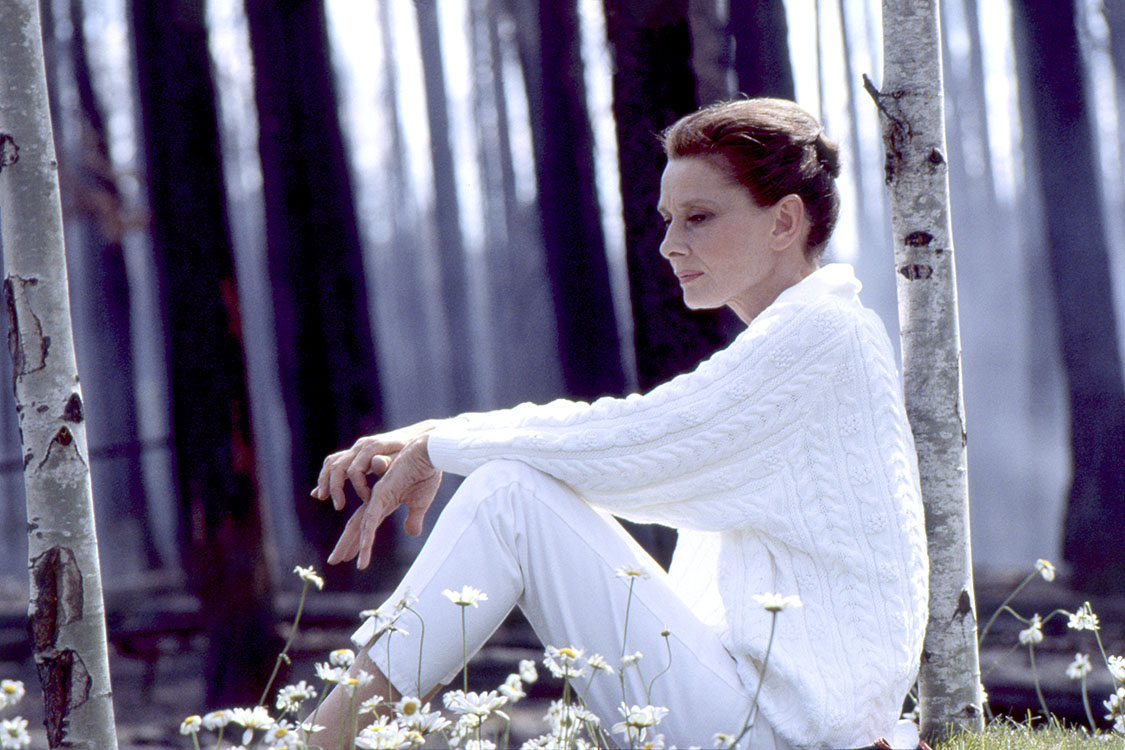 Contact sales@iconicimages for more information about our limited edition, fine-art prints, signed and numbered by Eva Sereny.