To honour the career of Michael Caine, Iconic Images are giving away 5 copies of "Michael Caine: Photographed by Terry O'Neill"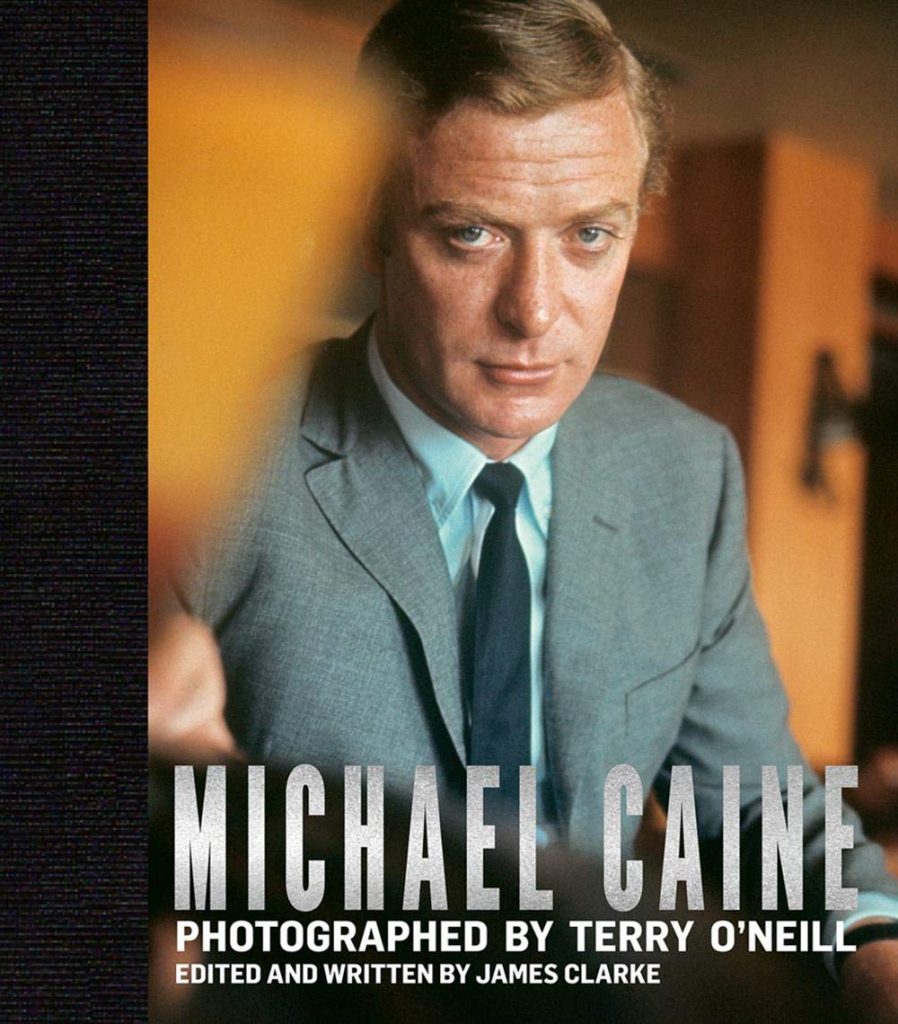 "For proof of Caine's timeless cool, look no further than Michael Caine: Photographed by Terry O'Neill, a new collection of photos that 'offers an immersive visual journey through Michael Caine's career, immortalizing Caine's charm both in and out of character.'" --Marlow Stern, The Daily Beast
To celebrate Caine's incredible career, we've got a handful of copies of Terry O'Neill's latest book, Michael Caine: Photographed by Terry O'Neill, to give-away.
This book highlights Terry O'Neill's collaboration with Michael Caine across several celebrated roles, from Dirty Rotten Scoundrels to Get Carter. "No camera has captured this quality over the decades better than that of his collaborator and long-time friend, Terry O'Neill." --The Eye of Photography
For a chance to win, just sign up to our mailing list below and we'll pick 5 lucky winners at random on 1st November 2021.
Note, by signing up to the Iconic Images mailing list you agree to receive updates from the team about new content and offers.