Month: March 2021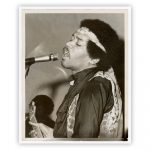 Iconic Images presents a one of a kind vintage print, signed by the photographer.
Read the full article

I got on very well with Silvana and I would go on to work with her several more times. Working on the film was a great experience. However, there was an unfortunate (not serious) incident involving Dirk Bogarde.
Read the full article